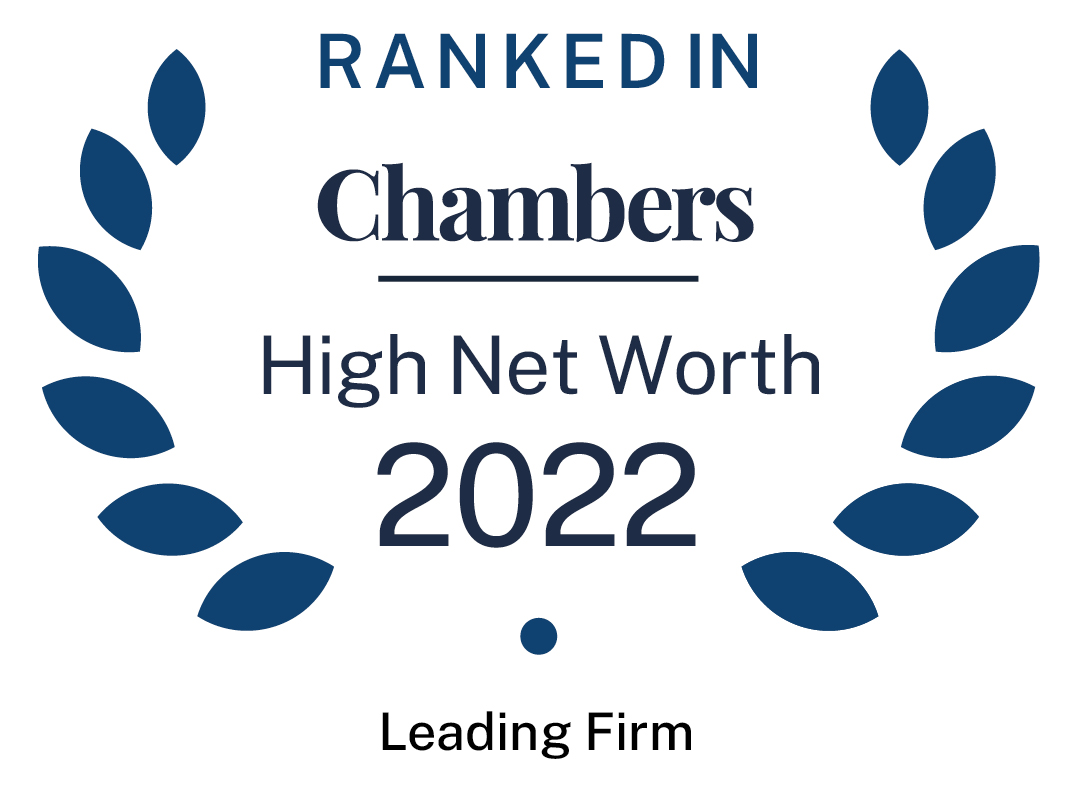 About
Provided by Tirard Naudin
High Net Worth
Firm Details:
Managing Partner: Maryse Naudin
Number of partners: 2
Number of lawyers: 4
Languages: French, English

Firm Overview:
Tirard, Naudin is a highly reputed boutique law firm co-founded in 1989 by Jean-Marc Tirard and Maryse Naudin, which specialises in international tax, tax representation and litigation in all aspects of French taxation with a particular emphasis on international tax issues. Ouri Belmin manages the firm's team.
The firm's client base includes corporate clients, who come both for its special expertise in negotiating with the French tax authorities and for its experience of structuring international transactions. It also acts for high net worth private clients and their families who need help in resolving complex tax and inheritance issues. The firm has considerable expertise in property tax issues and the creation of efficient structures for non-resident investors.

Tirard, Naudin has been involved in numerous tax litigations in particular concerning European community freedoms and fundamental law principles, and the firm's lawyers have an excellent knowledge of all stages and aspects of the French tax procedure. The firm's lawyers are also experienced in civil litigation, particularly in the context of inheritance and estate conflicts.

Many of the firm's clients are foreign leading law firms, or referred by foreign leading law firms, accounting firms and other professional worldwide organisations. The firm therefore acts as 'lawyer's lawyers', providing specialist support for other firms and their clients.

Main Areas of Practice:
French & International Taxation
Estate Planning For Non-Residents
Tax Litigation
Structuring of French Real Estate Acquisitions
Legal & Tax Treatment Of Trusts
International Successions
Intra-Family Estate Conflicts

Tirard, Naudin advises individuals on all French aspects of international taxation and estate planning, including transfers of tax residence, legal and tax treatment of successions and liberalities and matters involving conflicts between common and civil law systems.

In particular, the firm has a unique expertise in France in the trust field (both from a legal and an international tax standpoint) and in the context of cross-border inheritances.

The firm's lawyers are very experienced in setting up and structuring multinational large and medium sized groups establishing in Europe and have a proven expertise in comparative corporate taxation of trading and holding companies within the EU (Maryse Naudin and Jean-Marc Tirard negotiated the first France-US transfer pricing APAs for Visteon Corporation, an American global automotive electronics supplier spun off from the Ford Motor Company in 2000).

Tirard, Naudin also has considerable experience in advising foreign investors acquiring real property in France. Ms. Naudin is a frequent speaker at seminars dealing with these issues.

The firm has been involved in numerous tax litigations before French tax Courts, in particular in matters involving European community freedoms and fundamental law principles (Constitutional and Conventional); before the European Commission (obtaining rulings against the French government); in the context of the 'Mutual agreement Procedure' provided by Article 25 of the OECD Model tax convention, in order to activate negotiations between States.

Finally, the firm has also been involved in several civil litigations in matters of successions (one of which notably led to the recognition for the first time by the Supreme civil Court, in September 2017, of freedom of testation for a non-French domiciliary in respect of French assets owned directly or in trust).
Ranked Offices
Provided by Tirard Naudin
Contributions
1 Contribution provided by Tirard Naudin
Slide 1 of 1
Trends and Developments | France
Who hasn't dreamed of acquiring a pied-à-terre in Paris, a house in Provence, a chalet in the Alps...
Trends and Developments | France
Who hasn't dreamed of acquiring a pied-à-terre in Paris, a house in Provence, a chalet in the Alps...
Tirard Naudin rankings
High Net Worth Guide 2022
France
Private Wealth Law
1 Department
2 Ranked Lawyers