Thorpe, North & Western LLP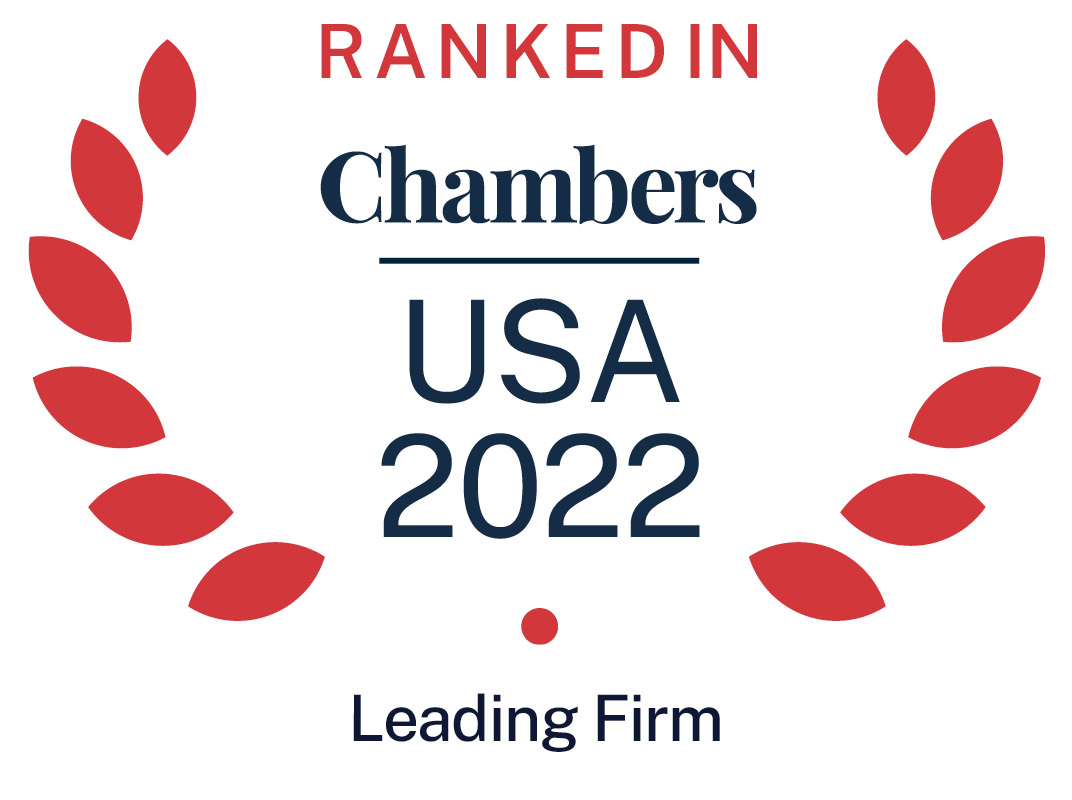 About
Provided by Thorpe, North & Western LLP
USA
Thorpe North & Western
Equity Partners: Garron M. Hobson, Peter M. de Jonge, Steve M. Perry, Gary P. Oakeson, David W. Osborne, Jason R. Jones, Christopher L. Johnson, Erik S. Ericksen, Mark Bettilyon, Alex W. Haymond, Jed H. Hansen, Randy M. Braegger, Jared Aizad, Catherine Maness, David L. Armantrout, Jillaine Chaston, Kurt Hendricks
Managing Partner: Peter de Jonge
Number of Partners: 19
Number of Other Fee Earners: 7
Contact: Peter de Jonge or Mark Bettilyon
[email protected] or [email protected]
Firm Overview
Businesses around the globe trust TNW's expertise to help them obtain and protect their intellectual property. TNW attorneys are experts in a myriad of scientific fields, technologies, and marketplaces. This background allows TNW to help in any matter related to patents, trademarks, copyrights, trade secrets or false advertising. This includes litigation, portfolio management, acting as strategic counseling and opinions of counsel that guide you to the highest returns for your business.
Areas of Practice
Patents
TNW has secured thousands of patents for clients big and small. TNW's attorneys provide expert technical and legal perspective to help identify key patentable positions and work to obtain strategic patent protection — locking up valuable positions in the market.
Trademarks
TNW successfully registers, enforces, and defends trademarks in the United States and across the world. The TNW trademark team has filed thousands of applications and has extensive experience practicing before the U.S. Patent and Trademark Office and the Trademark Trial and Appeal Board. Most importantly, they understand how to leverage trademarks in the global marketplace.
Copyrights
In today's digital world, piracy is easy and copyright protection is vital. TNW can protect your rights to software, film, literary, music, audio-visual, art, architecture, and other valuable creative work.
TNW's Chambers recognized litigation team has tried and resolved cases across the country. Its deep technology bench allows it to handle any litigation matter, anywhere in the country.
Key Clients
We have eliminated competing products from the marketplace that infringed on our clients' patents and trademarks. We have also defended the continued promotion of products that were unfairly accused of infringing on a third party's rights, and compelled the payment of licensing royalties through litigation.
Key clients have included the following: Microsoft, Amazon, Intel, HP, Pabst Brewing Company, Orgain Lens.com Biofire (now Biomerieux), CytoSport, Connor Sport Court, American Covers, Alliance Sporting Goods, Henkel and Zagg.
Locations
Sandy Office
8180 South 700 East, Suite 350
Sandy, Utah84070
P. 801-566-6633
F. 801-566-0750
The Walker Center Office
175 S. Main Street, Suite 900
Salt Lake City, UT 84111
P. 801-566-6633
F. 801-566-0750
Thorpe, North & Western LLP rankings
USA Guide 2022
Filter by
Utah
Intellectual Property
1 Department
2 Ranked Lawyers
Department
Lawyers