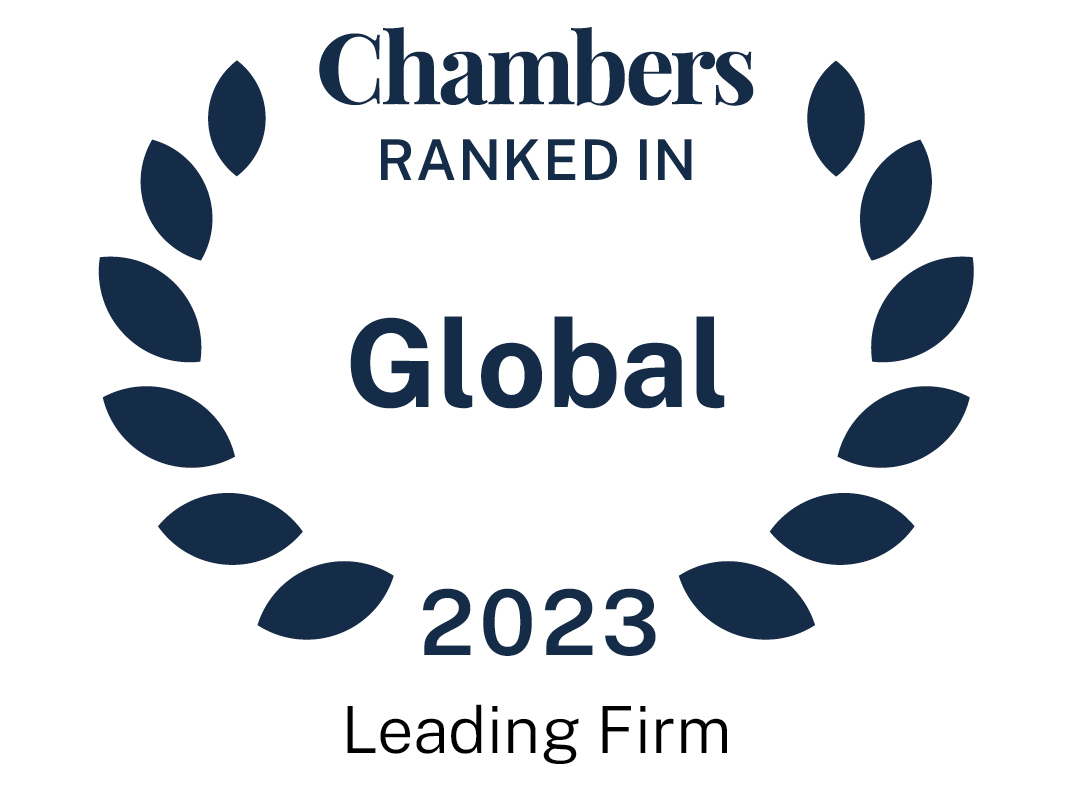 About
Provided by Stuarts Humphries
Global
Stuarts Humphries ("Stuarts") is a leading offshore law firm in the Cayman Islands advising international law firms, major financial institutions, Fortune 500 companies and high-net worth individuals on their most complex business challenges. The firm is recognised by it's clients for offering responsive, effective and up-to-date commercial advice. Stuarts is also a listing agent for the Cayman Islands Stock Exchange.
Banking & Asset Finance: The Banking Team advises on all aspects of banking and asset finance including; asset sales, the establishment and licensing of banks and other financial institutions, securitisations, financing structures and the financing and registration of aircrafts and vessels. Stuarts continues to provide one of the world's largest banks with regular and comprehensive advice in connection with the provision of products and services to customers in the Cayman Islands on a cross-border basis.
Capital Markets & Structured Finance: The Capital Markets Team advises on public and private offerings of equity and debt securities, bond issues and derivative transactions, commercial paper programmes, securitisations and other structured products. Most notably in 2021, the team advised on the refinancing of a multi-million-dollar credit facility and granting security for a hospital.
Commercial Disputes & Litigation: Headed by Richard Annette, the Commercial Disputes & Litigation Team advises companies, funds, insurance institutions and high net worth individuals on a variety of commercial, company and insurance disputes as well as insolvency related matters, fraud and asset tracing. The team has particular expertise in corporate governance issues, directors' duties and dealing with disputes concerning redemptions and suspensions as well as insurance related matters.
Corporate & Commercial: The Corporate & Commercial Team is regularly involved in complex corporate transactions involving Cayman Islands companies and regularly advises clients on corporate restructurings, takeovers, mergers and acquisitions, schemes of arrangement, joint ventures and statutory mergers. The firm continues to advise large global banks on M&A's, expert Cayman legal advice and regulatory matters. The firm also advises global brands in the retail, medicare and agricultural industries.
Cryptocurrency, Blockchain & Fintech: Headed by Chris Humphries, the Fintech team advises on a wide range of legal issues in connection with cryptocurrency and blockchain technology usage with expertise in; STOs, crypto funds, digital asset and Web3 projects, formation of Cayman Islands companies to hold cryptocurrencies as well as AML and regulatory/compliance matters. Over the last 5 years, Stuarts has launched hundreds of virtual asset vehicles out of the Cayman Islands and work with some of the industry's largest names such as LBank, BullionFX, Kinesis and Fantom.
Distressed Funds Services: Headed by Chris Humphries, the Distressed Funds Team has been instructed in connection with many of the largest fund insolvency events in the Cayman Islands, in recent years and the services offered include; advising funds and their directors on the winding down and restructuring of the funds' affairs and the use of side pockets, the deregistration and liquidation of investment funds, disputes between funds and investors, and fund managers on their directors' duties in connection with liquidity pressures and the merits and weaknesses of potential solutions.
Fund Launch Services: Headed by Chris Humphries, the Investment Funds Team advises fund managers on the set-up and establishment of a broad range of investment funds, private funds, master feeder funds and limited investor funds in the Cayman Islands, including; development of a fund's legal structure and formation issues, coordination with legal counsel and regulators, advising clients who utilise a wide variety of investment strategies and listing investment funds on the Cayman Islands Stock Exchange. We also advise funds focusing on blockchain technology, bitcoin or other cryptocurrency strategies and managers on their compliance with the economic substance requirements. The firm also advises on a number of Shari'a compliant fund investments for Islamic products.
Insurance: The Insurance Team can assist in all aspects of establishment, licensing, structuring, regulation and operation of insurance and reinsurance companies and captives as well as in respect of all forms of insurance related disputes. The firm continues to advise leading US insurance managers on their Cayman Islands entities as well as multiple domestic and regional insurance companies on a variety of complex claims and policy disputes.
Private Client & Trusts: The Private Client & Trusts Team regularly advises high net worth individuals and family offices on their trusts, investment structures and ancillary matters regarding their Cayman interests. In addition, we advise settlors and trustees in connection with the establishment, administration, restructuring and winding-up of private, charitable, purpose and commercial trusts. We also advise on the acquisition, registration and mortgaging of Cayman Islands vessels and aircraft.
Private Equity: The Private Equity Team advises on all types of private equity fund structuring, transactions and exits for large institutional banks, leading US and global investment managers, global retail brands and domestic aviation companies. Recently, the Firm has established several new private equity partnerships to act as access funds for a large investment bank.
Ranked Offices
Provided by Stuarts Humphries
Cayman Islands - Head office
Stuarts Humphries rankings
Global Guide 2023
Filter by
Cayman Islands
Corporate & Finance
1 Ranked Lawyer
Lawyers
Dispute Resolution
1 Ranked Lawyer
Lawyers
Investment Funds
1 Department
1 Ranked Lawyer
Department
Lawyers
Christopher Humphries
Head of Investment Funds
Articles, highlights and press releases
8 items provided by Stuarts Humphries