Steven Thiru & Sudhar Partnership
About
Provided by Steven Thiru & Sudhar Partnership
Asia-Pacific
Managing Partner: Steven Thiruneelakandan (Steven Thiru)
Senior Partner: Sudharsanan Thillainathan (T. Sudhar)
Number of Partners: 9
Number of Associates: 13
Languages: English, Malay, Mandarin and various Chinese dialects
Website: https://www.stsp.my
For further information about the firm please contact:
OVERVIEW:
Established in May 2018, Steven Thiru & Sudhar Partnership is a young firm that is not short on experience. The two Senior Partners are well known in the legal profession. Steven Thiru was the 31st President of the Malaysian Bar and T. Sudhar was a former President of the Malaysian Institute of Arbitrators.
The firm prides itself on its ability to represent clients at all levels including providing advisory / pre-trial advice and conducting trials and appeals in a range of litigation and dispute resolution work and has gained a formidable reputation for its advisory, litigation and arbitration work in general litigation, competition and anti-trust, digital and data protection law, employment law, human rights and public law, judicial review, land acquisition and reference, regulatory / compliance , tax and revenue matters. The firm is based in Kuala Lumpur but undertakes work nationwide and is able to handle cross-border work as well.
Steven Thiru & Sudhar Partnership has a diverse client base including Malaysia's state-owned entities, blue-chip corporations which include public utilities and power plants, educational institutions, transport, banking, insurance, plantations, construction, foreign clients, prominent individuals and special interest groups. Its lawyers have the experience and the expertise to see contentious matters from pre-trial preparation to the Federal Court , arbitration in construction matters as well as tribunal work in competition law, tax and revenue matters.
The firm also boasts a solid track record in employment, labour law and industrial relations. Its expertise includes consultation on employment terms and conditions, employee misconduct, retrenchment and all aspects of employment and industrial relations including representing clients in employment disputes.
Recent highlights include:
Successfully dismissing a Plaintiff / Main Contractor's Originating Summons for interim measures against the Defendant / Employer pending arbitration in respect of construction assets on Site consequential to the termination of a construction contract. The value of the entire project is estimated to be in the region of RM5.4billion.
Representing the major transport system developer in a RM300 million claim for breach of contract/ misrepresentation and negligence.
Successfully defending the public utilities electricity supply vendor in a claim for wrongful termination of supply against a counterclaim of RM99 million.
Representing a government-owned water asset management corporation in an arbitration matter involving the development of a water treatment plant and water reticulation system. The RM993.8 million dispute is the first of its kind to be heard in Malaysia.
Representing the Malaysian Institute of Accountants in the first completed disciplinary proceedings involving the auditors of 1MDB.
Successfully obtaining judgement against an employee for tort of conversion and dishonest assistance for the sum of US$5,361,200 (RM21 million)
Defending the decision by a client to dismiss an employee who had been accused in the media of sexual grooming and being a sexual predator
Providing advice to a major transportation company on acts of insubordination and for a breach of fiduciary duties owed by employees to its employer, and the appropriate disciplinary action to be taken against senior employees
Establishing the principle that failure to furnish an employee facing disciplinary proceedings with all relevant and material evidence amounts to a fundamental breach of procedural fairness and natural justice.
Advising and representing an employer in a suit brought by an employee who was dismissed for participation in political activities contrary to the employer's Code of Ethics.
Advising an international school on steps to manage a senior employee experiencing mental health issues, and the proper procedures to medically board out the employee, if necessary.
Assisting both local and international corporations realign their manpower and human resource capacities in the light of the Covid-19 pandemic in compliance with labour and employment law and regulations.

Successfully dismissing a claim for purported trespass against a public utility company in the sum of almost RM20 million by way of an application under O.14A and/or O. 33 of the Rules of Court 2012 wherein four (4) questions of law / fact were decided in favour of the public utility company.

Represented a developer in a claim by individual owners for purported breach of statutory duty where leave to appeal to the Federal Court was obtained on whether there exists a private law cause of action under

the Building and Common Property (Maintenance and Management) Act 2007 and/or

the Strata Management Act 2013.

Successfully appealed to the Court of Appeal against a decision of the High Court which granted an interim injunction to restrain payment of RM71.4m under an unconditional, on-demand performance bond.

Advising and representing an employer in a civil suit brought by an employee who was dismissed for participation in political activities contrary to the employer's Code of Ethics.
Representing an employer in a civil suit to claw-back bonus payments that had been paid to an employee, due to findings of serious misconduct committed by the employee.
Representing an employer in an unfair dismissal claim where the employee was dismissed for acting in conflict of interest and misappropriation of property. Handling two (2) critical interlocutory applications, viz, (1) admissibility of evidence and when it should be determined, and (2) setting aside a subpoena on medical grounds.
Providing legal advice in relation to employment matters to a public listed company on the acquisition of a five-star hotel.
Representing BNM in responding to an application filed by an ex-employee of a financial institution to judicially review the investigations carried out pursuant to the Whistleblower Protection Act 2010.
One of the Firm's strengths is its ability to handle a diverse range of matters from virtually any industry. This agility of thought, combined with a depth of knowledge of the law, and a clear grasp of procedure make for formidable representation in virtually any forum.
MAIN AREAS OF PRACTICE:
Appellate Matters & Judicial Reviews:
Steven Thiru
T. Sudhar
David Mathew
Janice Anne Leo
Hadi Mukhlis Khairulmaini
Gregory Das
Arbitration and Alternate Dispute Resolution:
T. Sudhar
Dawn Wong Keng Jade
Competition and Anti-trust:
T. Sudhar
Dawn Wong Keng Jade
Data Protection (TMT):
Employment Law and Industrial Relations:
Steven Thiru
Janice Anne Leo
General Litigation including Torts:
Steven Thiru
T. Sudhar
David Mathew
Gregory Das
Land Matters including Land Acquisitions and Reference:
Steven Thiru
David Mathew
Hadi Mukhlis Khairulmaini
David Ng
Public Law & Human Rights Law:
Steven Thiru
David Mathew
Gregory Das
Regulatory and Compliance:
Steven Thiru
T. Sudhar
Gregory Das
Jeremiah Rais
Tax and Revenue Disputes:
T Sudhar
Tania Kat-Lin Edward
Ranked Offices
Provided by Steven Thiru & Sudhar Partnership
Steven Thiru & Sudhar Partnership rankings
Asia-Pacific Guide 2023
Filter by
Malaysia
Dispute Resolution
1 Department
2 Ranked Lawyers
Department
Lawyers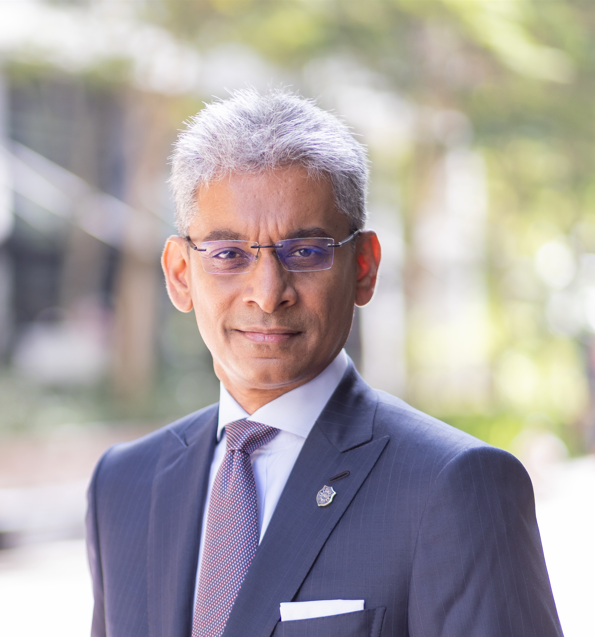 Steven Thiruneelakandan
Head of Dispute Resolution
Sudharsanan Thillainathan
Head of Dispute Resolution
Employment & Industrial Relations
1 Department
2 Ranked Lawyers
Department
Employment & Industrial Relations
Lawyers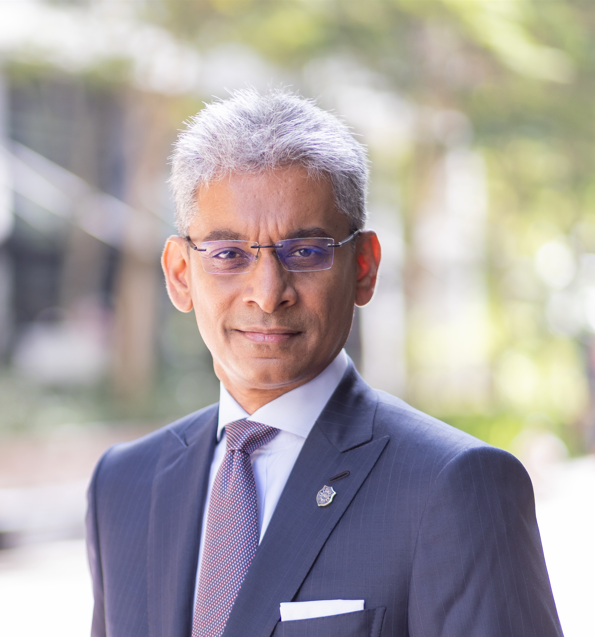 Articles, highlights and press releases
5 items provided by Steven Thiru & Sudhar Partnership