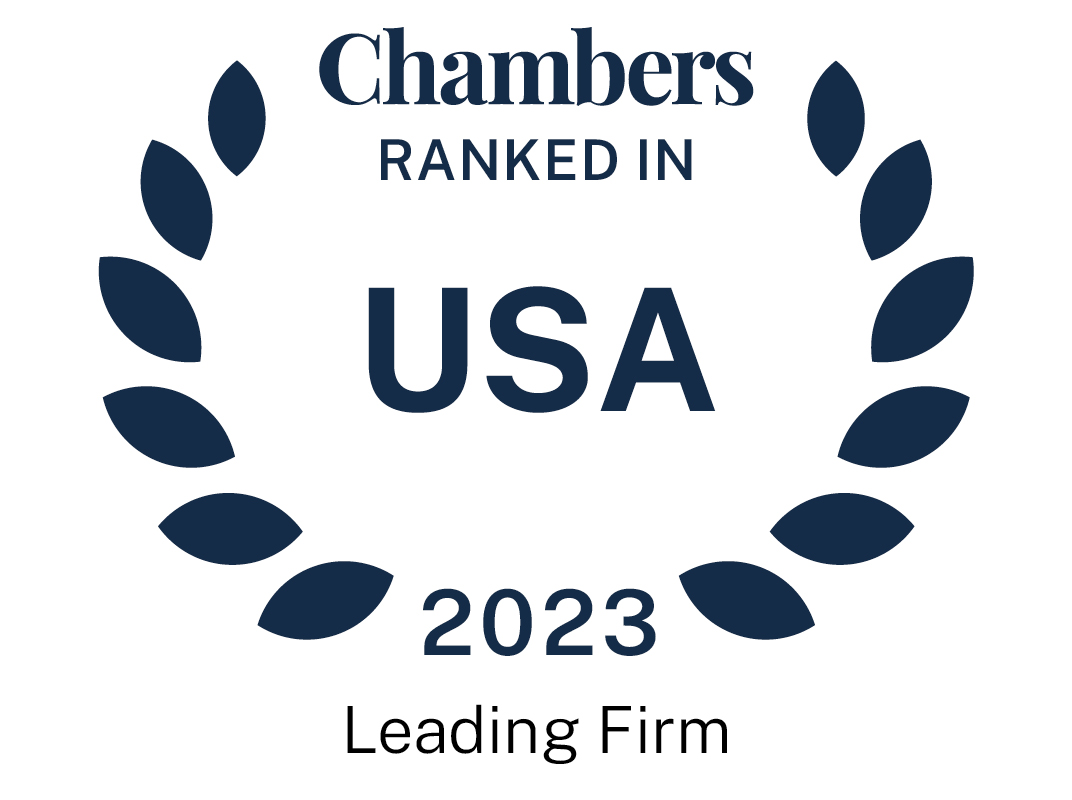 About
Provided by Stanton LLP
USA
Managing Partner: James M. Stanton
Firm Overview:
James M. Stanton is the founding partner of this Texas-based trial firm.
Stanton LLP's clients know that you only get one reputation. The firm's clients know their standing in the community is priceless. Whether a client is a Fortune 100 company, C-suite executive, doctor, lawyer, or elected official, Stanton LLP has experience defending the client's character and integrity at the courthouse and, more importantly, in the court of public opinion.
Stanton LLP is a firm of lawyers who nimbly employ sophisticated tactics to resolve business problems discreetly to avoid litigation when possible. Stanton LLP understands that litigation introduces uncertainty, risk, and distraction. Stanton LLP has a track record of successfully assisting its clients to resolve business disputes related to finance, energy, and real estate by crafting a legal strategy consistent with corporate values and objectives. When going to court is necessary, you should have a firm of lawyers including a former state district judge and board-certified civil trial lawyer on your side.
Ranked Offices
Provided by Stanton LLP
Stanton LLP rankings
USA Guide 2023
Texas: Dallas, Fort Worth & Surrounds
Litigation: General Commercial
1 Department
1 Ranked Lawyer
Department
Litigation: General Commercial
Lawyers