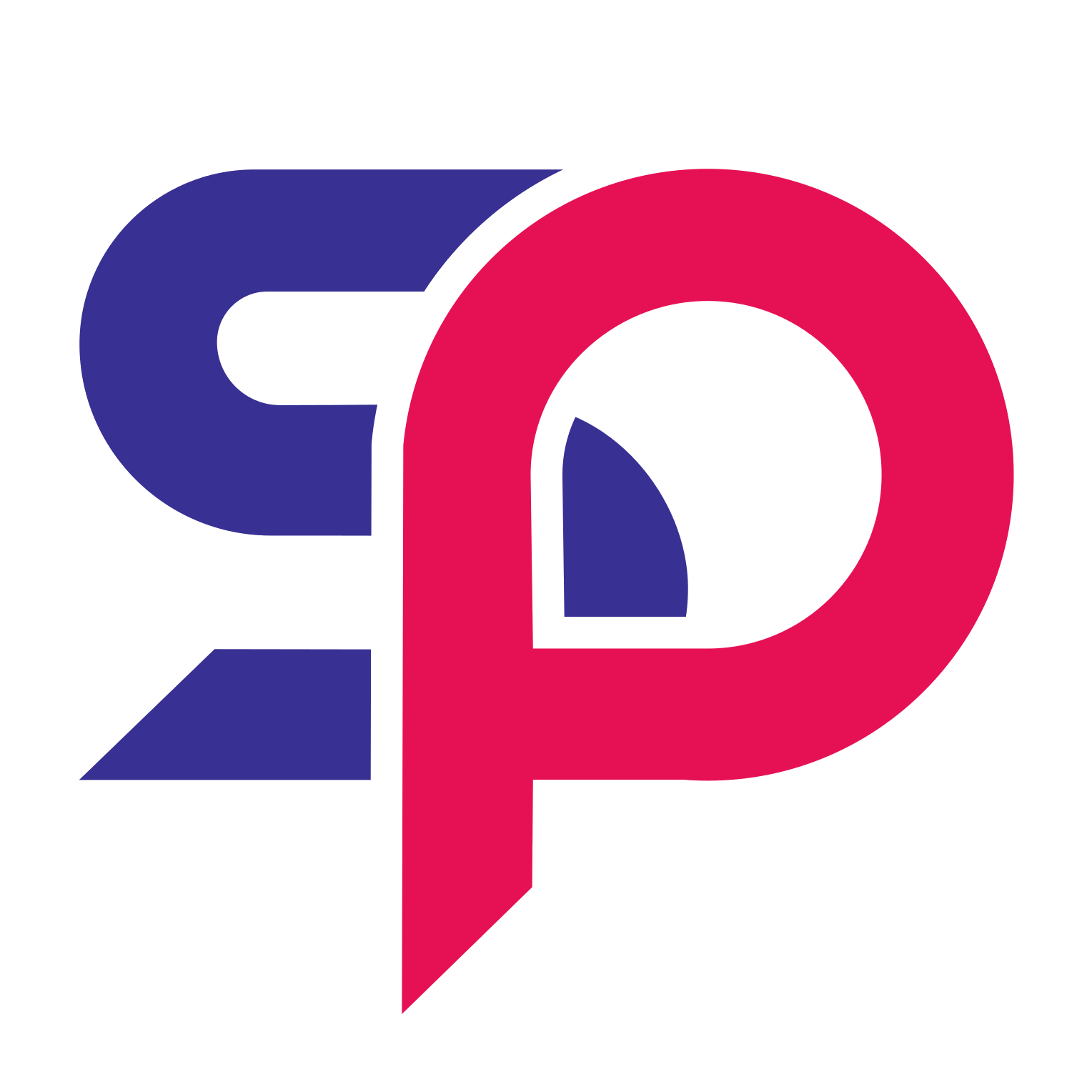 Singano Purshotam Law Consultants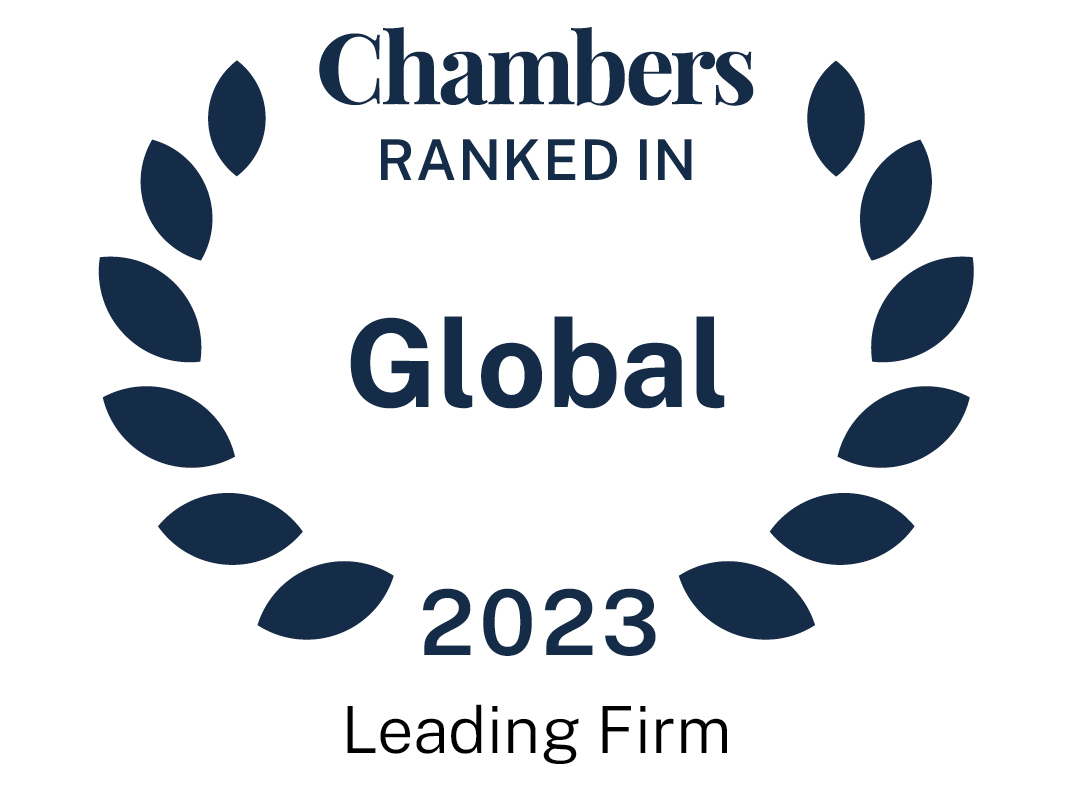 About
Provided by Singano Purshotam Law Consultants
Global
Founding Partners: Duncan Singano and Reena Purshotam
Number of lawyers: 4
Languages: English
Firm Overview:
Singano Purshotam Law Consultants was established by Duncan Singano and Reena Purshotam. Both are lawyers with over two decades of experience each in corporate and commercial work.
Duncan and Reena are both highly rated by Chambers Global, the independent worldwide directory of legal practitioners. This makes Singano Purshotam the only law firm in Malawi to have multiple lawyers recognised by Chambers Global.
Singano Purshotam Law Consultants has expertise in a wide range of corporate and commercial transactions. The firm is able to offer unique insight into the opportunities and intricacies of Malawi's economic and legal environments.
Practice Areas:
■ Administrative Law
■ Commercial
■ Employment
■ Banking, Project and Structured Finance and Securitisation
■ Intellectual Property
■ Insurance
■ Capital Markets, Listings (Bonds, Bonus Issues, Rights Issues)
■ Construction
■ Real Property
■ Corporate/Mergers and Acquisitions/Share Sales/Restructuring
■ Contracts
■ Tort (Negligence, Defamation Etc)
■ Mining
■ Derivatives
■ Energy
■ Water
■ Payment Systems
■ Information Technology and Data Protection
■ Public Private Partnerships
■ Competition
■ Infrastructure Projects Concessions and Public Private Partnerships
Main Areas of Practice:
Capital Markets:
The firm has significant experience concerning capital markets. It has advised on:
■ primary and secondary listing of companies on the Malawi Stock Exchange (MSE)
■ various rights issues and capital raises on the MSE
■ listing of global depository receipts on the London Stock Exchange
Corporate / Commercial:
The firm has comprehensive experience in corporate transactions.
It has advised on:
■ mergers and acquisitions
■ securitisation
■ project finance and structuring
Financial Services:
Wide experience advising clients on the requirements of the Financial Services Act and all financial services laws including banking, microfinance, insurance, payment systems, pensions, securities, etc.
Competition:
The firm has wide experience in this rapidly expanding field, including flings with the Competition and Fair Trading Commission and the COMESA Competition Commission.
Infrastructure Projects, Concessions and Public Private Partnerships:
Singano Purshotam provides advice on the legal and regulatory frameworks for infrastructure projects, concession agreements and Public Private Partnerships.
The firm has advised:
■ domestic and international actors in various transactions including but not limited to health care, hospitality, and infrastructure
■ development and rail works
■ project sponsors, lenders, and contractors on drafting and negotiating concession agreements, offtake contractual agreements and other long term contractual arrangements with state owned enterprises
■ on structuring complex debt and equity financing arrangements, negotiating and dratting; commercial contracts including sub-contracts for civil works, mechanical and electrical works, logistics, access road construction and security documents in relation to PPPs and public procurement projects in general
Mining:
Advised mining companies and lenders on all aspects of mining starting from prospecting and mining licences, negotiation and drawing of state/development agreements dealing with, amongst other things, fiscal stability provision, dispute resolution and operations and closure of a mine. The firm has further advised on land ownership in project areas including rights of a project company in respect of land over which a mining licence had been granted.
Energy:
The firm has advised on local requirements on generation of electricity; connectivity issues; sale of surplus electricity generated to the state-owned power producing company. The firm has seen growth in this new area of activity over the past few years. Currently involved in advising IPPs on power generation issues (solar, thermal and hydro) and land acquisition.
Environment:
Advised various clients in environmental regulatory issues, including requirements for environmental impact assessments in relation to project developments.
Employment and Pensions:
Advising in relation to proposed restructuring and matters incidental thereto such as:
■ redundancy processes (including severance packages)
■ labour relations issues including statutory requirements on how employer should relate with trade unions
■ advice concerning striking staff
■ advice on the Pensions Act and mandatory pension schemes
■ drafting employment contracts, employee handbooks and manuals
■ advising on disciplinary and grievance procedures and termination of employment among others
Real Estate:
Dealing with all aspects of land transactions including advice on:
■ mortgages and charges among others
■ landowners rights and minerals ownership, ownership rights in relation to infrastructure built in the project area by a project company
■ constitutional rights or other recognised legal rights of landowners, relocation and compensation arrangements between landowners and a project company
Tax:
Advised on a variety of tax issues including fiscal regime for a mining project and transfer pricing issues particularly as effecting international entities. Intellectual Property: The firm advises on various aspects of intellectual property.
Dispute Resolution:
The firm's extensive experience in handling a full range of disputes involving major corporates.
Recent Work Highlights
Derivatives
The firm advised on the entering into of a cross currency swap transaction, documented as an over-the-counter (OTC) derivative transaction under a ISDA Master Agreement between ICBCS and The Reserve Bank of Malawi.
Payment Systems
Advised a payment service provider on the regulatory framework in Malawi. Assisted in their successful application for registration with the Reserve Bank of Malawi. This is a growing area of work.
Infrastructure
The firm advised on all regulatory issues concerning the financing of construction of a railway line from a mine in Tete in Mozambique, cutting through Malawi to the port of Nacala in Mozambique under Malawi law e.g. customs, operation of railways, exchange control and inter-governmental agreements among others. The matter is important as it raises complex legal issues with concessionaires and concessions in different jurisdictions. The matter for transportation of coal for export. There are four concessionaires (borrowers) involved under five concessions in two jurisdictions.
Capital Markets
Advised on the conversion into a public company and listing of the same company's shares on the Malawi Stock Exchange in an initial public offering ('IPO'), This was the first IPO in Malawi alter a break of I0 years. It is also the first listing after establishment of the central securities depository
Ranked Offices
Provided by Singano Purshotam Law Consultants
Malawi - Head office
Blantyre

NBS Building, 4th Floor Unit #1 Corner Chilembwe Rd / Victoria Ave , Blantyre, Blantyre District, Malawi, P.O. Box 2039

Web: splaw.mw
Singano Purshotam Law Consultants rankings
Global Guide 2023
Malawi
General Business Law
1 Department
2 Ranked Lawyers
Department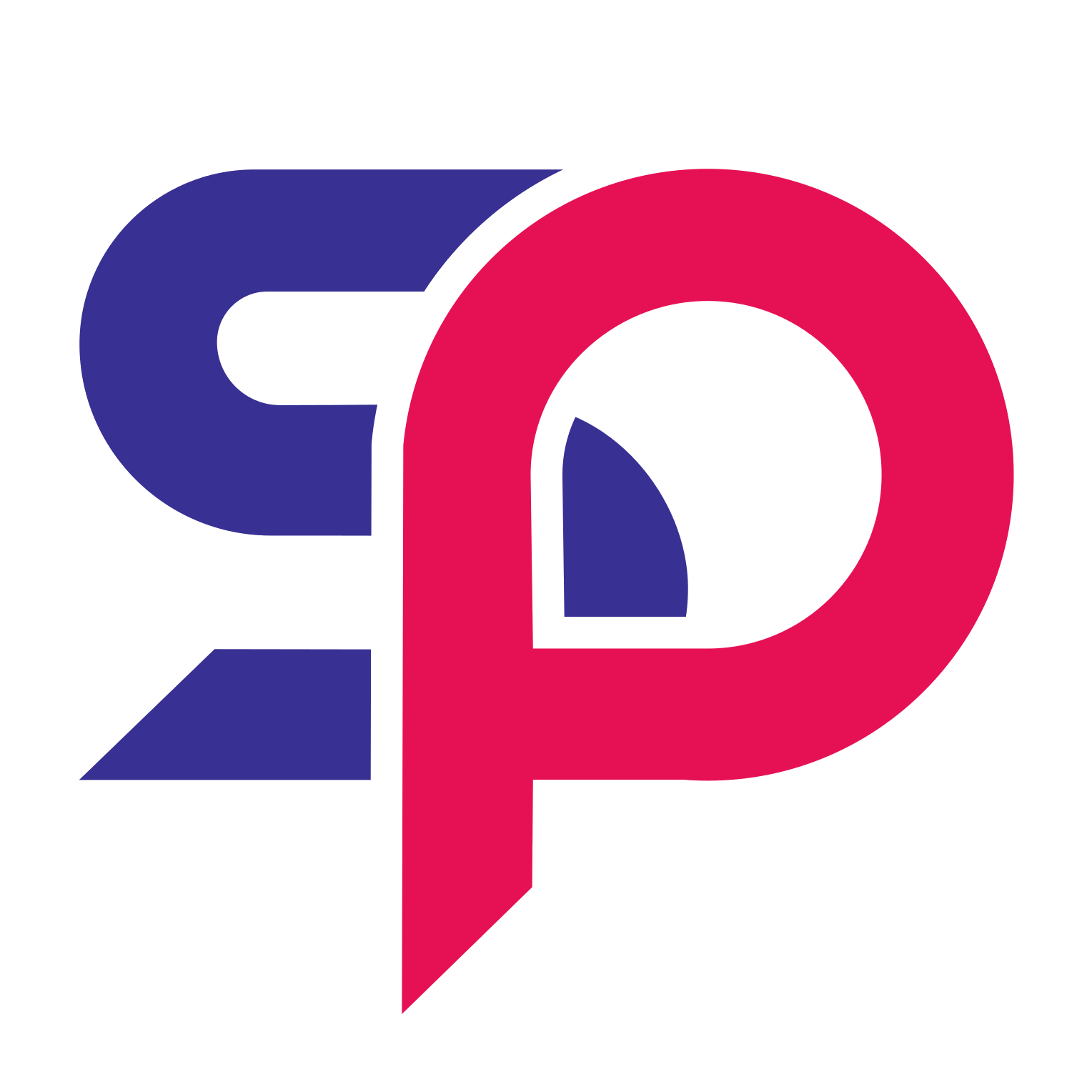 Lawyers