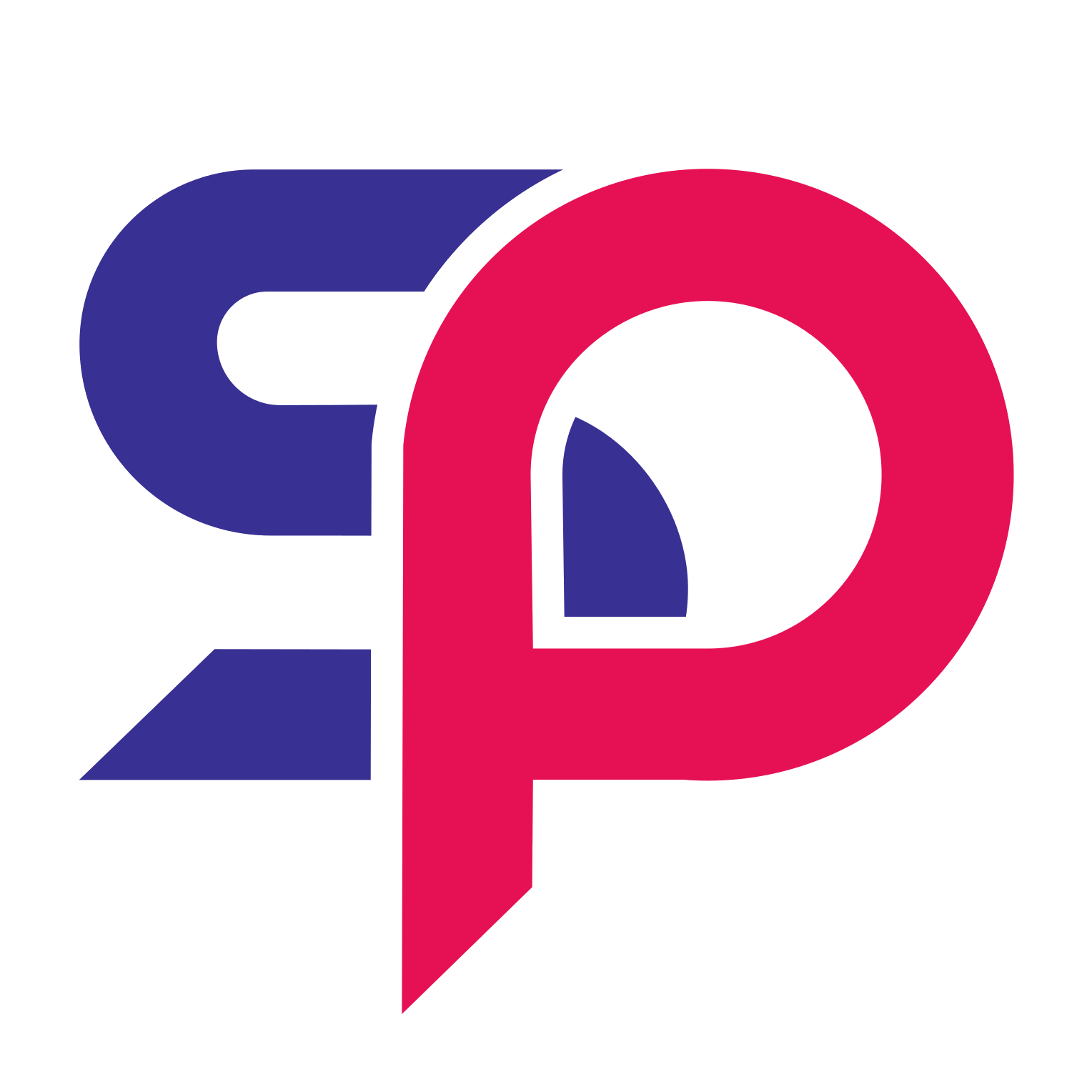 Department profile
General Business Law
---
Contact details
---
Email address
Global Guide 2023
Malawi General Business Law
---
2 Ranked Lawyers
Chambers Review
Provided by Chambers
General Business Law - Malawi
What the team is known for
Singano Purshotam Law Consultants is a new organisation whose lawyers previously practised together as Savjani & Co. For many years this market-leading team has been renowned for its deep bench of experts covering multiple disciplines. Its all-encompassing corporate and finance practice is particularly proficient with regard to complex M&A, project finance and capital markets transactions. The firm's skill set also extends to litigation, including tort cases and labour disputes, as well as providing regulatory advice.
Notable Practitioners
Provided by Chambers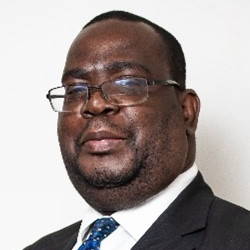 Duncan Singano
Duncan Singano is a well-respected corporate and finance lawyer with notable experience covering M&A and structured finance, as well as a significant understanding of the mining sector.
Reena Purshotam
Reena Purshotam is recognised for her work on corporate and finance transactions, including M&A, project finance and the structuring of PPP projects. She also provides governance and regulatory advice.
Ranked Lawyers at
Singano Purshotam Law Consultants
Provided by Chambers
Filter by
Malawi
General Business Law
---