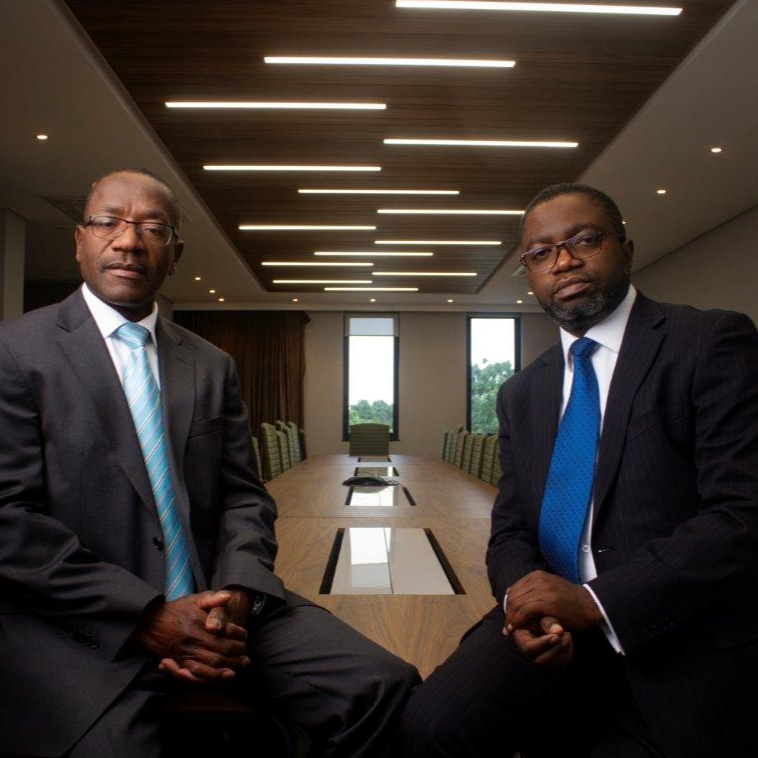 Simeza Sangwa & Associates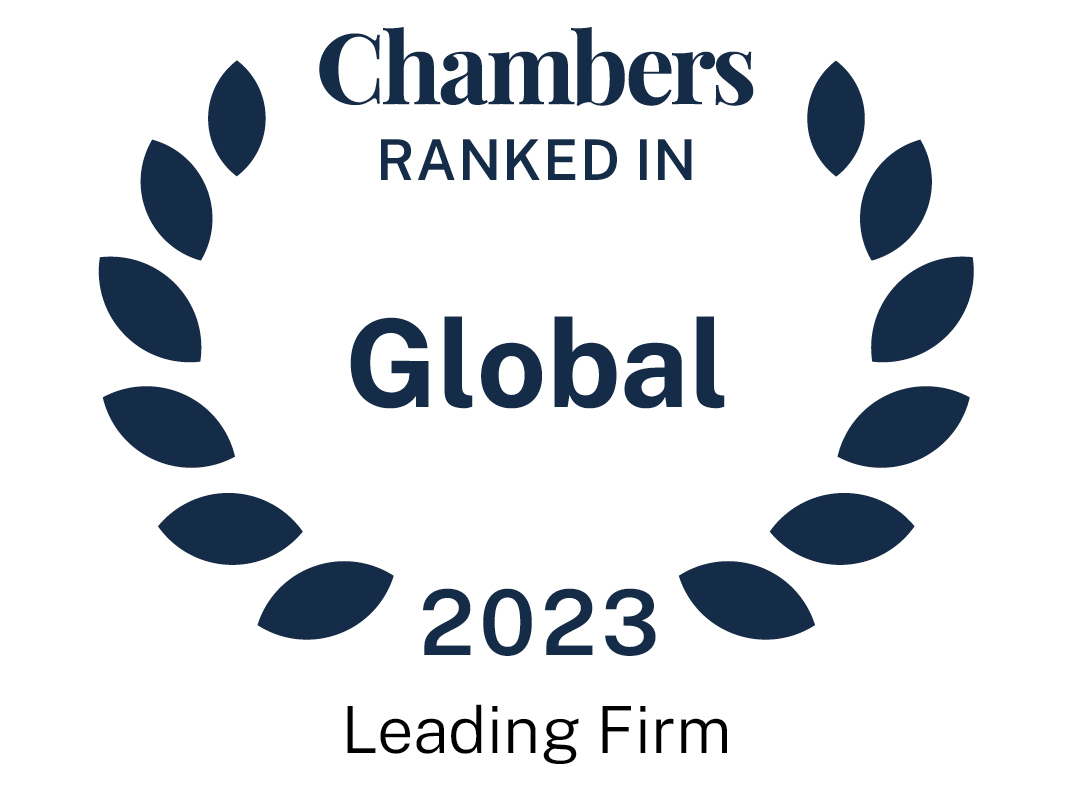 About
Provided by Simeza Sangwa & Associates
Global
Firm Details:
Managing Partner: Robert .M. Simeza SC
Number of partners: 2
Number of associates: 19
Languages: English
Firm Overview:
Simeza, Sangwa & Associates (SSA) is a full service law firm based in Lusaka with a focus on both contentious and transactional legal services. Founded in 1994 by Robert Simeza, S.C. and John Sangwa, S.C., SSA was established primarily as a litigation boutique and has since grown into a full-service law practice.. After having gained recognition through various public law cases, the firm diversified its portfolio to include non-contentious business. As a result, SSA has found success both from international and local Zambian corporate clients in the property, energy, mining and infrastructure, insolvency, banking, and finance sectors. SSA is dedicated to providing the highest levels of client service, skill and expertise to all its clients. Whether representing clients in contentious or non-contentious business the team is focused on understanding itsclients' needs and delivering results.
Main Areas of Practice:
The firm has in the recent past practiced in the following local and international areas of practice:
Dispute Resolution
1 partner and 2 fee earners

SSA represented the Copperbelt Energy Corporation Plc ("CEC") in a matter where the CEC challenged the Minister of Mine's decision to declare all its transmission and distribution lines as common carriers via Statutory Instrument No 57 of 2020. It was argued inter-alia that the Minister's decision was illegal for being ultra vires the Electricity Act. In its judgment of On 26th February 2021, the High Court delivered its judgment and quashed the Statutory Instrument on grounds that the decision was indeed illegal.
Commercial
1 partner and 2 fee earners
SSA acted as local counsel to Glencore International AG in respect of the acquisition of Sable Zinc Kabwe Limited by Jubilee Limited. Involved the reviewing of transactional documents, reviewing of documents relating to anti-trust, filing, drafting and lodging of requisite application for approval of the transaction with the Ministry of Mines, preparing and filing returns with the revenue authority and attending to prepare requisite documents to transfer shares in the mining target company.
Banking & Finance
1 partner and 3 fee earners
SSA acted as foreign counsel for a multinational company in the amendment of facilities in excess of USD126,046,000 offered by multinational commercial banks, alongside an international law firm as local counsel. SSA's work on the assignment included reviewing various transactional documents (which included the facility documents and the security documents) and conducting due diligence exercises on the local obligor. The firm also prepared the requisite corporate documents relevant to the amendments to the facilities vis-à-vis the local obligor.
Key Clients:
■ Zambia National Commercial Bank Plc
■ Stanbic Bank Zambia Limited
■ Atlas Mara Bank Zambia
■ Finance Bank Zambia Plc
■ Glencore International AG
■Mopani Copper Mines Plc
■ Lafarge Zambia Plc
■ Hitachi Construction and Machinery Zambia Company Limited
Practice Areas:
■ Dispute Resolution
■ Insolvency
■ Commercial
■ Employment
■ Corporate
■ Competition
■ Constitutional & Public
■ Criminal
■ Alternative Dispute Resolution
Firm Contact:
Contact: Robert M Simeza SC
Tel: +260 211 227484, +260 963 271 494
Email: [email protected]
[email protected]
Ranked Offices
Provided by Simeza Sangwa & Associates
Zambia - Head office
Lusaka

Vitumbiko Office Park, Stand 4713, Corner United Nations/Ngumbo Road, Lusaka, Lusaka, Zambia, 10101

Tel: +260 227574
Contributions
3 Contributions provided by Simeza Sangwa & Associates
Slide 1 of 2
Law and Practice | Zambia
Trends and Developments | Zambia
Law practice in Zambia is currently undergoing systematic transformations aimed at remodelling the...
Law and Practice | Zambia
Trends and Developments | Zambia
Law practice in Zambia is currently undergoing systematic transformations aimed at remodelling the...
Simeza Sangwa & Associates rankings
Global Guide 2023
Filter by
Zambia
General Business Law
1 Department
Department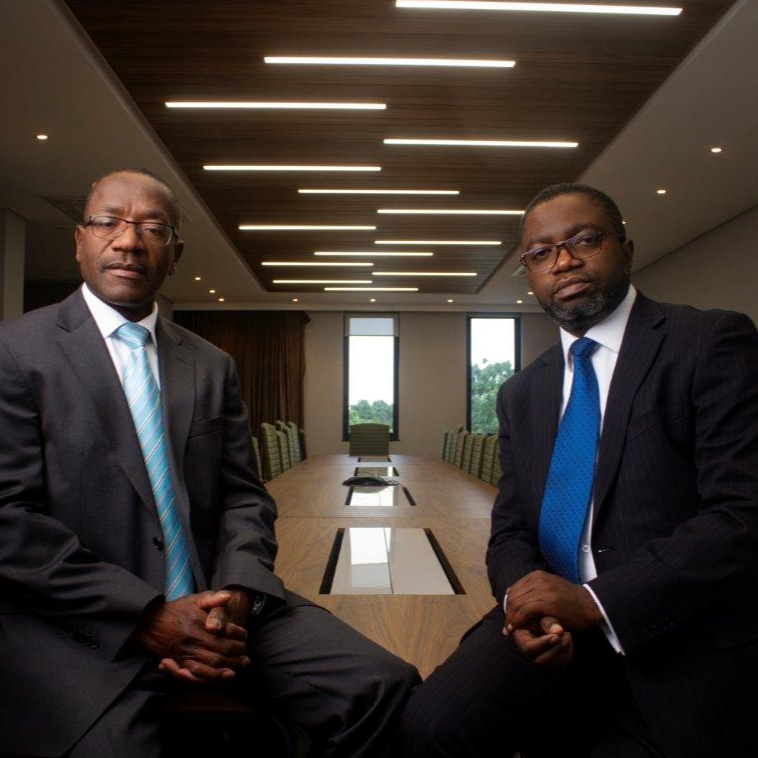 General Business Law: Dispute Resolution
2 Ranked Lawyers
Lawyers
Articles, highlights and press releases
6 items provided by Simeza Sangwa & Associates
Slide 1 of 3
March 2023 edition of firm newsletter
February edition of firm's newsletter
Slide 2 of 3
The January 2023 edition of the firm's newsletter
The December 2022 edition of the firm's newsletter
Slide 3 of 3
November edition of firm newsletter