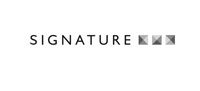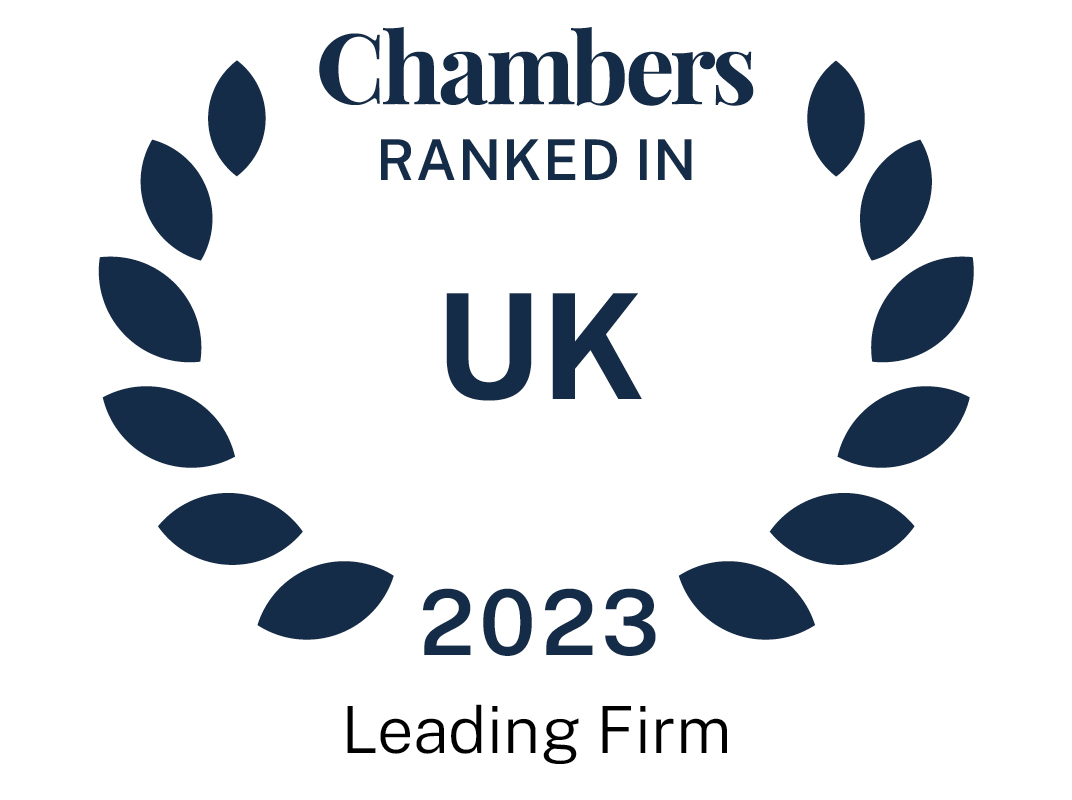 About
Provided by Signature Litigation LLP
UK
Senior Partner: Graham Huntley
Number of partners: 20
Number of other UK fee-earners: 32
THE FIRM
Signature Litigation specialises in complex commercial and insurance disputes, regulatory investigations and investor protection claims, all on a dedicated litigation and arbitration platform. Based in London and with offices in Paris and Gibraltar, Signature Litigation often handles multi-party disputes stretching across multiple jurisdictions. The firm is best known as a commercial and financial market litigation practice with a unique 'all-member' economic structure. Signature Litigation has no transactional practice, and therefore very few conflicts of interest, and none of the distractions which come with a multi-practice law firm with offices across many jurisdictions.
MAIN AREAS OF PRACTICE
Arbitration: 15%
Contentious Regulatory: 15%
Litigation: 70%
PRINCIPAL AREAS OF WORK
Litigation: Signature Litigation's conflict free platform means the firm is broadly unconstrained in who it can act for and against. Signature Litigation therefore offers clients, who are involved in disputes on both sides of the customer/institutional relationship, access to high quality expertise from lawyers who have significant experience in handling all sides of such disputes. Main areas of practice include: banking and financial markets litigation; commercial litigation; trusts and funds management litigation; investor protection claims; and professional negligence litigation.
International Arbitration: Signature Litigation's team comprises specialist arbitration lawyers with growing practices in its London and Paris offices. The team has substantial experience acting for clients on high value and complex international arbitrations pursuant to various institutional rules including LCIA, ICC, ICSID, UNCITRAL, the Swiss Chambers' Arbitration Institute, the Arbitration Institute of the Stockholm Chamber of Commerce and the Dubai International Arbitration Centre (DIAC).
CIS Disputes: Signature Litigation has a highly developed platform across its firm for specialist, focussed, advice to clients involved in CIS related disputes. With extensive experience of utilising CIS litigators, including in trials in London, Paris and Gibraltar. Signature Litigation is able to offer clients in the CIS region high quality advice which truly understands their needs.
Civil Fraud: Signature Litigation has extensive experience in investigating, initiating and defending a broad spread of civil fraud claims including in trials in its jurisdictions. Signature Litigation has acted for a number of clients and other professionals, including foreign lawyers, forensic accountants, private investigators and IT specialists, and liaises with criminal and regulatory authorities on their behalf.
Insolvency Litigation: Signature Litigation's insolvency litigation practice is based on significant experience of representing a wide spectrum of clients - creditors, investors, debtors and officeholders - across a range of complex disputes. The practice also regularly undertakes matters in relation to contentious restructuring, bringing and defending claims before the Courts.
Insurance & Reinsurance: Signature Litigation's insurance and reinsurance practice focusses on complex international insurance disputes. Combining the expertise in its London and Paris offices, Signature Litigation has acted for some of the leading insurers and reinsurers on high value disputes, particularly in Europe, Latin America, the Mediterranean basin, Asia and West Africa.
Product Liability Litigation: Signature Litigation's product liability practice is led from its Paris office and focusses on assisting major entities with every compliance issue that may arise with regulators, suppliers or consumers. The firm advises clients on all aspects of liability following their products from the day they are designed until they are placed on the market, and handles disputes in France and in London.
Trusts & Funds Management Litigation: Complex international trust arrangements and fund management disputes are at the heart of much of the firm's work, in particular in London and Gibraltar. Some of those arrangements involve formal trust structures in offshore jurisdictions, whilst others involve disputes arising out of informal trust relationships. Signature Litigation also advises regularly on the applicability of constructive trusts to the proceeds of fraud. Gibraltar in particular focusses on claims brought for directions brought by trustees and breach of trusts claims brought by beneficiaries. Signature Litigation practitioners have been involved in the almost all high value contentious trusts and estates matters before the Gibraltar Courts at all levels.
White Collar Crime & Regulatory Investigations: Signature Litigation has deep experience in dealing with regulatory disputes in the financial sector and conducting corporate investigations. The firm also advises clients in connection with investigations initiated by the FCA and SFO in the United Kingdom, the Financial Services Commission in Gibraltar and, in France, the anti-corruption agency, the AFA. In Gibraltar the firm has acted for the Gibraltar Financial Services Commission in appeals brought against it by regulated entities in relation to the enforcement powers of the regulator.
Offices:
London:
Signature Litigation LLP
138 Fetter Lane EC4A 1BT
Tel: +44 (0)20 3818 3500
Paris:
Signature Litigation
AARPI 49/51 Avenue George V 75008
Tel: +33 (0)1 70 75 58 00
Gibraltar:
Signature Litigation Limited
7 Governor's Street GX11 1AA
Tel: +350 200 10 900
Ranked Offices
Provided by Signature Litigation LLP
Contributions
5 Contributions provided by Signature Litigation LLP
Slide 1 of 3
Trends and Developments | France
Law and Practice | France
Slide 2 of 3
Trends and Developments | France
As underlined by the French Competition Authority in its 2021 annual report published in July 2022,...
Trends and Developments | France
Slide 3 of 3
Law and Practice | France
Signature Litigation LLP rankings
UK Guide 2023
Filter by
London (Firms)
Commercial and Corporate Litigation
1 Department
2 Ranked Lawyers
Department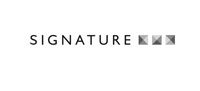 Commercial and Corporate Litigation
Lawyers
UK-wide
Banking Litigation
1 Ranked Lawyer
Banking Litigation: Mainly Claimant
1 Department
Department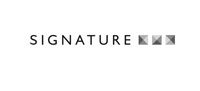 Banking Litigation: Mainly Claimant
Fraud: Civil
1 Department
2 Ranked Lawyers
Department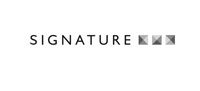 Lawyers
International Arbitration
1 Ranked Lawyer
Lawyers
Ioannis Alexopoulos
Head of International Arbitration
International Arbitration: Commercial Arbitration
1 Department
Department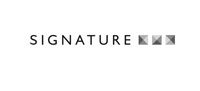 International Arbitration: Commercial Arbitration