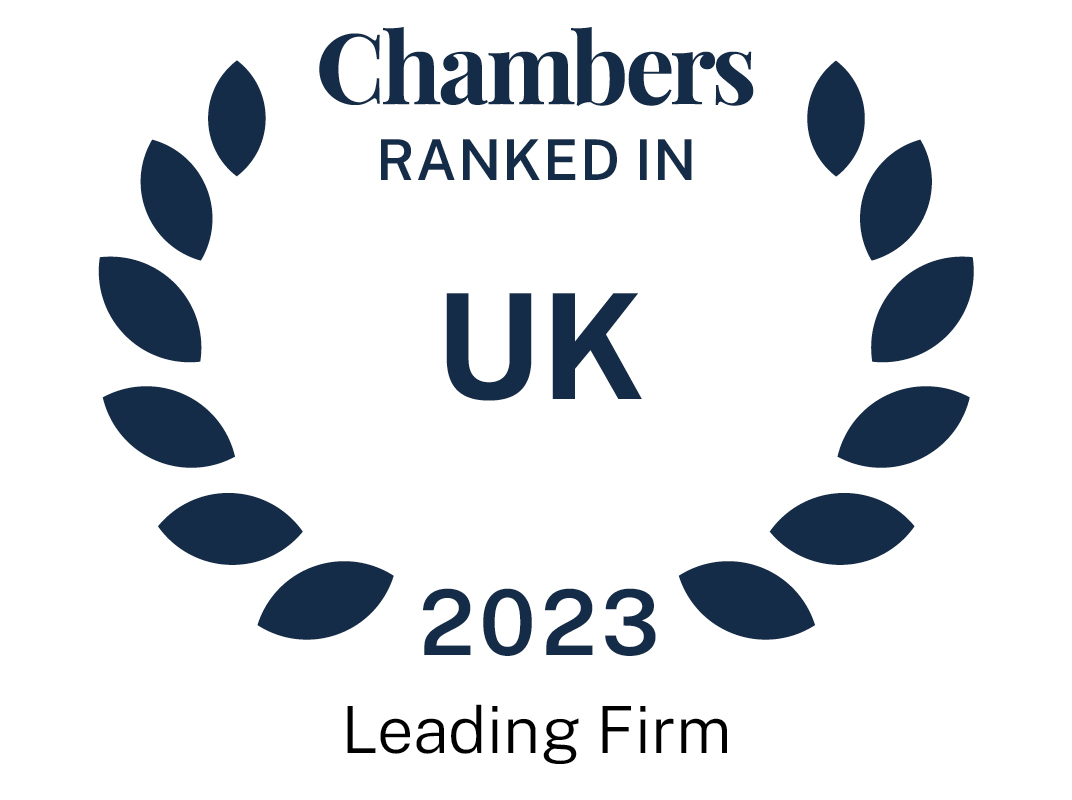 About
Provided by Shoosmiths LLP
UK
Firm Overview
Chief Executive: David Jackson
Chairman: Peter Duff
Number of UK partners: 230
Number of other staff: 1500+
Shoosmiths is a law firm which serves UK and international clients from its offices across the United Kingdom and Brussels.
There's no secret to our growth over recent years to become a £181.8m turnover firm. Clients, whether individuals or organisations, love working with Shoosmiths people because of the way we work and the results we consistently deliver for them. You don't have to take our word for it, many of our clients are happy to talk on our behalf - we've never been ones for banging our own drum.
Our commercial client list speaks volumes for the quality of our lawyers and the experience they provide; from Mercedes-Benz, Octopus Ventures and Travelodge to property developers and some of the UK's largest banks, we work with a growing number of the FTSE 250 and some of the world's most exciting and ambitious growth businesses.
We work to a simple formula: a can do ethos, values that are much more than words on paper, and the agility to find the best way for each individual client - whether that's ways of working, pricing structures or just innovative ideas that make a real commercial difference.
Evidencing independent recognition of our national teams' legal expertise, Shoosmiths is currently ranked by Chambers and Partners 2022 UK Guide ranking 71 of Shoosmiths practice areas with 18 as Band 1 and an additional 10 awarded as National Leaders. In addition Chambers and Partners ranked Shoosmiths 8 Connected Services products Cia® and Matters + as band one in their Global LawTech 2022 Guide.
It's thanks to our clients that we have been recognised in award programmes for innovation and client service excellence. To find out more about the way we work, how we're constantly listening to our clients and acting on that feedback through our innovative account management structure visit the Shoosmiths client experience .
Main Areas of Practice
Shoosmiths attracts work from fast-growth and major UK companies, along with UK subsidiaries of overseas-owned corporates, providing them with an intelligent alternative to mainstream City firms. The firm also acts for private individuals.
Banking & finance:Our specialist banking & finance team delivers commercially relevant advice to meet the needs of lenders and borrowers across a range of debt finance solutions.
Commercial: Our Commercial services team covers the key commercial legal areas businesses navigate on a daily basis. This includes commercial contracts and complex commercial and procurement arrangements: outsourcing, IT and capital projects, intellectual property, financial services, and privacy and data.
Corporate : The corporate team has a successful track record advising companies through the business lifecycle, from start-ups to mergers and acquisitions, development funding, disposals, and other exits.
Corporate restructuring & advisory: Shoosmiths' corporate restructuring and advisory team delivers an excellent client experience for major high street lenders, companies in financial difficulty and insolvency practitioners throughout the UK, with specific expertise in the retail sector.
Dispute resolution & litigation: Our specialist team of litigation, international arbitration and dispute resolution lawyers based across England, Scotland and Northern Ireland help our clients redress the balance - maximising value, minimising risk and enhancing reputations.
Employment & Immigration: The national team of specialist lawyers provide excellent client service and legal advice across all employment and immigration matters, whether for corporate clients, where focus is on improving their business in innovative and forward-thinking ways or supporting high net worth individuals on their personal requirements.
Intellectual Property: From market-leading advice on global intellectual property disputes, and guidance on how to safeguard and grow your brand, to navigating the complexities of drug discovery and development, Shoosmiths' IP team can provide you with the very best advice to protect, enhance and enforce your intellectual property assets.
Pensions: Our team of pension lawyers is well-established, operating nationally over several locations. We advise clients on a broad mix of business pension matters ranging from advice on benefit queries to major projects such as scheme wind-ups
Privacy & Data: Data knows no borders. Neither do we. Transform how you protect and make the most out of your data with key legal insights from Shoosmiths
Real Estate : With one of the largest multi-disciplinary real estate practices in the UK, Shoosmiths brings leading insight and expertise to any property transaction or dispute, regardless of size or complexity, ensuring a highly skilled and commercial approach that goes beyond simply advising on 'the law'.
Regulation, business crime & compliance: Our specialist regulatory, criminal and compliance lawyers have acted in some of the UK's most complex and difficult cases.
Tax: Our tax lawyers aim to deliver an unrivalled client experience. We work closely with a broad range of clients, from start-ups and mature private companies to FTSE 250 companies.
Sectors
KEY FACTS
230 partners and 1500+ lawyers and business support employees
Turnover of £181.8 million as at end of April 2022
Winner of Legal Technology Team of the Year at the Legal Business Awards 2021
Highly Commended for Law Firm of the Year at The Lawyer Awards 2022
Winner of four awards at the Managing Partners' Forum Awards 2022 highlighting client excellence
Shortlisted for Private Equity Team of the Year in the Legal Week British Legal Awards 2021
Featured in The Lawyer's UK Litigation 50 and UK Corporate 50
A signatory to the Social Mobility Pledge and 38th in the Social Mobility Foundation's Employability Index
Recognised as Platinum Investors in People
Signatory to the United Nations Global Compact
Ranked Offices
Provided by Shoosmiths LLP
Shoosmiths LLP rankings
UK Guide 2023
Filter by
East Midlands
Corporate/M&A: Mid-Market and Private Equity
1 Department
1 Ranked Lawyer
Department

Corporate/M&A: Mid-Market and Private Equity
Lawyers
Employment
1 Department
1 Ranked Lawyer
Department

Lawyers
Real Estate
1 Department
2 Ranked Lawyers
Department

Lawyers
London (Firms)
Environment
1 Ranked Lawyer
Lawyers
Lawyers
Midlands
Banking & Finance
1 Department
4 Ranked Lawyers
Department

Lawyers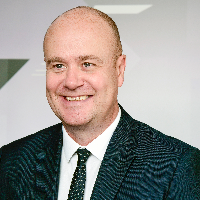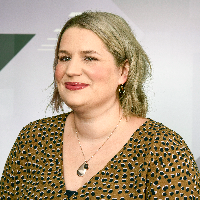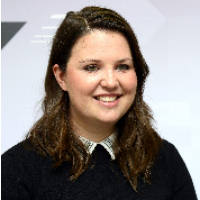 Clinical Negligence: Mainly Claimant
1 Department
8 Ranked Lawyers
Department

Clinical Negligence: Mainly Claimant
Lawyers
Articles, highlights and press releases
3 items provided by Shoosmiths LLP
Slide 1 of 2
Shoosmiths opens Brussels office to support client needs for Competition, EU and trade advice.
Shoosmiths opens Brussels office to support client needs for Competition, EU and trade advice.