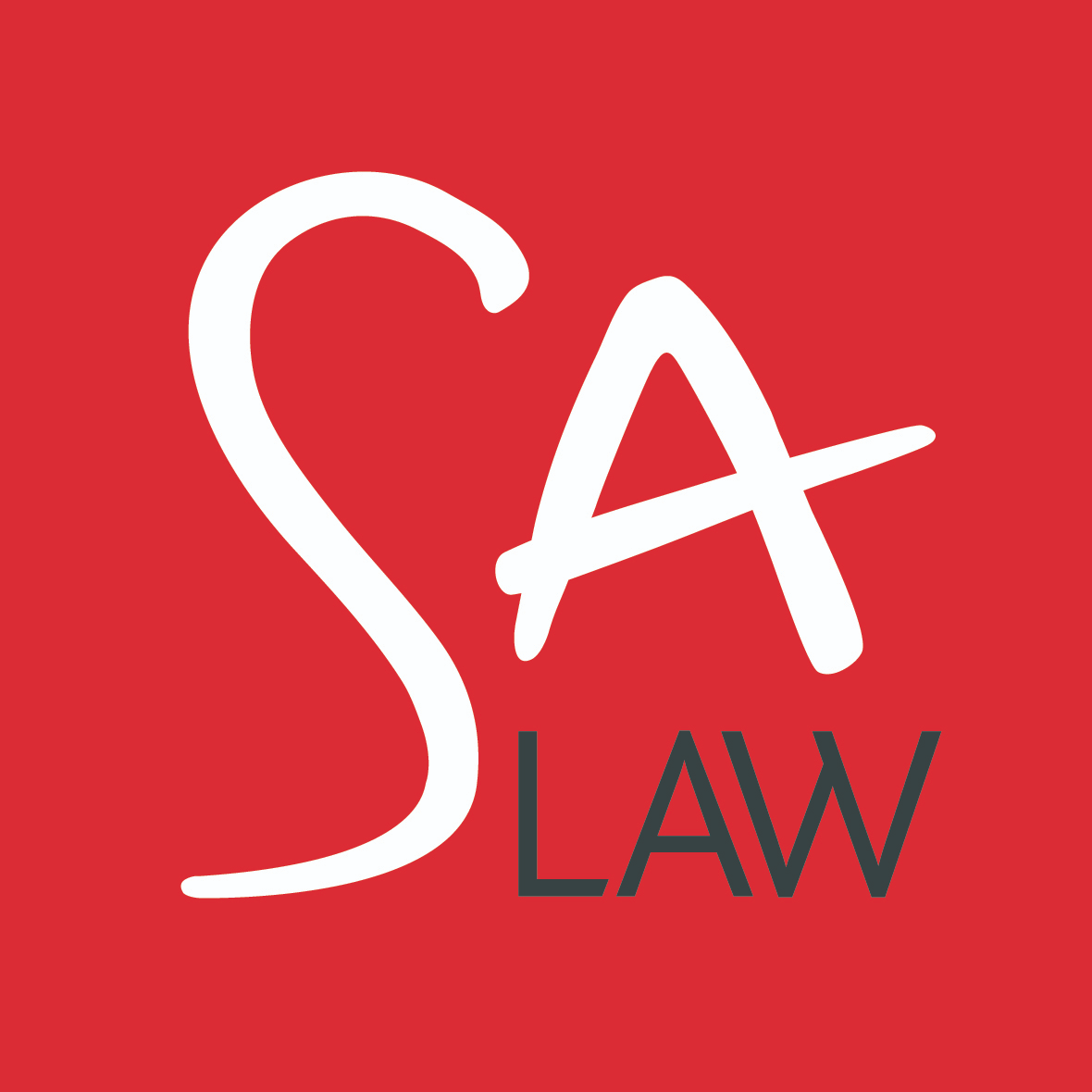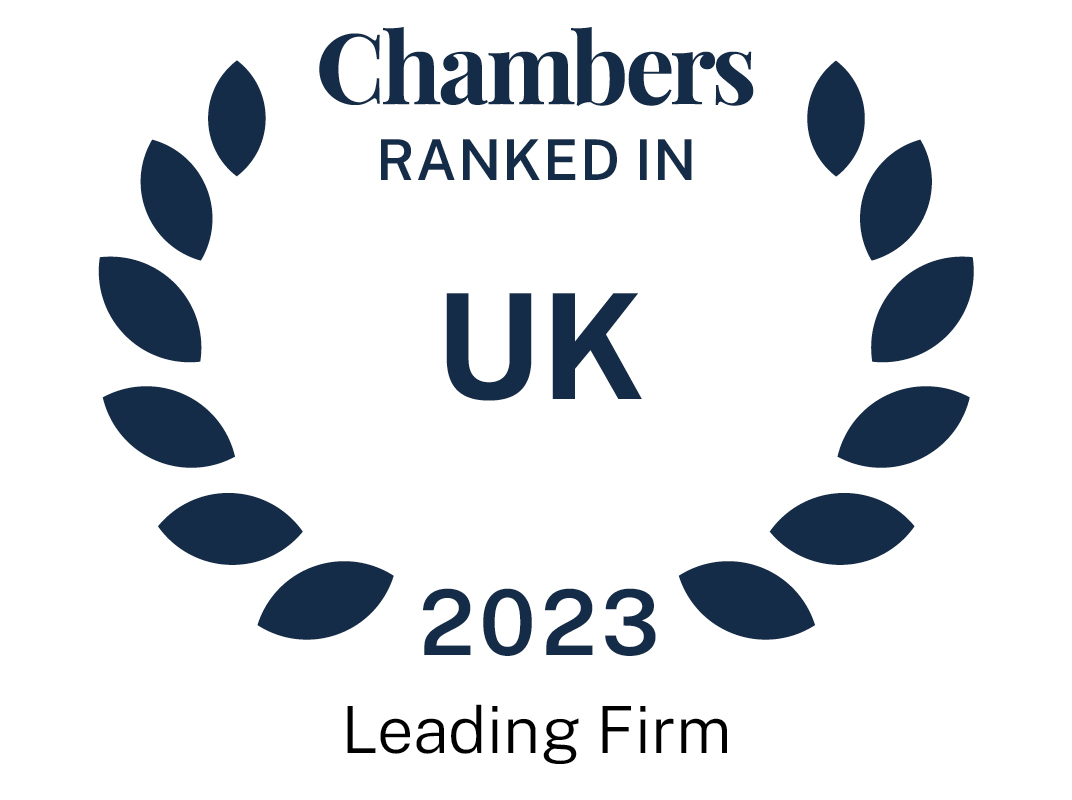 About
Provided by SA Law
UK
Managing Partner: Steve Ryan
Number of partners: 14
Number of other UK fee-earners: 41
Key Contacts
Commercial Litigation & Dispute Resolution: Robert Ryall, Tracy Lacey-Smith
Commercial Property: Gary Dunger
Construction Disputes: Robert Ryall
Contested Probate: Clare Mackay
Corporate & Commercial: Vincent Billings
Corporate Recovery & Insolvency: Tracy Lacey-Smith
Data Protection, Data & Privacy: Chris Cook
Debt Recovery: Simon Walsh
Divorce: Marilyn Bell, Kiran Beeharry
Education: Chris Cook
Employment: Chris Cook
Family: Marilyn Bell, Kiran Beeharry
Professional Disciplinary & Regulatory: Tracy Lacey-Smith
Property Litigation: Alex Wyatt
Residential Property: Steve Kenneford
Wills, Trusts, & Probate: Catherine Robson
The Firm:
SA Law delivers a superior legal service for clients, with niche expertise, innovative support packages, and flexible fees to name just a few benefits.
From accessible offices in Hertfordshire and London, it solves local, national and international legal challenges with cutting-edge solutions, delivered with Lexcel-accredited, outstanding client service.
Private, public and third-sector organisations and individuals are supported by outstanding legal guidance across all aspects of their business and personal lives by a team that is dedicated to obtaining the best possible outcome in every situation.
SA Law represents clients across a range of sectors including sport, retail, healthcare, education, property, technology and media.
Main Areas of Practice:
Commercial Litigation & Dispute Resolution:
The team's focus is on resolving disputes as quickly, cost-effectively and risk-free as possible, through expertise in all dispute resolution methods, including litigation, mediation, adjudication, expert determination and arbitration.
The firm advises on debt recovery, insolvency and commercial disputes; professional negligence claims; defamation, reputation and harassment; and high profile, complex multi-jurisdictional actions.
Corporate & Commercial:
Companies and individuals benefit from comprehensive advice on all aspects of their day-to-day operations, with the aim of optimising profitability and minimising risk.
The team is particularly experienced in helping organisations and individuals to achieve commercial objectives through strategic sales and acquisitions.
SA Law stands out from other firms in the region for its expertise in international deals and unique or complex transactions.
Property:
The firm helps investors, developers, contractors, financial institutions and other parties to optimise their real estate returns. Particularly experienced in delivering success across all stages of development, as well as the onward realisation of on future income generation through the retention of overage rights on disposals, and on investment acquisitions.
It also advises landlords and tenants on all aspects of their commercial relationship, and helps families and individuals with residential sales and purchases, and portfolio management.
A dedicated property disputes team with an exceptional track record of success gives peace of mind to clients facing or considering legal action.
Employment:
Employers rely on the team's expertise to ensure they comply with legislation, protect themselves against employment tribunals, and navigate specialised situations such as reorganisation and redundancy.
The team also supports the employment rights of individuals, particularly C suite and senior directors - from negotiating their employment contracts, to agreeing terms of departure - and helps employees make the best decisions in challenging circumstances such as unfair dismissal, discrimination, whistleblowing, compromise agreements and redundancy.
Family:
SA Law's family department offers a collaborative service that includes wills, conveyancing, corporate, and employment law advice. This approach makes the firm the go-to choice for high-net-worth individuals and those with commercial business interests.
Key specialisms include divorce and separation; post and prenuptial agreements; financial disputes, including pensions and the breakdown of family-owned businesses; complex children matters; and civil partnerships and cohabitation matters in the UK and abroad.
Wills, Trusts & Tax:
The team ensures optimal future prosperity for families, with extensive experience advising high-net-worth individuals on every aspect of succession planning, from writing a simple will, and drafting and registering LPA and Court of Protection applications, to highly sensitive contested probate matters.
International Work:
SA Law advises on international, cross-border disputes (both litigation and arbitration) and represent foreign parties in significant cross-border disputes, including those which have had non-English parties on both sides.
The Family team have a global reach, supporting cases involving multi-jurisdictional assets and families.
Offices:
Head Office: SA Law LLP, Gladstone Place, 36-38 Upper Marlborough Road, St Albans, Hertfordshire, AL1 3UU.
London Office: SA Law LLP, 91 Wimpole Street, London, W1G0EF
Ranked Offices
Provided by SA Law
SA Law rankings
UK Guide 2023
Filter by
Thames Valley
Corporate/M&A: Lower Mid-Market
1 Ranked Lawyer
Lawyers
Employment
1 Department
1 Ranked Lawyer
Department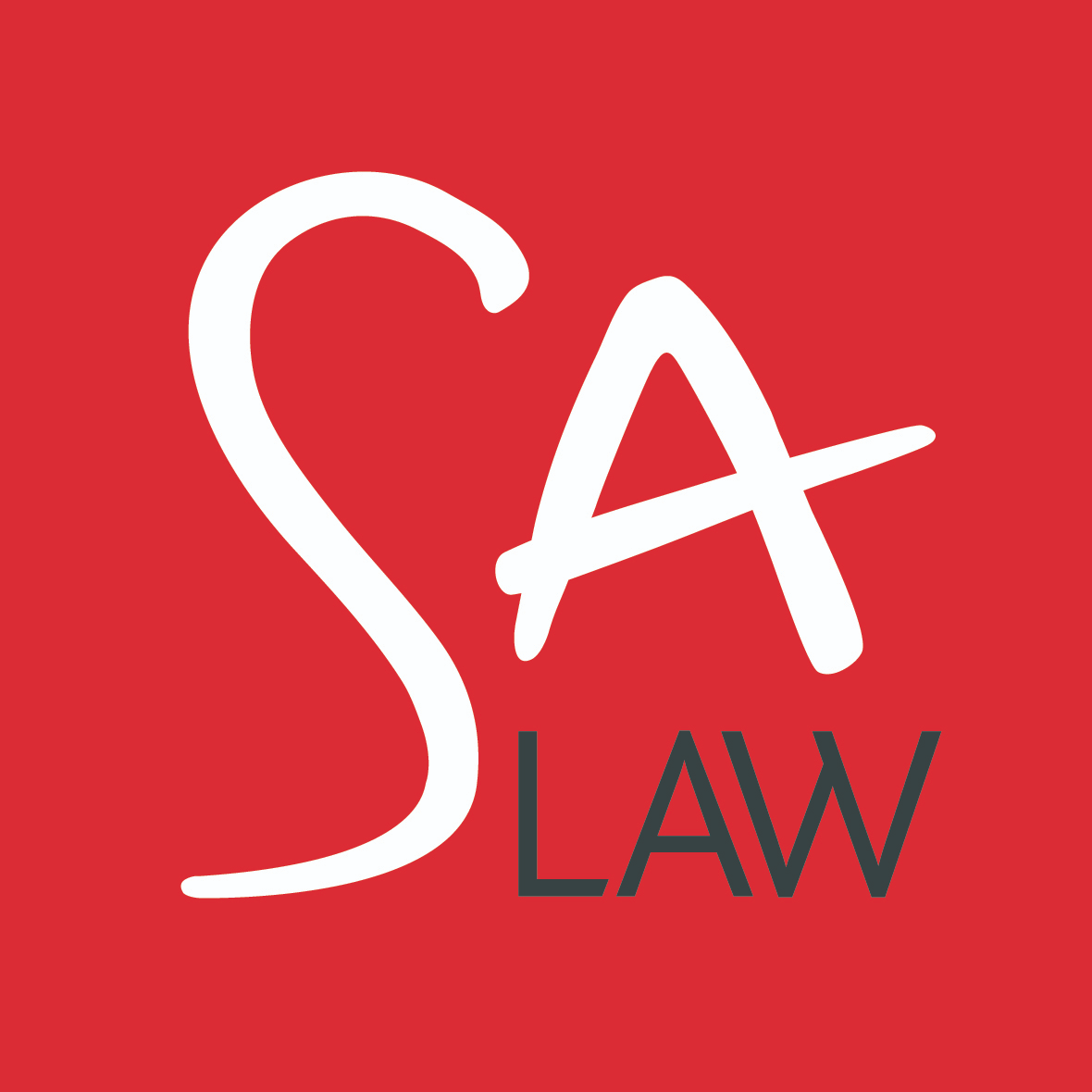 Lawyers
Litigation
1 Department
3 Ranked Lawyers
Department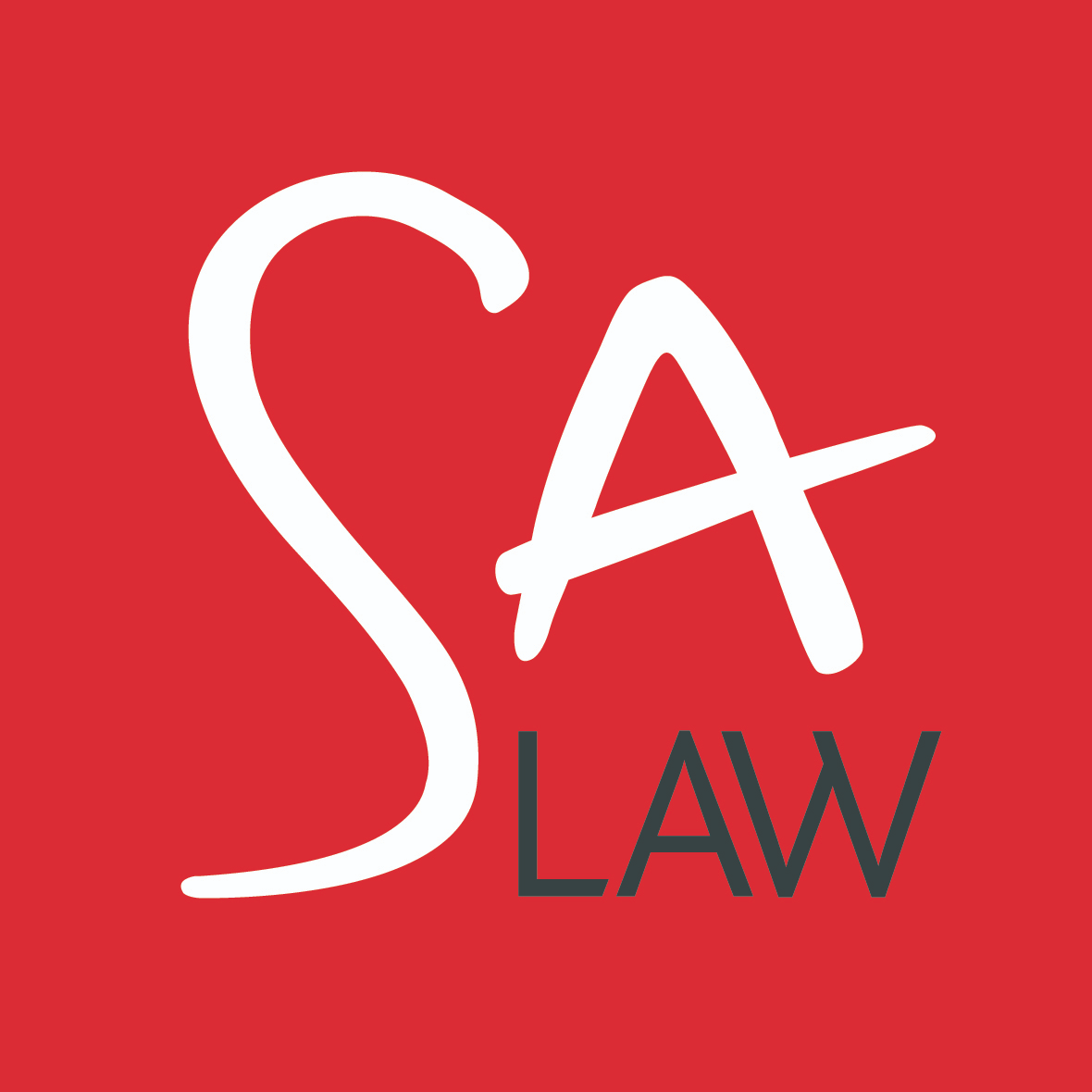 Lawyers
Real Estate
1 Ranked Lawyer
Lawyers
Real Estate: up to £10 million
1 Department
Department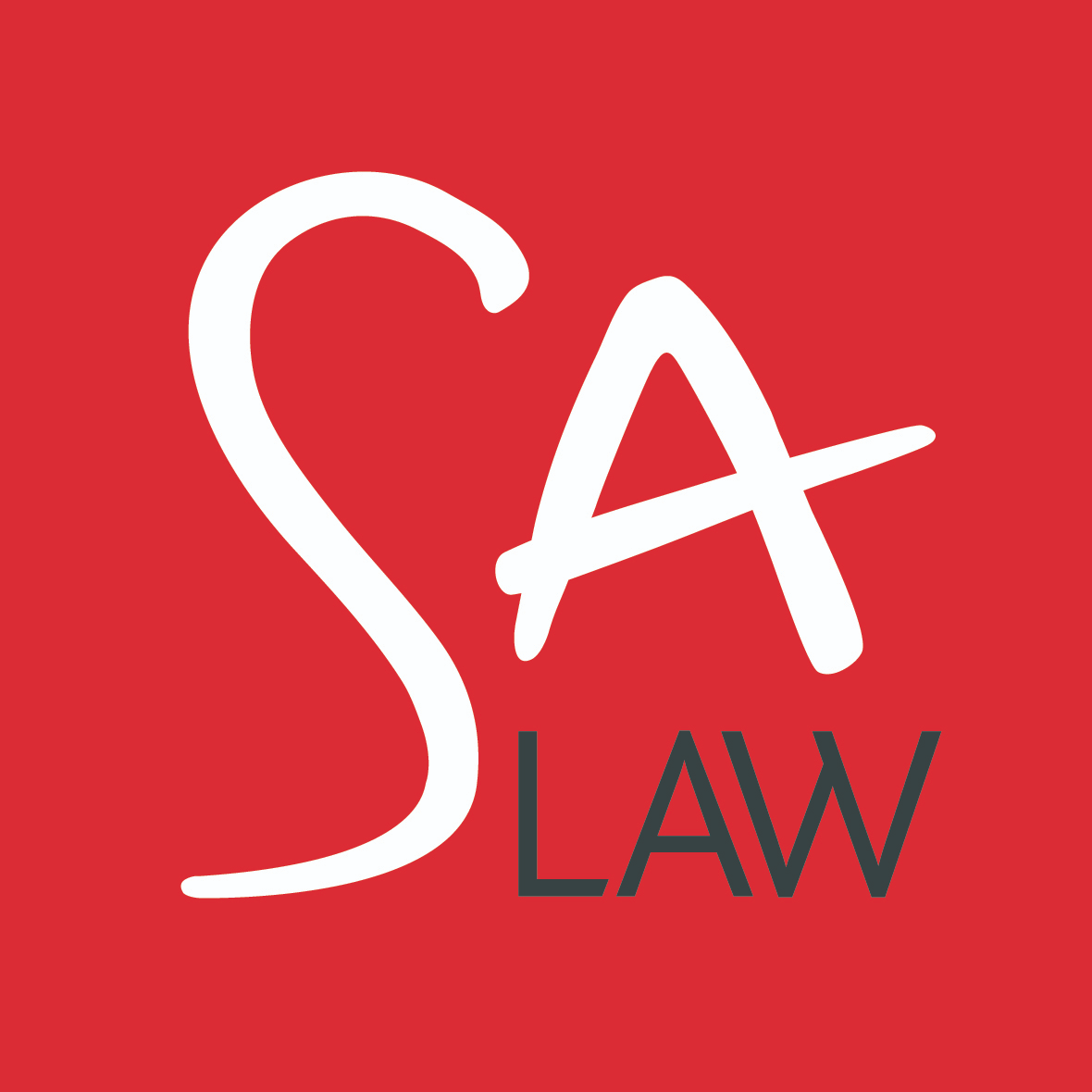 Real Estate: up to £10 million
Watford, Uxbridge and surrounds
Family/Matrimonial
1 Department
2 Ranked Lawyers
Department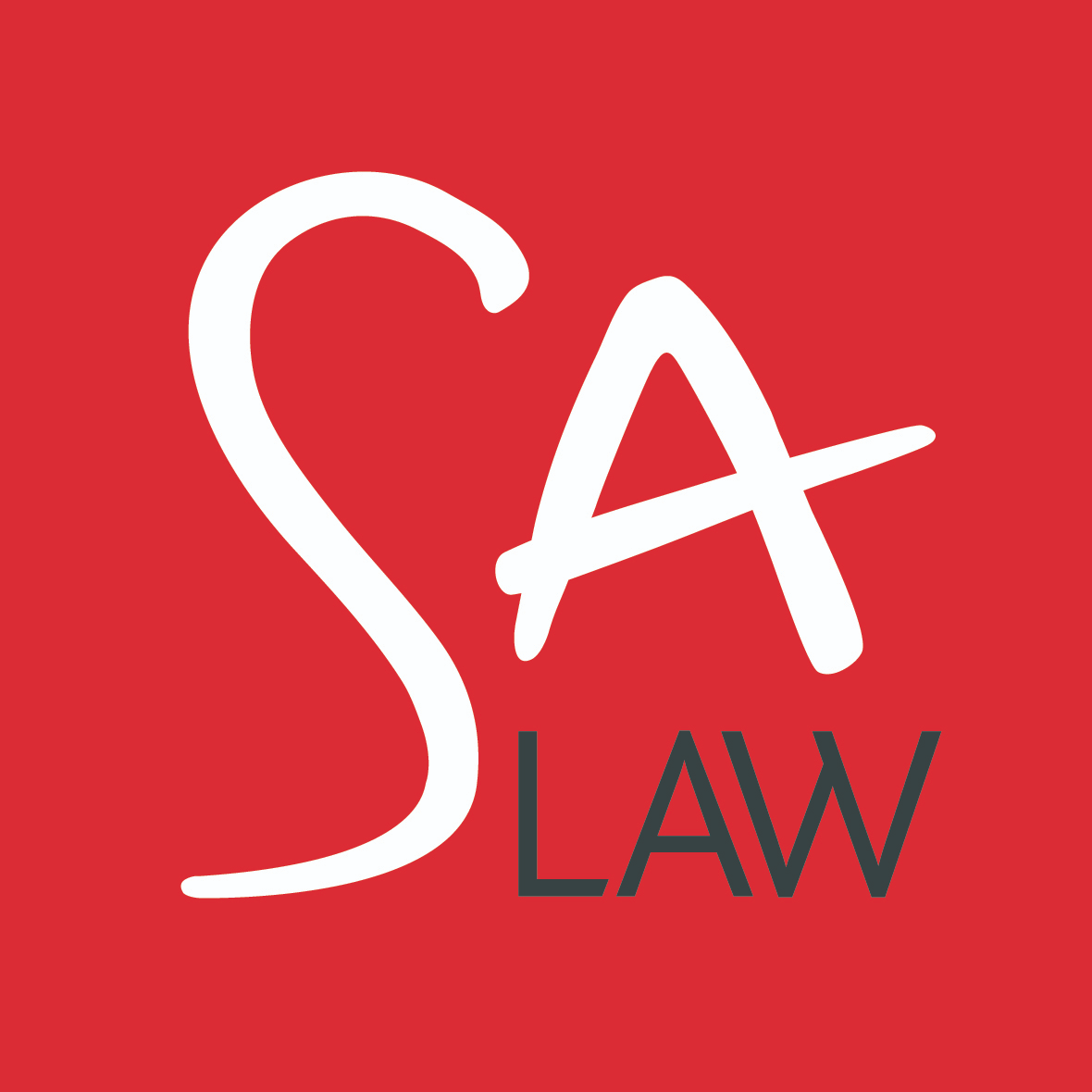 Lawyers