Robinson Waters & O'Dorisio, P.C.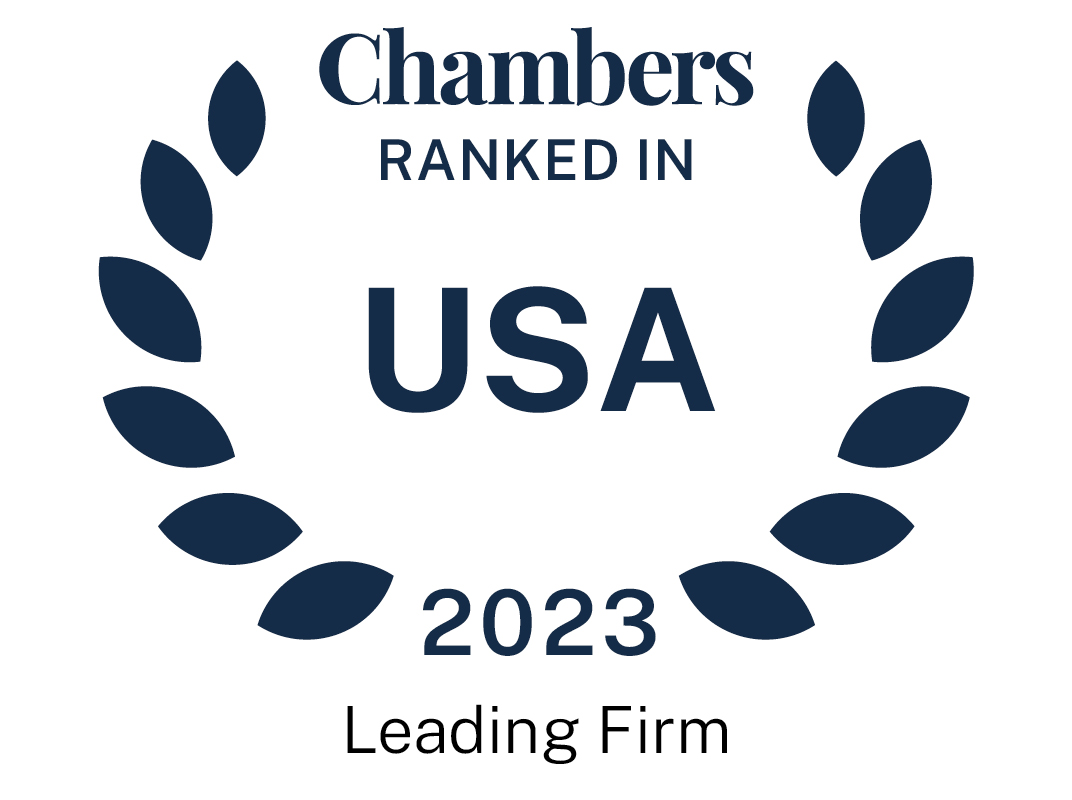 About
Provided by Robinson Waters & O'Dorisio, P.C.
USA
Firm Overview:
Robinson Waters & O'Dorisio ("RWO") is a leading Colorado mid-sized, full-service firm for companies and individuals seeking advice on all commercial matters, including real estate, business transactions, franchise law, and litigation. Through recent strategic hires of highly experienced attorneys and the growth of its client base, RWO has expanded the depth and breadth of its key practice areas.
The firm is one of the premier commercial real estate lending, leasing, acquisition, development, and property management law firms based in the Rocky Mountain region. RWO represents a number of significant real estate clients. The firm's representations include the Denver Broncos for financing and stadium re-development work, the developers in three of the largest real estate development projects in the Denver metropolitan area, the landlords of over ten million square feet of commercial space, and buyers and sellers of numerous office buildings and hotel properties.
RWO's business department has recognized expertise and experience in mergers and acquisitions, venture capital and private equity (including fund formation), emerging growth and start-up company guidance, debt and equity financings, corporate governance, corporate and partnership taxation, employment and human resource law, executive compensation, securities and capital markets, banking and credit finance, joint ventures and strategic alliances, licensing and technology, and sports law. Franchise law is a unique area of the firm's practice, and the franchise team receives referrals from other attorneys throughout the region. RWO's business clients are engaged in diverse industries including financial services, professional sports, media and entertainment, telecommunications, software and technology, health care, medical devices, consumer products and services, food and beverage, education, automotive industry services, transportation, recreation and outdoor equipment, manufacturing, construction, and airport management.
Because of the size of the firm and its personal approach, RWO business attorneys frequently become part of clients' business teams.
Ranked Offices
Provided by Robinson Waters & O'Dorisio, P.C.
Robinson Waters & O'Dorisio, P.C. rankings
USA Guide 2023
Colorado
Real Estate
1 Department
1 Ranked Lawyer
Department
Lawyers