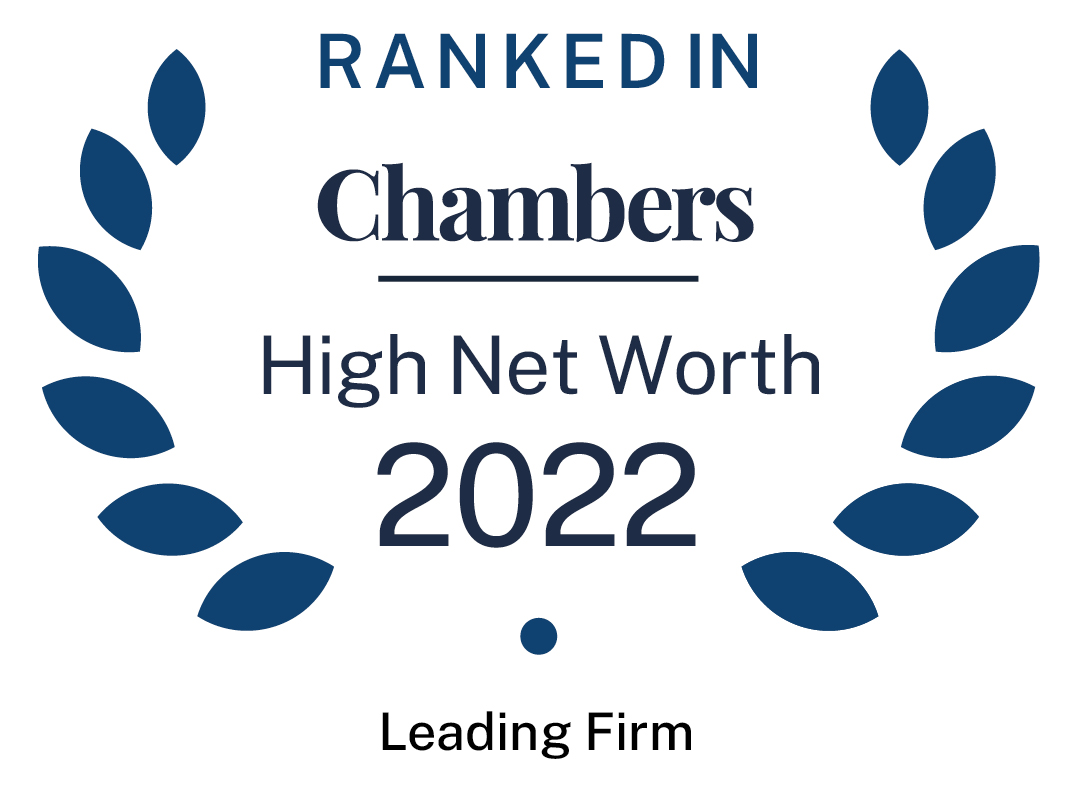 About
Provided by Robert Allen Law
High Net Worth
Firm Overview
Founded in 1993 by Robert N. Allen Jr, Robert Allen Law is a South-Florida based boutique international law firm advising clients in all facets of the yachting business. From brokerage houses and individual brokers, to buyers, sellers and dealers, to manufacturers, banks and other lenders, and even crew members, the firm has a diverse group of clients from all corners of the globe.
Robert Allen Law advises clients with respect to yacht transactions involving used vessels, stock boats and new builds domestic and foreign, whether the yachts are in the U.S., South and Central America, Europe, Asia or anywhere else.
Robert Allen Law represents clients in a wide range of yacht-related litigation, including commission disputes, warranty claims and contract breaches.
The firm's clients include some of the largest manufacturing groups, dealerships, and industry associations in the business. In addition, the firm's attorneys have been intimately involved with developing the industry's standard sales, listing and trade-in agreements.
Robert Allen Law also help with all types of contracts and agreements, real estate transactions and leases, visas, company formations, taxes and trademarks.
Robert Allen Law has attorneys in Miami, Palm Beach, and is available in New York and New England. To learn more about the firm, please visit www.robertallenlaw.com.
Robert Allen Law rankings
High Net Worth Guide 2022
Filter by
Global-wide
Yachts & Superyachts
1 Department
2 Ranked Lawyers
Department
Lawyers