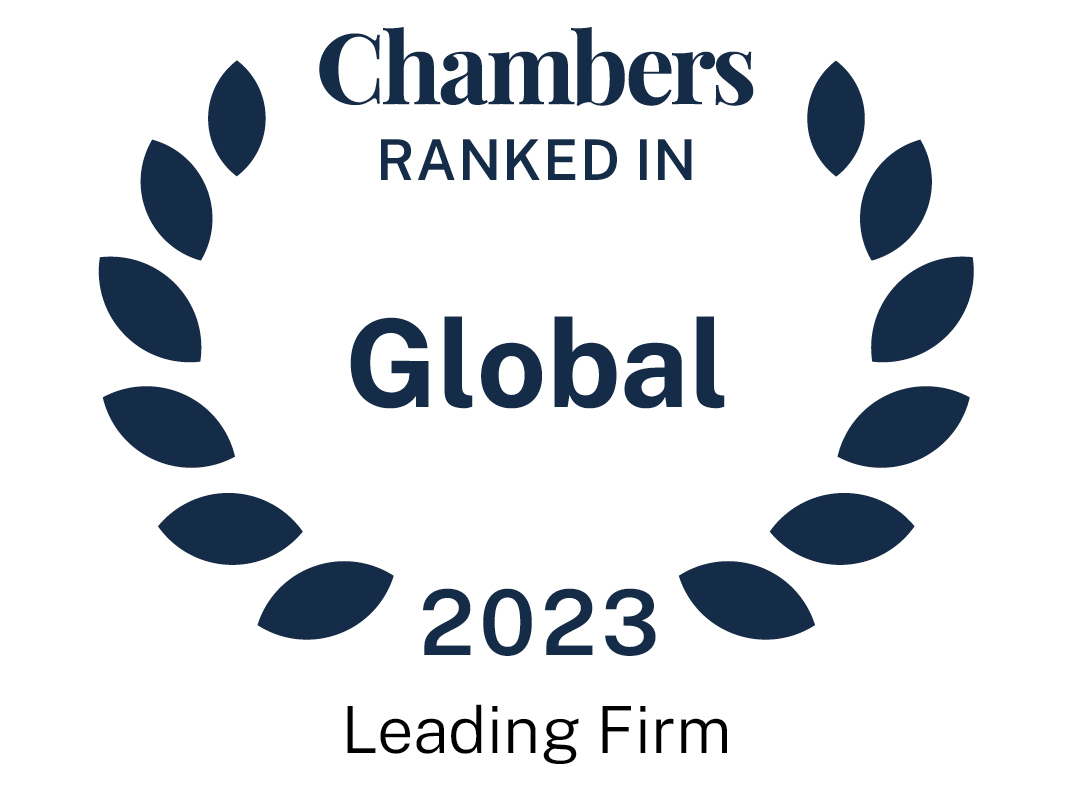 About
Provided by Raz, Dlugin & Co.
Global
Managing Partner: Rafi Raz
Number of partners: 5
Number of lawyers: 5
Languages:English, Hebrew
Firm Overview:
Raz, Dlugin & Co. is one of Israel's leading law firms in the field of high-tech and an industry leader in this field. The firm was founded with a mission to provide high tech companies and investors with the highest level of legal representation required for the success of their business and getting their deals done. The firm's unique structure defines it and the team's commitment to the clients' success. The team practices through an 'elite unit' model that ensures the involvement of the experienced partners in each and every matter they undertake and allows it to provide unparalleled quality, efficiency, dedication, tailor-made solutions and responsiveness. Raz, Dlugin & Co. is known for being true deal makers and is results driven — which is why it holds such long-lasting relationships with its clients. The firm's team is consistently involved in some of the most significant transactions in the market. The team has experience in virtually every segment of high-tech practice including internet, e-commerce, social games, software and SaaS, apps, IoT, fintech, cyber, robotics, AI, VR, entertainment, sports, biotechnology and life sciences, agritech, cleantech and others. The firm's client list consists of leading international venture capital firms and tech investors, cutting edge start-ups and major multi-national tech companies that have shaped the landscape of the tech industry.
Main Areas of Practice:
High Tech & Venture Capital:
The firm is regarded as one of Israel's premier hi-tech practices. The high-tech and venture capital work is equally divided between representing companies and investors. The team represents founders and high technology companies, from emerging start-ups to unicorns in their foundation, operations, raising capital from seed to advanced financing rounds, commercial growth and exit. The team also represents domestic and international venture capital funds and angel investors in connection with their investments. The firm's clients include top-tier venture capital funds, corporate funds, angel investors, accelerators, multi-billiondollar corporations and cutting-edge start-ups. The team's close industry ties allows it to seamlessly navigate the clients through complex financings and provide swift and creative solutions to any issues that arise along the way. The firm handle all forms of tech financings including equity, convertible notes, SAFEs and other convertible instruments, venture lending and other transactions.
Corporate Law:
The firm serves as a one-stop shop for all corporate related work, acting as outside general counsel. The team assists the firm's clients with their day to day legal requirements from formation through exit, including company registration, founders and shareholder agreement, employee and employee benefit matters, equity incentive plans, commercial agreements, corporate housekeeping and corporate governance matters.
Mergers & Acquisitions:
The firm is at the forefront of M&A activity. The team regularly represents domestic and intentional acquirers, targets, and boards of directors and shareholders of target companies in all aspects of M&A transactions, including mergers, stock and asset acquisitions, restructuring and divestitures and joint ventures. The firm provides counsel in all stages of such transactions, including structuring, due diligence, negotiation of transaction documents and closing mechanics.
Technology Transactions, Privacy & Data Protection:
The firm works closely with its clients in commercialization of their IP and the sale of their products. The team has extensive experience in structuring technology transactions and negotiating and drafting various intellectual property related agreements, including development, licensing, distribution, marketing and support and maintenance agreements (including OEM and VAR agreements). The firm advises its clients in exploiting and protecting their intellectual property rights, including know-how developed by employees and consultants and applicable negotiations with academic and research institutions. The team also assists the firm's clients with the preparation of terms of use, terms and conditions and privacy policies as well as data protection and compliance issues, including GDPR compliance.
Ranked Offices
Provided by Raz, Dlugin & Co.
Raz, Dlugin & Co. rankings
Global Guide 2023
Israel
Startups & Emerging Companies
1 Department
Department
Startups & Emerging Companies