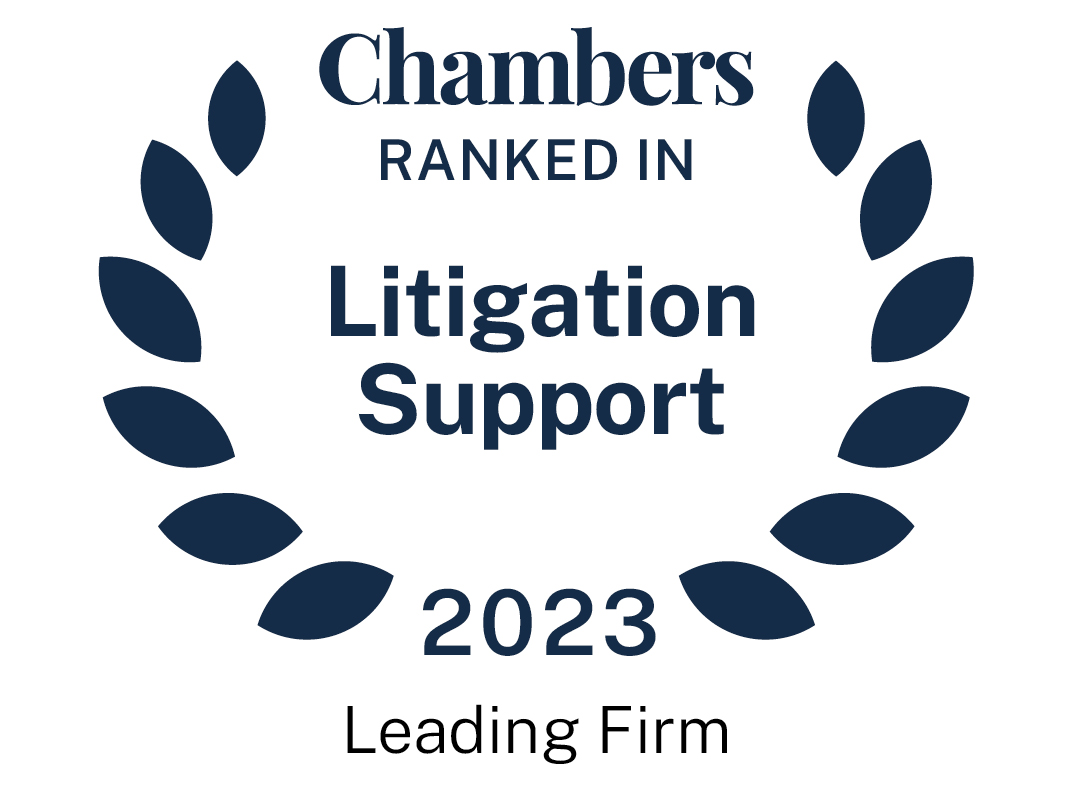 About
Provided by Raedas
Litigation Support
Number of employees: 28
Languages: Arabic, Armenian, Burmese, Dutch, English, French, German, Italian, Portuguese, Russian, Spanish, Ukrainian, Turkish.
Overview & History:
Established in 2016 by Andrew Wordsworth, Nicholas Bortman and Joana Rego, Raedas is the first, and remains the only, specialist investigations firm dedicated exclusively to contentious situations, namely litigation and arbitration support, enforcement of judgements and arbitral awards and complex disputes more generally. Following the rise of litigation and arbitration boutiques over the past decade, Raedas provides complimentary investigative expertise, delivering factual precision, a knowledge of legal process and rules of evidence, and creativity. Based in London, Raedas opened it's first international office in Washington DC in 2022.
Raedas regularly acts for the world's leading law firms in major litigation and arbitration cases, bringing in-depth knowledge and experience of investigative methodologies, legal discovery and disclosure processes and enforcement strategy; creating opportunities to obtain information often combining investigative methodology and legal process, public relations and lobbying to advance the firm's clients' cases and interests. Raedas' clients, who range from legal boutiques, international law firms through to UHNWI and Fortune 500 companies, frequently require the firm to present expert and factual evidence in court and before tribunals. Raedas has significant experience in both Civil and Common Law procedure for obtaining and submitting evidence in support of legal proceedings, particularly towards disclosure and freezing applications worldwide.
Services:
Litigation & Arbitration Support:
Raedas assists legal counsel in complex global disputes, providing documentary and testimonial evidence, intelligence and strategy. The firm has in-depth experience in the collection of information for use in legal proceedings, recognising the high standard required of material submitted in court or before a tribunal. In addition to delivering evidence, Raedas also provides advice to help clients build successful strategies and intelligence to help guide their decisions.
Asset Tracing & Recovery:
Raedas works with legal counsel to enforce judgments and arbitral awards, identifying assets, unwinding asset protection structures, and delivering evidence in support of attachment and discovery applications.
Internal Investigations:
Corporate malfeasance presents unique financial and reputational risks to any business or brand. Raedas works with executives, legal counsel and advisors to develop an effective response, including civil or criminal prosecution, communications strategy or self-reporting.
Contentious Situations:
Raedas assists clients in moments of crisis or extraordinary adversity, to counter hostile parties or competitors, mitigate black public relations campaigns and resist unjustified government pressure. Combining intelligence gathering with messaging and influence campaigns, the firm helps clients understand problems and enable an effective response.
Ranked Offices
Provided by Raedas
Raedas rankings
Litigation Support Guide 2023
Filter by
Global-wide
Asset Tracing & Recovery (Investigations Agencies)
1 Department
2 Ranked Lawyers
Department
Asset Tracing & Recovery (Investigations Agencies)
Lawyers
UK-wide
Business Intelligence & Investigations
1 Department
3 Ranked Lawyers
Department
Business Intelligence & Investigations
Lawyers