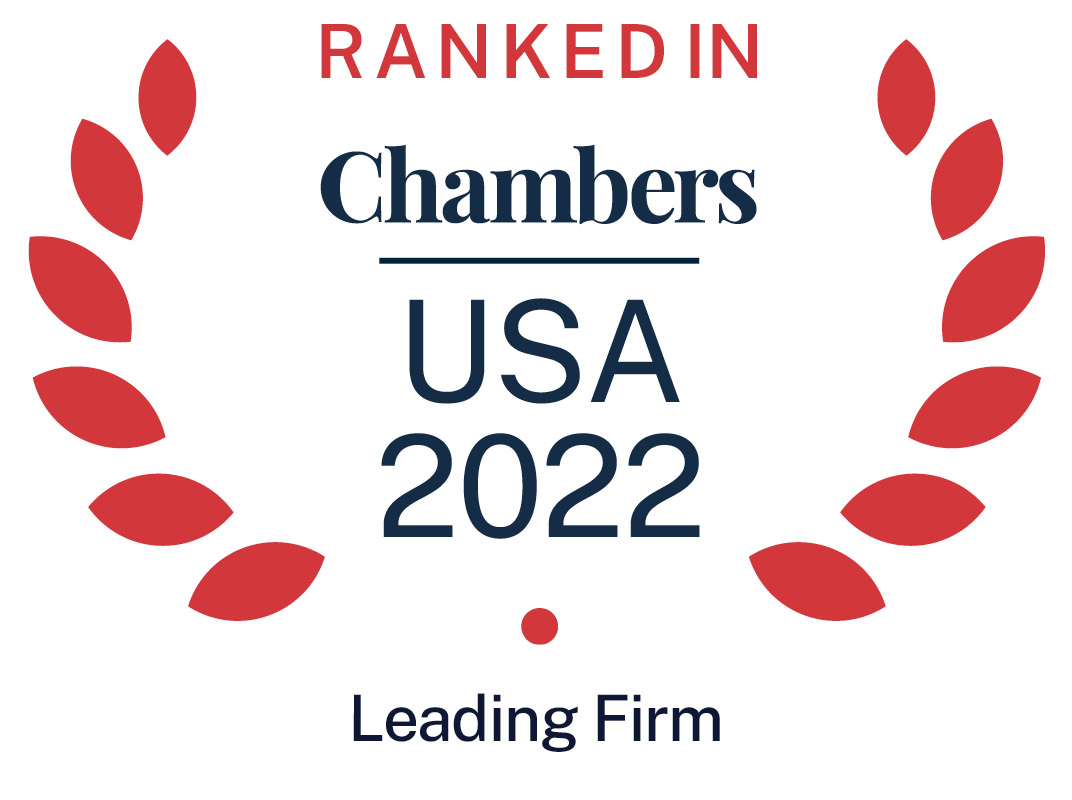 About
Provided by PilieroMazza PLLC
USA
PilieroMazza PLLC is a business law firm with a strong national reputation. Located in Washington, DC, Annapolis, MD, and Boulder, CO, our clients operate throughout the United States and around the world spanning virtually all industries. Many of our clients are government contractors, while others are commercial businesses, tribal entities, nonprofit organizations, trade associations, and foreign companies. We work with both small organizations, for which we often function as a virtual in-house counsel, to major enterprises where we work hand-in-hand with the company's general counsel.
Now in our third decade, PilieroMazza is committed to providing superior, responsive service that consistently exceeds our clients' expectations–because we believe nurturing your business is the key to our success. We accomplish this through sophisticated legal and business guidance in a diverse array of industries and subject matters. Examples of our services include mergers and acquisitions; financing transactions; general corporate governance; regulatory compliance; procurement-related protests and litigation; establishing joint ventures, mentor/protégé arrangements, employee training and handbooks; and internal compliance audits.
We keep our clients abreast of the issues that matter most to them through The Weekly Update, client alerts, and frequent informational seminars and webinars. Several times a week, we update our blog, The PM Legal Minute Blog, which provides trending insights to small and mid-sized businesses. We provide this broad range of services with a focus on results, responsiveness, and cost-efficiency. This sets us apart from other law firms and has allowed us to develop and cultivate many long-standing relationships. In fact, many of our clients have been with the firm since its inception.
PilieroMazza PLLC rankings
USA Guide 2022
Filter by
Maryland
Construction
1 Ranked Lawyer
Corporate/M&A
1 Department
Department