Njoroge Regeru & Company Advocates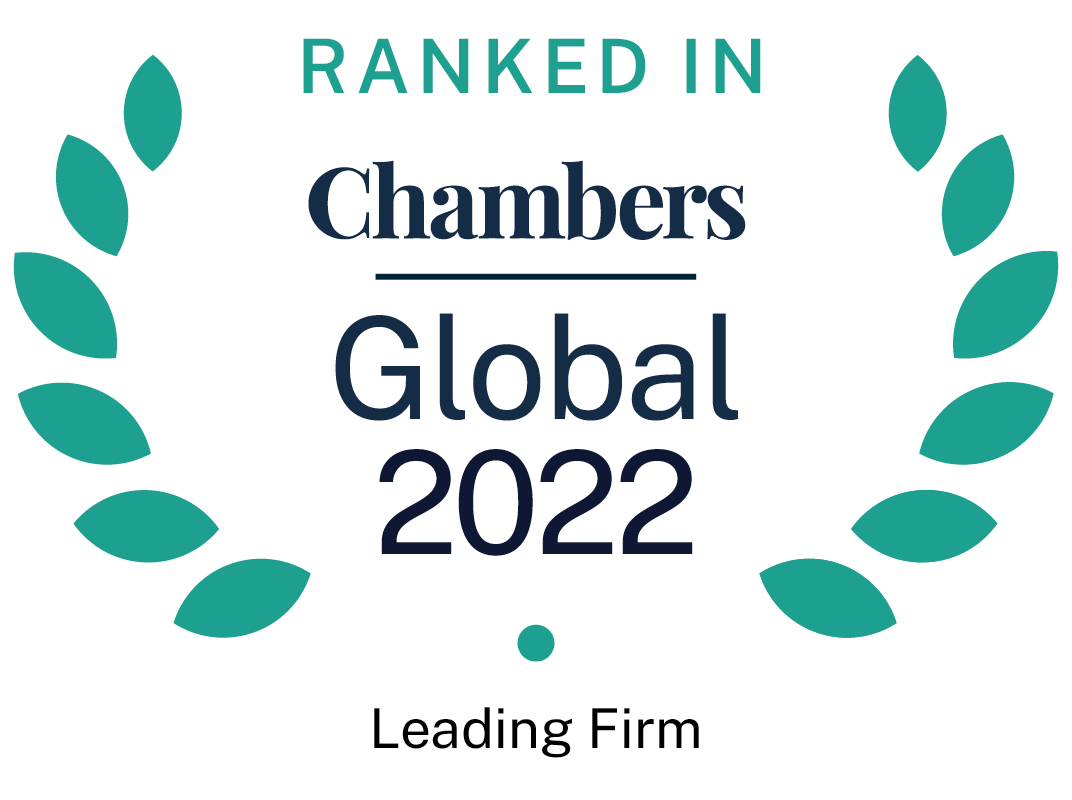 About
Provided by Njoroge Regeru & Company Advocates
Global
Managing & Senior Partner: Njoroge Regeru
Number of partners: 4
Number of lawyers: 9
Languages: English, German, Kiswahili and some local languages
Firm Overview:
Njoroge Regeru & Company, Advocates ("the Firm") is a boutique medium-sized law firm distinguishing itself in the provision of sterling legal services across a wide range of practice areas. The Firm's capabilities assure efficient, effective and competent delivery of services to a broad cross-section of clientele ranging from individual persons, SMEs, Corporates, large multinational corporations, State institutions and statutory corporations, international organizations, local and international banks and development institutions. 
Main Areas of Practice:
Banking & Finance/Capital Markets
Corporate & Commercial Practice
Litigation
Public Procurement
Energy
Conveyancing & Securities
Arbitration & ADR
Due Diligence, M&A
Intellectual Property
General Practice
Banking & Finance/Capital Markets:
Representation of a wide range of banks, investment banks and financial institutions in their day to day businesses, structuring credit facilities, risk profiling and documentation review, advising on licensing compliance and regulatory requirements, securitisation, debt recoveries, money markets, equity funds, pension schemes and related services.
Corporate & Commercial:
The firm undertakes incorporations of diverse business entities, recapitalisation, structuring and restructuring, structured trade finance, joint ventures, negotiation and preparation of commercial documents, realisations and allied services.
Litigation:
The firm is deeply engaged in commercial litigation on diverse subjects, constitutional and judicial review cases, labour and employment cases and civil litigation generally on assorted matters. The Firm practises from the Supreme Court down to the lower Courts.
Public Procurement:
The firm has recognised expertise in the field of public procurement of goods and services, advising a wide clientele on the legal requirements and representing them either in the tribunals dealing with public procurement issues or in the Courts.
Energy:
The energy practice includes representing and advising clients on the various issues arising from oil, gas, geothermal, solar transactions and projects. The firm also represents clients in dispute resolutions including arbitration in energy related disputes.
Conveyancing & Securities:
The firm represents a wide clientele in major real estate projects, leases, licences and disposals, creation and perfection of securities over movable and immovable properties through charges, debentures, chattels mortgages, liens, pledges and the like.
Arbitration & ADR:
The firm has wide experience in a broad range of commercial and non-commercial disputes, dealing regularly in this regard with international bodies and tribunals.
Due diligence, M&A:
The firm's local and international clientele benefits from the firm's expertise in this area, providing the requisite assistance in compliance with the various legal and regulatory requirements.
Intellectual Property:
Including trademarks, service marks, patents, industrial designs, assignments and copyrights both local and across ARIPO countries.
General Practice:
The firm covers virtually all fields of legal practice including advice, opinions written or verbal, general litigation including debt collection and retainer arrangements with assorted clients.
Clients:
The firm's international clientele includes leading international banks, investment banks and financial institutions, telecommunications companies, insurance companies, development and research agencies, transnational corporations, real estate companies, governmental agencies, partnerships and individuals.
International Work:
Members of the firm have extensive exposure internationally through professional training and handling of various matters for a diverse clientele scattered around the world. The various persons, companies, foundations, investment and private banks and institutions which engage the firm's services on a regular, ongoing basis have offices in Kenya, in the region and internationally. In this regard the firm is well versed in legal matters touching on the Eastern, Central and Southern African regions, EMEA Region and North America. In the arbitration matters handled by the Firm, close working relationships have been established internationally particularly with the Chartered Institute of Arbitrators, UK and the International Chamber of Commerce (ICC). The firm attributes regularly to international publications.
Ranked Offices
Provided by Njoroge Regeru & Company Advocates
Njoroge Regeru & Company Advocates rankings
Global Guide 2022
Filter by
Kenya
Banking & Finance
1 Department
1 Ranked Lawyer
Department
Lawyers
Dispute Resolution
1 Department
1 Ranked Lawyer
Department
Lawyers
Dispute Resolution: Arbitrators
1 Ranked Lawyer