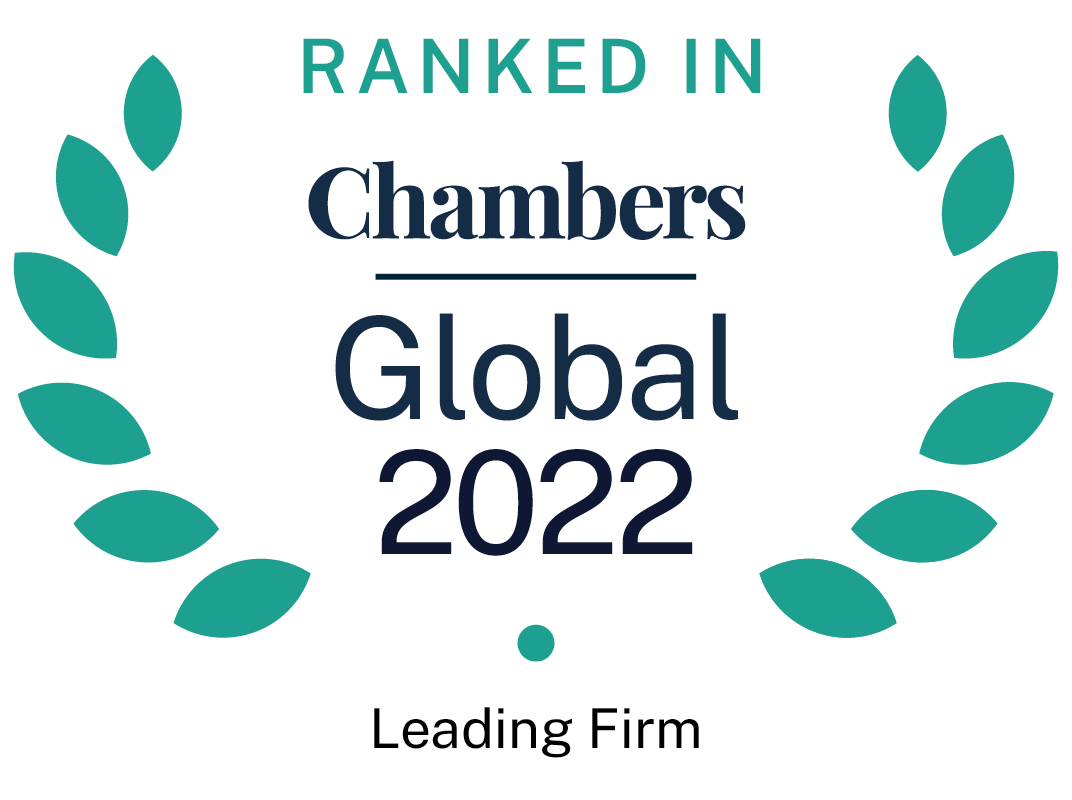 About
Provided by Misick & Stanbrook
Global
Managing Partner: Ariel Misick OBE KC
Number of partners: 5
Number of lawyers: 10
Languages: English
Firm Overview:
Misick & Stanbrook serves the legal requirements of an international client base and is the leading law firm in the Turks and Caicos Islands (TCI). The firm is widely known for the quality and scope of its work and for the in-depth knowledge and responsiveness of its partners and associates and is retained by many international companies and banks, and by major participants in TCI's fast-growing economy.
The firm is habitually involved in the largest transactions and the most significant lawsuits in the TCI. Its offering to clients is complemented by its affiliated corporate services provider, Caribbean Management Services Limited, and its affiliated captive insurance manager, Caribbean Insurance Management Services Limited.
The firm's goal is to provide clear, cogent advice in a timely manner and focus on the needs, and exceed the expectations of its clients in doing so.
Its corporate and commercial team regularly advises international law firms, banks, and large public and private companies. The commercial real estate team routinely acts in major resort developments on the islands and in developers' dealings with the TCI Government. Its prestigious litigation team is frequently involved in the largest and most significant commercial lawsuits in the islands, both at first instance, appeal, and Privy Council levels. The firm's private client team handles real estate, estate planning, and immigration work for a broad array of international and domestic individuals.
Misick & Stanbrook is the TCI member of several of the most prominent legal networks, including Lex Mundi, Terralex, and World Services Group.
Main Areas of Practice:
Commercial Property Development & Tourism:
Contact: Owen Foley
Email: [email protected]
Corporate & Commercial:
Contact: Owen Foley
Email: [email protected]
Dispute Resolution, Commercial Litigation & Arbitration:
Contact: Ariel Misick OBE KC
Email: [email protected]
Employment:
Contact: Ariel Misick OBE KC
Email: [email protected]
Financial Services:
Contact: Ariel Misick OBE KC
Email: [email protected]
Media & Telecommunications:
Contact: Owen Foley
Email: [email protected]
Real Estate:
Contact: Gordon Kerr
Email: [email protected]
Intellectual Property:
Contact: Karen Willis
Email: [email protected]
Other Areas of Practice:
■ Insolvency
■ Judicial Review & Constitutional Law
■ Public International Law
■ Trusts
■ Private Client
■ Immigration & Business Licensing
■ Intellectual Property
Ranked Offices
Provided by Misick & Stanbrook
Turks & Caicos - Head office
Misick & Stanbrook rankings
Global Guide 2022
Filter by
Turks & Caicos
General Business Law
1 Department
3 Ranked Lawyers
Department
Lawyers
General Business Law: Dispute Resolution
1 Ranked Lawyer