Mesfin Tafesse & Associates Law Office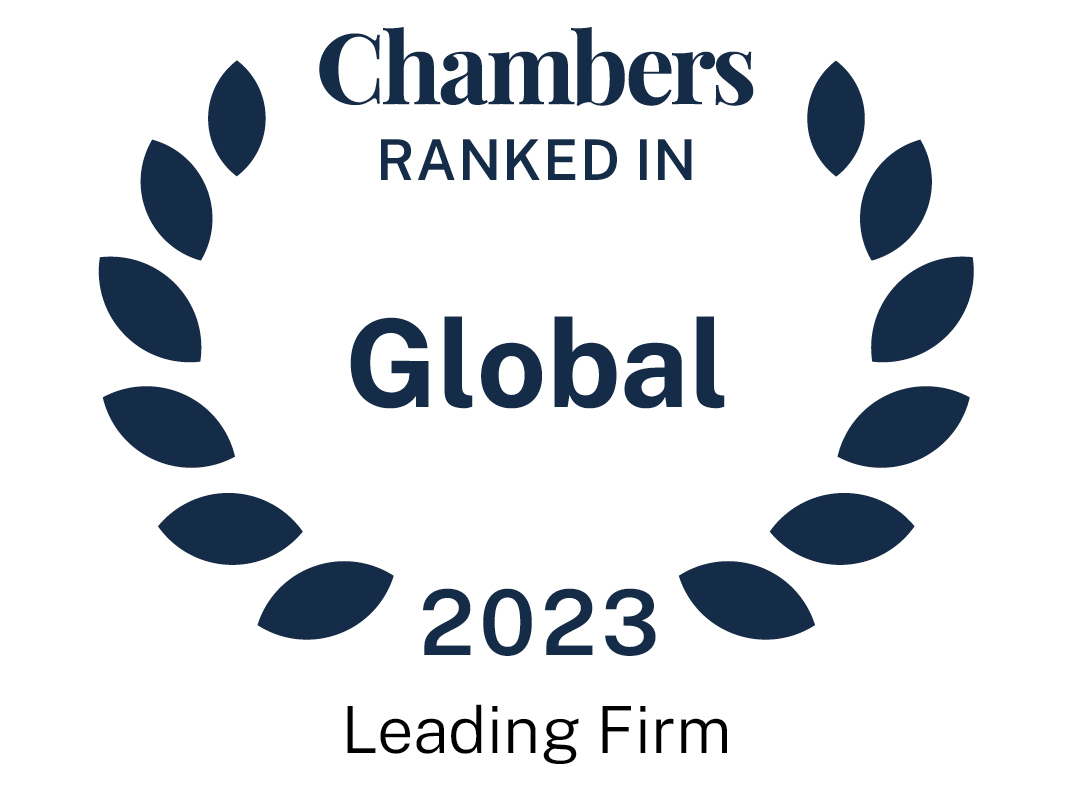 About
Provided by Mesfin Tafesse & Associates Law Office
Global
Firm Details
Principal Attorney:
Mesfin Tafesse
Number of Lawyers: 12
Languages:
Amharic, English
Firm Overview
Established in Addis Ababa, Ethiopia, Mesfin Tafesse and Associates (MTA) is one of the leading law offices in the country providing high quality legal advisory services in the areas of commercial/investment law, mergers and acquisitions (M&A), mining, power and energy, banking and finance, taxation, construction and manufacturing industry, intellectual property, hospitality, IT and telecom, and dispute resolution. MTA is a member of the African Legal Network, a premier alliance of top-tier independent law firms in Africa.
Main Areas of Practice 
Investment/Commercial law
Mergers & Acquisitions
Mining
Taxation
Banking & Finance
ICT & Telecommunications
Power & Energy
Intellectual Property
Construction & Real Estate
Dispute Resolution
Investment/Commercial law: Advising the following clients in relation to their local transactions in Ethiopia – Boeing, Schlumberger, Deloitte, KPMG and Price water house Coppers (PwC), AI Foods PLC China Energy Engineering Corporation Limited (CEEC), Wilmar International Limited, Life ET Research Works PLC, Paradigm East Africa Manufacturing PLC, Ice-Addis, Ngines PLC, Zembil Distribution Trading PLC, Gebeya Media Productions PLC, Okros Mining PLC, Senselet Food Processing PLC, Ethiopian Education Initiative, Global One Health, Girl Effect Trading, and Institute for Health Improvement.
M&A: Acting for the following clients in relation to M&A. AB InBev and SAB Miller, China Merchants Holdings, China Logistics Ltd, British American Tobacco, Poten Environmental Group, Consol Proprietary South Africa, DAL Group, Abraaj Group, Capital 54, Vasary Group, Schulze Global Investment Limited, Essilor International, Veris investments, Kibo Capital Partners, Zoscales Partners, Surya Capital.
Mining: Acting for the following in relation to mining deals: Newmont Mining Corporation, Gemfields, Fura Gems, Hilong Oil Services, China-Africa Fund for Industrial Cooperation Allana Potash Corporation, Israel Chemicals Limited, Circum Minerals Sheba Exploration Limited (Centamin), Kefi Minerals , Stratex East Africa Ltd, Marathon Oil Corporation, Birla Corporation Limited.
Power & Energy: Assisting the following in relation to power and energy: International Finance Corporation (IFC), Enel Green Power, Chinese EX-IM Bank, American Bar Association, Persistent Energy Capital (PEC).
Banking & Finance: Advising Goldman Sachs Inc, Standard Chartered Bank, China Export-Import Bank, China Export-Import Bank, China Development Bank, Natixis, Citi Bank, Industrial Development Corporation of South Africa Limited (IDC), Oiko-Credit, FMO.
ICT & Telecom: Advising MTN, MasterCard, NEC Africa, Africa Internet Group, Samsung Africa, Microsoft, SITA, BCS Group, Apposit LLC.
Dispute Resolution: Representing Wilmar International, Heineken Breweries, Allana Potash Corporation, Consta, Schulze Global Investments, Oxford Group, and University of South Africa.
Contacts:
Name: Mesfin Tafesse, Principal Attorney
Email: [email protected]
Name: Wossenyeleh Tigu, Consultant and Attorney at Law
Email: [email protected]
Ranked Offices
Provided by Mesfin Tafesse & Associates Law Office
Mesfin Tafesse & Associates Law Office rankings
Global Guide 2023
Ethiopia
General Business Law
1 Department
2 Ranked Lawyers
Department
Lawyers