McDermott Will & Emery LLP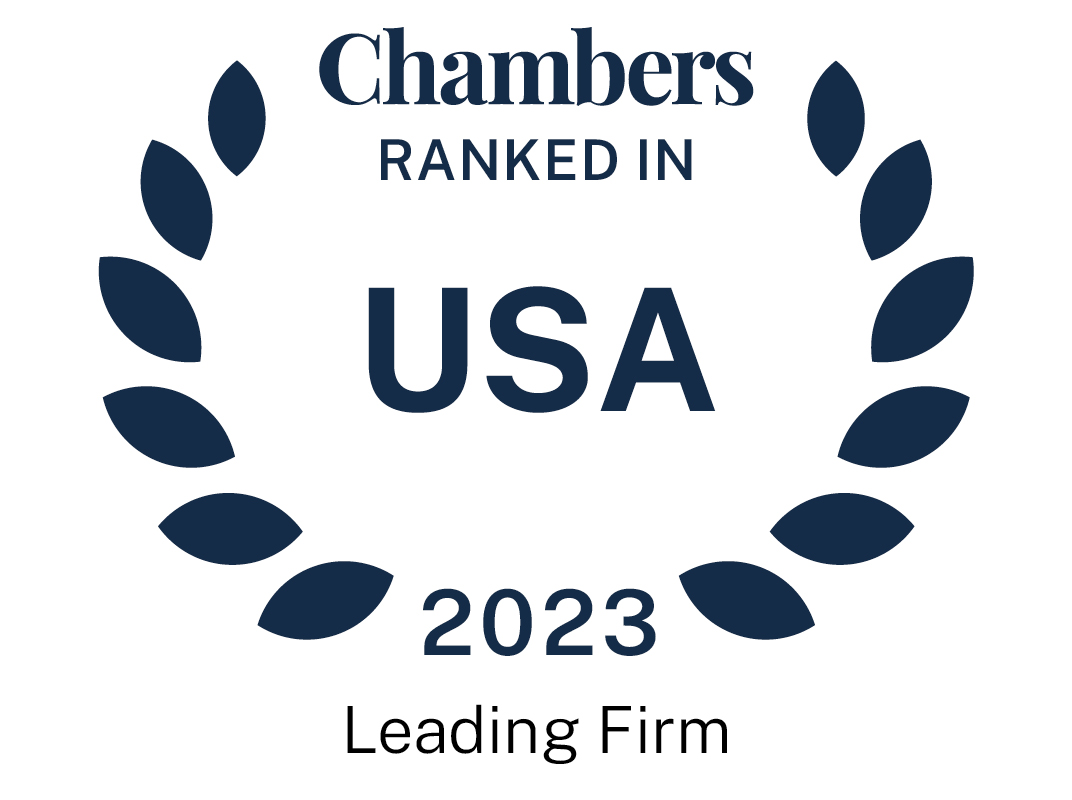 Also ranked in the following guides
About
Provided by McDermott Will & Emery LLP
USA
Chairman: Ira Coleman
Number of partners: 590
Number of other lawyers: 520
Firm Overview:
McDermott Will & Emery partners with leaders around the world to fuel missions, knock down barriers and shape markets. With more than 20 locations on three continents, the team works seamlessly across practices, industries and geographies to deliver highly effective — and often unexpected — solutions that propel success. More than 1,400 lawyers strong, the firm brings personal passion and legal prowess to bear in every matter for its clients and the people they serve.
Main Areas of Practice:
Antitrust & Competition:
As clients around the world experience increasing antitrust activity, cross-jurisdictional government investigations and private litigation, McDermott meets these multifaceted challenges head-on. The firm's lawyers are deeply familiar with all major US and international regulatory frameworks and dispute-resolution forums. Providing effective, coordinated counsel on US antitrust law, EC competition law, China's Anti-Monopoly Law and other competition regimes worldwide, the firm's lawyers help clients eliminate roadblocks and achieve business goals.
Corporate & Transactions:
The firm's seasoned lawyers represent the full spectrum of corporate interests around the world, from global corporations to family-owned businesses to privately held companies. The firm's lawyers thrive on solving the most complex business problems facing their clients today and mapping out strategies to drive clients' success tomorrow. The firm's broad capabilities include seamless transactional services, such as negotiating cross-border acquisitions or outsourcing deals, representing issuers in public offerings, securing preferred financial credit arrangements for borrowers or navigating a business restructuring.
Employment:
The firm pairs deep resources with broad geographic coverage, to meets the rapidly evolving needs of employers in virtually every sector, including manufacturing, financial services, health care, education and construction. Its lawyers help clients attract and retain workers at every level, enter and exit markets as business conditions warrant, develop and implement effective employment policies, identify and protect trade secrets and other confidential information, and negotiate and enforce employment contracts.
Global Privacy & Cybersecurity:
The firm's lawyers advise clients on the statutory, regulatory and enforcement regimes that govern the collection, use and disclosure of data in the United States, Europe, Asia and elsewhere. With extensive experience advising on the full range of data privacy and protection laws, industry standards and issues, lawyers regularly counsel clients on US and international data-use issues and conduct in-depth privacy/ cybersecurity risk assessments, often in the context of mergers, acquisitions and other domestic and crossborder transactions
Employee Benefits & Executive Compensation:
The firm's lawyers help clients maximise the value of and return on their investments in human capital while avoiding exposure to liability. The team provides strategic day-to-day counsel on matters such as executive compensation, health/welfare plan compliance, qualified retirement plans, privacy and data protection, executive employment and severance, cultural diversity, full compliance with relevant laws, including ERISA legislation, among other general employeerelations matters.
Health & Life Sciences:
McDermott's team provides unparalleled legal acumen rooted in decades of experience and forward growth powered by unconventional thinking. With a deep bench that includes lawyers at the cutting edge of digital health, the firm partners with clients on the full range of health-care-related issues, including physician practice management, health care litigation and the evolving regulatory landscape — both in the United States and internationally. As a top-ranked law firm for health and a leader in life sciences, the firm helps clients navigate the issues that matter when it comes to achieving missions and solidifying positions in the market.
Intellectual Property:
The firm's top-notch team of IP lawyers, partners with clients to identify and secure their creative assets, maximize the value of their IP portfolios, and enforce or defend their rights in courts and tribunals virtually everywhere their products are made, distributed and sold. The firm's IP lawyers are uniquely capable of handling intellectual property matters in virtually every technical or scientific discipline, including counseling, procurement, and licensing in the patent, trademark, trade dress, copyright, trade secret and entertainment areas.
Litigation & Dispute Resolution:
McDermott's litigation and dispute resolution lawyers are always ready to roll up their sleeves and deliver the sound, practical legal strategies necessary for both short- and long-term success. Based internationally, the firm's nimble and creative lawyers are dedicated to providing passionate client advocacy through superior trial skills and incisive industry knowledge. The synthesis of skill and experience, flexibility and strength — plus track record of success in high-stakes controversies — makes McDermott a go-to firm for large-scale, complex litigation. The firm's white-collar team has tried hundreds of cases in courts throughout the United States and internationally, and draws on the unmatched insights of its lawyers who previously served as senior federal prosecutors.
Private Client & Wealth Management:
From the global to the personal, the firm brings its full-service network to bear in helping closely held business owners and high-net-worth individuals effectively structure their assets, meet their wealth transfer and planning goals, and make their mark philanthropically. As clients make the critical decisions that shape their personal, business, tax, civic and charitable concerns around the world, McDermott will be at their side with creative, customized solutions.
Regulatory:
The firm's lawyers marry legal skill with political savvy to turn regulatory risks into forward-looking business solutions. Based in government and trade capitals around the world, the lawyers support companies traversing the increasingly complex international trade landscape, and tackle rising global antitrust activity in all major US and international forums. Wherever the business reaches, the firm's talented regulatory lawyers can help position the client's organization for success.
Tax:
The firm's lawyers advise some of the world's most successful companies on tax matters, including more than 60 percent of the Fortune 100. With a unique combination of tax practitioners, strategists and creative thinkers who can validate sound strategies and offer innovative solutions it helps clients advance their organization's growth plan — with senior partners involved at every step — 365 days a year with a 360-degree view of the evolving tax landscape.
Ranked Offices
Provided by McDermott Will & Emery LLP
Contributions
5 Contributions provided by McDermott Will & Emery LLP
Slide 1 of 3
Law and Practice | Germany
The general counsel's comprehensive guide | Germany
Introduction | Introduction
The fifth edition of Chambers Global Practice Guides: Doing Business In... is issued while the worl...
Slide 2 of 3
Law and Practice | France
The general counsel's comprehensive guide | France
Trends and Developments | Italy
The year 2022 revealed a weakness in public financial markets that only the quantitative easing and...
McDermott Will & Emery LLP rankings
USA Guide 2023
Filter by
California
Banking & Finance
1 Ranked Lawyer
Lawyers
Gary B Rosenbaum
Head of Banking & Finance
Healthcare
1 Department
5 Ranked Lawyers
Department

Lawyers
Intellectual Property: Trademark, Copyright & Trade Secrets: Transactional
1 Ranked Lawyer
Lawyers
Labor & Employment
1 Ranked Lawyer
Lawyers
Labor & Employment: The Elite
1 Department
Department

Labor & Employment: The Elite
Life Sciences
1 Department
Department

Litigation: General Commercial: Highly Regarded
1 Department
Department

Litigation: General Commercial: Highly Regarded
Litigation: White-Collar Crime & Government Investigations
1 Department
2 Ranked Lawyers
Department

Litigation: White-Collar Crime & Government Investigations
Lawyers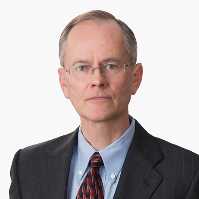 Tax: State & Local
1 Department
3 Ranked Lawyers
Department

Lawyers
Delaware
Bankruptcy/Restructuring
1 Ranked Lawyer