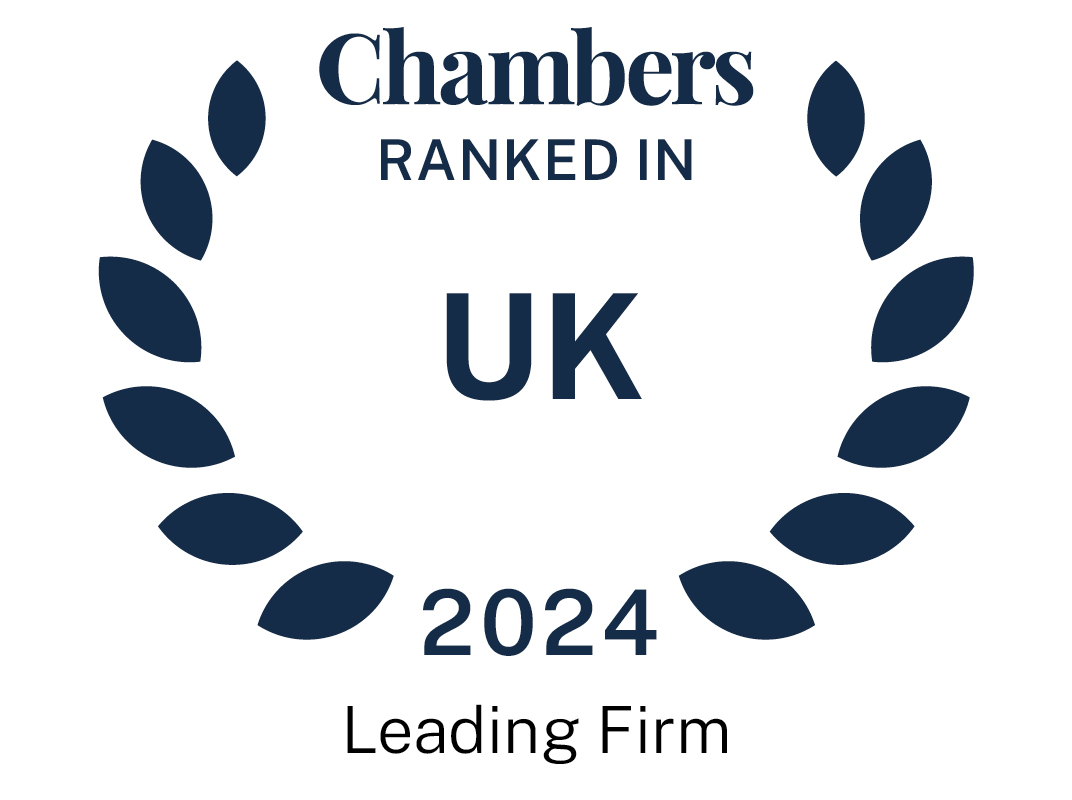 About
Provided by Maples Teesdale LLP
UK
Managing Partner: Paul Burke
Partners: 18
Other fee-earners:44
Contacts
Commercial Property: Declan Power
Company/Commercial: Jon Blackburn
Construction: Sam Nichols
Property Litigation: Dellah Gilbert
Property Finance: Zoe Miller
Planning: John Bosworth
The Firm
Maples Teesdale is the leading specialist commercial real estate law firm in the UK and is acknowledged as a leader in its sector. The firm provide innovative, full service and truly partner involved services to UK based and international clients. Their sole focus is squarely on commercial real estate. This means that all of their experience, knowledge, work and industry relationships are sharply focused on helping you and your real estate requirements. Maples Teesdale have a deep understanding of the market in which their clients operate, and provide legal advice within a commercial context.
All clients receive full partner commitment and attention. The firm handles all aspects of commercial real estate, including construction, real estate disputes, real estate finance, planning and corporate work. Clients say 'It's great for us because they are really very responsive. Everything is done quickly within the timeframes that we set.'
Principle Areas of Work
Commercial real estate:
The real estate team deals with all types of commercial real estate work, including development work, joint ventures, forward fundings, investment work, including lettings, and landlord and tenant issues.
Construction:
The construction group gives advice on non-contentious and contentious matters, negotiating building contracts, professional appointments and related documentation.
Corporate real estate:
The corporate team advises on all corporate aspects of a real estate transaction, from initial structuring and choice of jurisdiction to the final acquisition or disposal, joint ventures, shareholder agreements, partnership and company formations, trading agreements, and the purchase and sale of businesses.
Planning:
The planning team advises on all aspects of the town and country planning system, compulsory purchase and appropriation, highways, environment and energy matters, building regulations, affordable housing and judicial review.
Real estate disputes:
The real estate disputes team handles all real estate-related disputes, including specific performance or termination of contracts, injunctions and claims for damages. The team has been very active recently helping clients with service charge disputes, rights of light issues, rent reviews, dilapidations, planning disputes and enforcement of lending obligations.
Real estate finance:
The real estate finance team acts for both lenders and borrowers on property investment and development finance transactions. Developments range from mixed use residential and commercial developments to large commercial forward fundings on complex property developments.
CLIENTS
Clients include major institutional investors, property developers, construction companies, banks and occupiers. Among them are abrdn, Columbia Threadneedle Investments, Royal & Sun Alliance, the US Government, CBRE Investment Management, Patrizia, Legal & General Investment Management, Mileway, Yoo Capital.
Ranked Offices
Provided by Maples Teesdale LLP
Maples Teesdale LLP rankings
UK Guide 2024
Filter by
London (Firms)
Construction: Non-contentious
1 Ranked Lawyer
Real Estate Litigation
1 Department
2 Ranked Lawyers
Department
Lawyers
Dellah Gilbert
Head of Real Estate Litigation
Real Estate: £50-150 million
1 Department
2 Ranked Lawyers
Department
Real Estate: £50-150 million
Lawyers
Articles, highlights and press releases
38 items provided by Maples Teesdale LLP