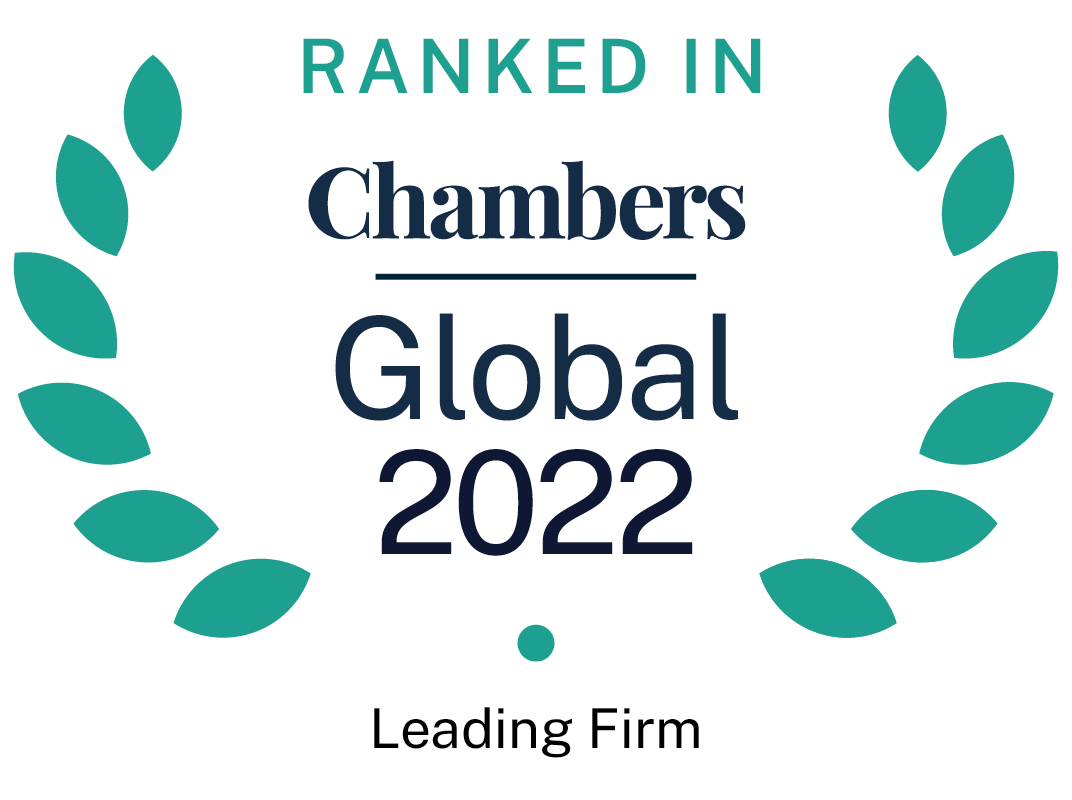 About
Provided by Littler Mendelson, PC
Global
Chairman: Kate Mrkonich Wilson
Managing Partner: Erin Webber
Languages: Afrikaans, American Sign Language, Arabic, Armenian, Bangla/Bengali, Cantonese, Danish, Dutch, English, Farsi, Finnish, French, German, Greek, Gujarati, Hebrew, Hindi, Hungarian, Italian, Japanese, Korean, Mandarin, Norwegian, Persian, Polish, Portuguese, Punjabi, Russian, Serbian, Shanghainese, Sindhi, Sinhalese, Spanish, Swedish, Tagalog, Taiwanese, Turkish, Urdu, Vietnamese

Firm Overview:
Littler understands that workplace issues can't wait. With access to more than 1,600 employment attorneys in over 95 offices around the world, the firm's clients don't have to. Littler aims to go beyond best practices, creating solutions that help clients navigate a complex business world. What's distinct about the firm's approach? With deep experience and resources that are local, everywhere, the firm is fully focused on clients' business needs. With a diverse team of the brightest minds, Littler fosters a culture that celebrates original thinking. And with powerful proprietary technology, the firm disrupts the status quo—delivering groundbreaking innovation that prepares employers not just for what's happening today, but for what's likely to happen tomorrow. For over 75 years, the firm has harnessed these strengths to offer fresh perspectives on each matter it advises, litigates, mediates, and negotiates on.

Main Areas of Practice:
Littler is devoted entirely to the practice of labour and employment law. Within this practice, the firm has an array of sub‐specialties including: affirmative action/OFCCP compliance; alternative dispute resolution; appellate practice; background checks; business and human rights; business restructuring and M&A; class actions; construction; corporate compliance and ethics; discrimination and harassment; diversity and inclusion consulting; e-discovery; emerging technologies and venture capital; employee benefits; employment practice audits; employment taxes; energy; ERISA and benefit plan litigation; executive compensation; financial services; global mobility and immigration; government contractors; healthcare; higher education; hiring, performance management and termination; home health and home care; hospitality; international employment law; investigations; labour management relations; leaves of absence and disability accommodation; legislative and regulatory practice/Workplace Policy Institute; litigation and trials; policies, procedures and handbooks; retail; robotics, artificial intelligence (AI) and automation; staffing, independent contractors and contingent workers; training – compliance, ethics, leadership; transportation; unfair competition and trade secrets; wage and hour; whistleblowing and retaliation; workers' compensation; workplace privacy and data security; and workplace safety and health (OSHA & MSHA).

International Work:
With Littler's collective knowledge and experience, the firm provides clients with comprehensive legal services covering the full range of workplace issues, including general labour and employment advice, litigation and dispute resolution, labour relations, compliance, codes of conduct, workforce management, data privacy, employment and transfer agreements, corporate labour governance, and knowledge management and training. Littler is experienced in handling multi-country labour and employment matters that span the globe and often work with leading attorneys in jurisdictions worldwide to provide clients with global legal services and a single point of contact. Littler's global capabilities also include U.S.-based lawyers with exceptional international experience, who are dually licensed practitioners in Australia, Brazil, Japan, New Zealand and South Africa, among other countries.
Ranked Offices
Provided by Littler Mendelson, PC
USA
Philadelphia

1601 Cherry Street, Philadelphia, Philadelphia, Pennsylvania, USA

View ranked office
Littler Mendelson, PC rankings
Global Guide 2022
Filter by
Canada
Immigration
1 Ranked Lawyer
USA
E-Discovery & Information Governance
1 Department
3 Ranked Lawyers
Department
E-Discovery & Information Governance
Lawyers
Labour & Employment
1 Department