Law firm Šafar & Partners, Ltd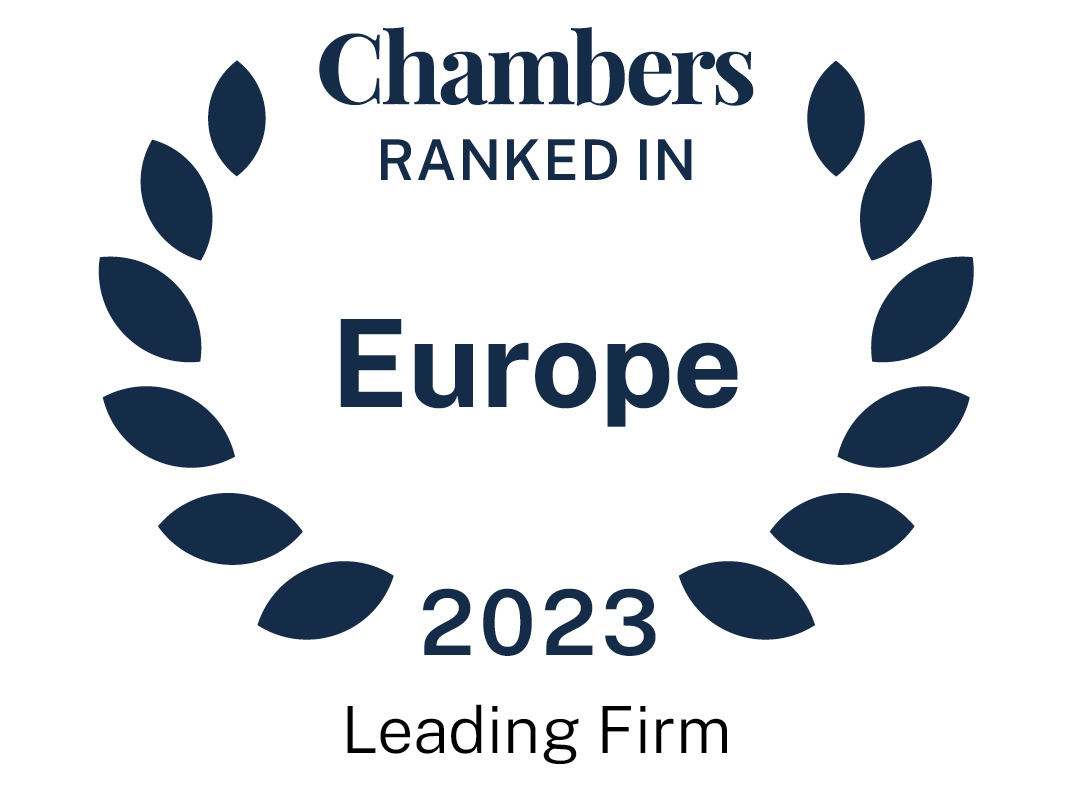 About
Provided by Law firm Šafar & Partners, Ltd
Europe
Managing Partners:
Martin Šafar
Number of partners:
3
Number of lawyers:
4
Languages:
Croatian, English, German, Slovene
Firm Overview:
Law firm Šafar & Partners, Ltd is a boutique full-service law firm providing all types of legal services while specialising in employment and labour law for almost 30 years.
The highly dedicated team managed by Martin Šafar is widely recognised for its work among Slovenian and foreign clients as well as its peers. Law firm Šafar & Partners, Ltd counsels not only the largest and most influential companies regarding all employment and labour law issues, including mergers and acquisitions, but also takes on high profile cases by private clients in need of the best possible representation.
Law firm Šafar & Partners, Ltd advises public and private companies on all aspects of labour and employment law. Its lawyers have extensive experience in trial advocacy in cases involving unfair dismissal, discrimination, strikes and restraint of employees; they often also lead negotiations with works councils and trade unions advisers. Law firm Šafar & Partners, Ltd also advises clients on mass dismissals, collective bargaining, employee benefits, corporate immigration as well as employee and executive terminations, litigations and contracts.
Main Areas of Practice:

-Advertising & Marketing
-Bankruptcy
-Construction
-Corporate/M&A
-Data Protection
-Dispute Resolution
-Employee Share Schemes
-Employment
-General Business Law
-Intellectual Property
-Immigration
-Personal Injury
-Privacy & Data Security
-Products Liability
-Professional Discipline
-Professional Negligence
-Real Estate
-Retail
-Tax
-White Collar Crime
Employment:
3 partners; 4 fee earners
Due to strict Slovene legislation governing the attorney client relationship, high ethical standards of the firm and the firms policy not to disclose any data about its clientele, additional information about rendered services cannot be given.
For information about other practice areas and offered services please contact the office directly.
Key Clients:
Law firm Šafar & Partners, Ltd offers legal support and counsel to some of the leading Slovene and multinational companies, corporations and other corporate bodies in the banking and finance, insurance, education, automobiles and parts, telecommunications and retail industry sectors, whose names cannot be disclosed. The firm also advises and represents company managers and executives.
Firm Contact:Partner:
Martin Šafar
Tel:
+386 1 234 27 72
Email:
[email protected]
Ranked Offices
Provided by Law firm Šafar & Partners, Ltd
Law firm Šafar & Partners, Ltd rankings
Europe Guide 2023
Slovenia
Employment
1 Department
2 Ranked Lawyers
Department
Lawyers
Martin Šafar
Head of Employment