Kouengoua Minou Nkongho Law Firm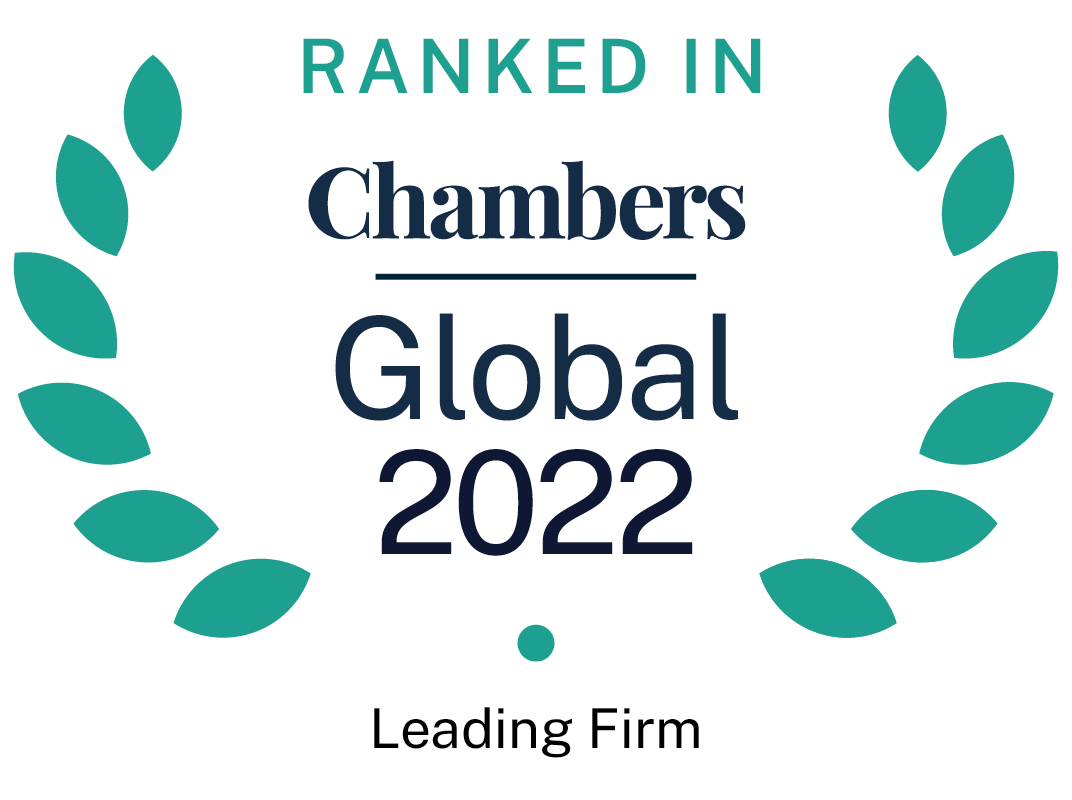 About
Provided by Kouengoua Minou Nkongho Law Firm
Global
Managing Partners: Kouengoua, Minou Sterling and Nkongho Agbor
Number of partners:8
Number of lawyers:12
Languages: English, French
Firm Overview:
Cameroon is considered one of the most promising emerging markets within the CEMAC sub-region. The combination of its diverse natural resources, multicultural diversity and improved ranking of ease of doing business there have led to the region often being referred to as Central Africa's economicpowerhouse.
We have been present in Cameroon for close to 40 years, and we pride ourselves on our ability to respond to client needs through our office in Douala. In 2021, Kouengoua & Mbattang Firm completed an extensive restructuring wherein new dynamic young partners participated in the equity with the result of introducing a new structure now named Kouengoua Minou Nkongho Law firm (KMN LAW). We are now better able to service client needs in Cameroon and the sub-region while contributing to the changing face of business in the region.
The new young and dynamic team is now ready to serve clients across the globe and advises on a wide range of matters, including energy, natural resources, infrastructure, disputes, immigration, M&A, mining, and project finance.
The firm works with some of the world's most respected and well-established Blue Chip, Fortune 500 and Global 1000 companies, start-ups, and foreign government entities.
Our practitioners have advised some of the most trusted brands and leaders in their respective industries, including WorldBank, GE, Facebook, Commerzbank, Baker Hughes, Novo Nordisk, MTNI, Vodacom, DSV and Tetratech, just to name a few.
Whether you are a foreign company with interests beyond its borders or seeking to enter the Cameroonian market or other parts of Africa, KMN can deliver business solutions wherever you needthem.
The firm is a member of the Alliott Group Alliance with the possibility to service its clients in over 180 countries in the world
Main Areas of Practice:
Banking & Finance (Islamic Finance)
Corporate Law
Competition Law
Commercial Law
Defence
Immigration
Industrial Technology
Merger& Acquisition
Mining Law
Regulatory& Compliance
Security Law
Telecommunications
8 partners; 4 fee earners
■ As part of the firm's recent corporate practice, it advises company on corporate restructuring within French-speaking Africa under the OHADA law. The firm assists its client with regulatory and compliance advice in varied sectors. The firm acted as local counsel for the global restructuring of an industrial giant in the Health Care, Transportation, Energy and Oil and Gas sectors, respectively
■The firm advised and assisted a South African multinational telecommunication company in obtaining the necessary licenses to operate in Cameroon
■The firm advised and assisted a South African Conglomerate in a merger transaction within the CEMAC region
■The firm further advised another South African multinational telecommunications on a merger transaction within the CEMAC region
■The firm advised a social media and social networking service company on the law of telecommunications, data privacy and elections in Cameroon
■The firm now advises and assists its clients on immigration in Cameroon, Chad,Benin and the sub-region. Provides advice on immigration matters in Cameroon, assists corporate clients with visa applications for business, short and long term visas, work permits etc. Provides legal advice on the impact of M&A transactions on immigration and employment-related issues
■Business and legal, due diligence for multinationals in the brewery, mining, agriculture and real estate sectors
■The firm acted as local acquisition counsel for a $21m USD share pledge transaction in the mining sector
■The firm is currently advising a telecom company on the corporate structure to adopt to deal with the difficult economic climate
The firm assisted a giant multinational mobile operator company in selling its stakes in Cameroon.
The Firm advised a lender on a USD$56m export finance loan agreement with the State of Cameroon.
Advised a multinational on a real estate transaction in Cameroon worth USD$1m
The firm got appointed a local counsel in an arbitration matter for a Multinational Mobile Telephone Operator.
Contact: Tommy Nkongho Agbor
Tel: +237 233420831 / +237 69474 4216
Email: [email protected]
Ranked Offices
Provided by Kouengoua Minou Nkongho Law Firm
Contributions
1 Contribution provided by Kouengoua Minou Nkongho Law Firm
Slide 1 of 1
Law and Practice | Cameroon
Law and Practice | Cameroon
Kouengoua Minou Nkongho Law Firm rankings
Global Guide 2022
Cameroon
General Business Law
1 Department
1 Ranked Lawyer
Department
Lawyers