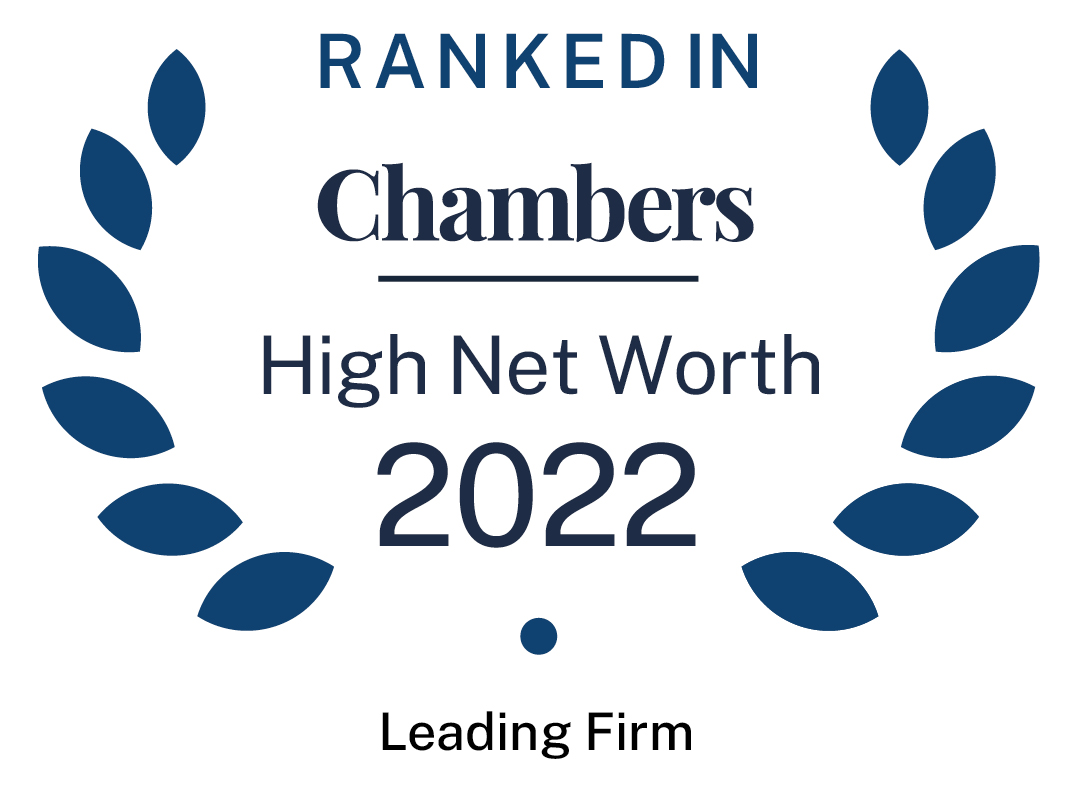 About
Provided by Kingsley Napley LLP
High Net Worth
Firm Overview:
Kingsley Napley has been looking after the legal needs of wealthy individuals and their families ever since it was founded in 1937.
Over that time it has provided clients with a comprehensive range of services and helped them with many different aspects of their lives efficiently and discreetly.
Its clients range from entrepreneurs and business owners, family businesses and investors, many with international assets and family spread around the world. The firm takes the time to get to know its clients as we build long-standing relationships with them. Its aim is to help manage and protect their wealth for themselves and future generations, finding personalised solutions that are right for them.
The private wealth team bring together leading lawyers from the firm's private client, family, immigration, real estate, dispute resolution, criminal and corporate and commercial teams. They work closely with its other practice areas, including employment and criminal litigation to ensure that clients receive the best possible advice at all times.
Ranked Offices
Provided by Kingsley Napley LLP
Kingsley Napley LLP rankings
High Net Worth Guide 2022
Filter by
London (Firms)
Private Wealth Disputes
1 Department
2 Ranked Lawyers
Department
Lawyers
Ryan Mowat
Head of Private Wealth Disputes
Private Wealth Law
1 Department
1 Ranked Lawyer
Department
Lawyers
Real Estate: High Value Residential
1 Ranked Lawyer
UK
Defamation/Reputation Management: High Net Worth
1 Department
2 Ranked Lawyers
Department
Defamation/Reputation Management: High Net Worth
Lawyers
Family/Matrimonial: Mediators
1 Ranked Lawyer
Family/Matrimonial: Ultra High Net Worth
1 Department
8 Ranked Lawyers
Department
Family/Matrimonial: Ultra High Net Worth
Lawyers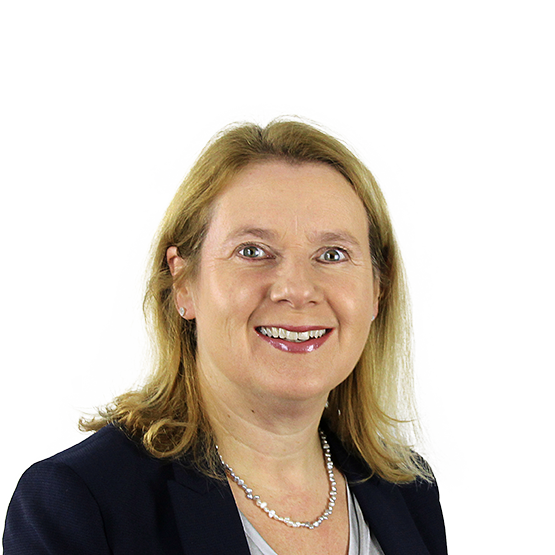 Financial Crime: High Net Worth Individuals
1 Department
7 Ranked Lawyers
Department
Financial Crime: High Net Worth Individuals