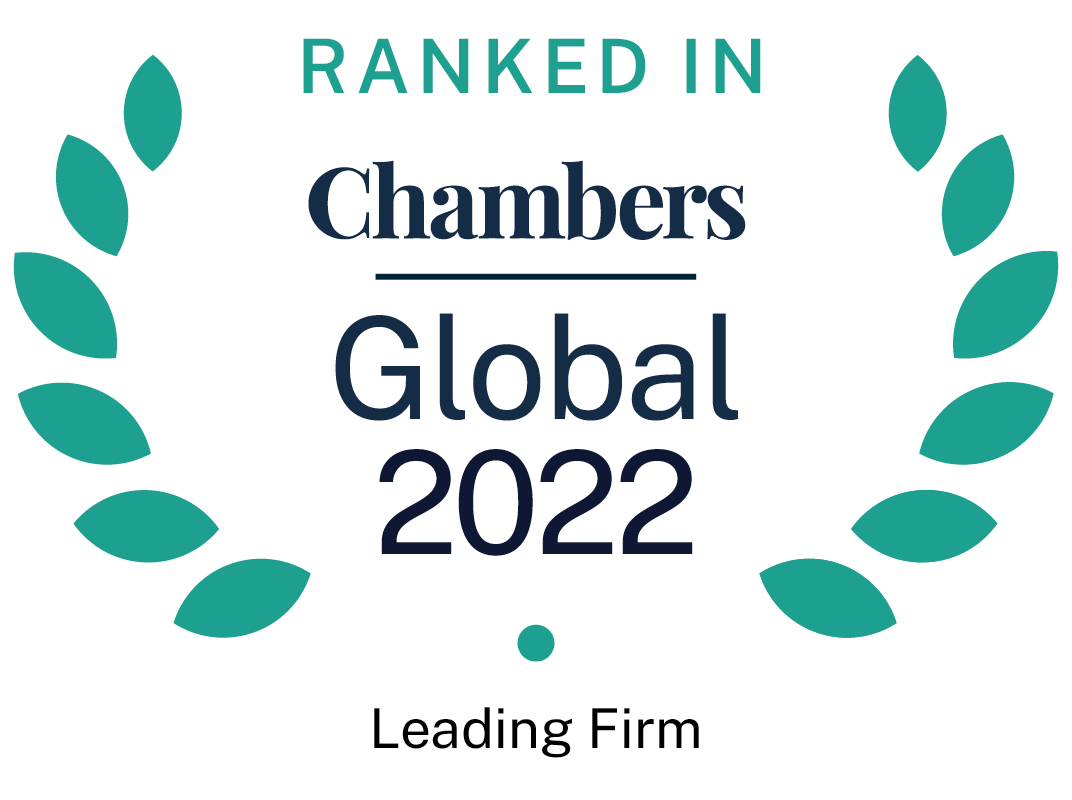 About
Provided by Kantor & Immerman
Global
Senior Partner: Addington Bexley C Chinake
Managing Partner: Herbert Muromba
Number of partners: 12
Number of lawyers: 15
Languages: English, Shona, Ndebele
Firm Overview:
Kantor & Immerman is a leading full service commercial law firm based in Harare, Zimbabwe. Established in 1957, the firm combines an in-depth knowledge of the local legal environment with a dynamic team of attorneys to provide world class legal services, primarily to the corporate sector. The firm's primary objective remains the delivery of diverse legal solutions needed by large and small businesses and institutional clients.
Main Areas of Practice:
Corporate & Commercial Law:
The corporate and commercial law practice of the firm covers a broad range of business transactions. The practice is as varied as the clients and the industries that the firm serves. The breadth of the practice covers banking and finance, mergers and acquisitions, competition law, mining, energy, insurance and taxation. The firm is a preferred advisor to many Zimbabwe Stock Exchange listed companies in respect of capital raising and mergers, acquisitions and corporate restructuring. Representative transactions include:
■ Advised The Cotton Company of Zimbabwe in respect of its Restructure and re listing on the ZSE
■ Advised the Grain Marketing Board on Grain Bills and its Restructure
■ Advised IDBZ on its capital raise and restructure
■ Advised Currycomb Investments (Russian) on its Great Dyke Platinum Project
■ Advised Finsbury Investments (Zambian) on recovery of Lion Microfinance Bank Ltd (Zimbabwean) from Curatorship
■ Advised and acted for the Reserve Bank of Zimbabwe on a number of material matters relating to monetary policy and regulation of mobile money platforms that resulted in significant market reforms and new legislation and agreements governing interpolation of mobile money onto the national payment switch (ZIMSWITCH)
■ Acted for the Judicial Services Commission on material constitutional matters
Contact: Mr. Addington B.C. Chinake
Tel: +263-242-793626
Email: [email protected]
Employment Law:
Kantor & Immerman has recognised expertise in all aspects of employment law. The nature of this practice is such that it is able to provide transaction-related employment law advice. Representative matters include:
■ Acted for the National Social Security Authority (NSSA) in a matter against over 500 of its employees. The matter deals with the issue of whether or not payment of an annual bonus is mandatory as well as the issue of alleged unilateral variation of contracts of employment.
■ Advised and conducted a Retrenchment process for Standard Chartered Bank involving close to 200 of its Managerial and non-Managerial employees.
■ Advised MasterCard through Bowmans South Africa on employment laws and contracts under Zimbabwean Law.
Contact: Mr. Agmos Moyo
Tel: +263-242-793626
Email: [email protected]
Litigation & Alternative Dispute Resolution:
Kantor and Immerman's broad experience in the area of litigation allows it to efficiently and effectively handle disputes from the period before a law suit is filed until final disposition on appeal in all courts including Magistrates Court, Labour Court, Administrative Court, High Court, Supreme Court and the Constitutional Court. Representative matters include:
■ Acted for the Zimbabwe Revenue Authority in the significant matter against Chartered System Integration (Private) Limited. This matter dealt with the important issue of the validity of contracts entered into with statutory bodies in violation of mandatory procurement regulations.
■ Acting for South African Airways in a matter against the Minister of Environment, Water & Climate which is matter remains pending. The matter deals with the issue of how and by whom Aeronautical Meteorological Fees should be charged to airlines operating in Zimbabwe.
■ Acted for Smit Investment Holdings SA (Proprietary) Limited & Genet Mining (Proprietary) Limited in a matter against The Sheriff of Zimbabwe and Pungwe Mining. The matter dealt with the issue of ownership of mining equipment imported into Zimbabwe by a holder of a mining location in Zimbabwe in a contract of sale where ownership is reserved until the full purchase price has been paid.
Contact: Dr. Bernard Chidziva
Tel: +263-242-793626
Email: [email protected]
Intellectual Property:
The firm provide services relating to the registration and protection of intellectual property, particularly trademarks. The firm has experience in the drafting intellectual property licensing and protection agreement and filings in both the Zimbabwe Intellectual Property Office and the African Regional Intellectual Property Organisation (ARIPO) whose headquarters are in Harare.
Contact: Mr. Unity Sakhe
Tel: +263-242-793626
Email: [email protected]
Real Estate & Securitisation:
The firm attends to all types of real estate conveyancing work including land transfers, subdivisions and share block schemes. The firm also provides services for transaction-related securitisation including mortgage bonds, notarial cession of book debts and trade receivables, notarial special and general covering bonds over moveable assets including plant and equipment and motor vehicles. The firm represents lenders, landlords, tenants, land developers, pension funds, trusts, investors, purchasers, sellers, real estate agents, homeowner's associations, non-profit community development corporations and construction contractors in a wide variety of real estate transactional and litigation matters.
Contact: Ms. Precious Chakasikwa
Tel: +263-242-793626
Email: [email protected]
Family Law & Estate Planning:
The firm has a thriving family law practice which provides solutions to a wide range of legal problems common in this area of the law, particularly dissolution of marriages, custody and guardianship issues, maintenance as well as legal problems in the sphere of inheritance and succession laws.
Contact: Ms. Precious Chakasikwa
Tel: +263-242-793626
Email: [email protected]
Taxation:
The firm offers tax advice in respect of any tax matters drawing from its vast experience of and knowledge of local tax law. We are the legal practitioners of record for the Zimbabwe Revenue Authority (ZIMRA), the tax collection body in Zimbabwe. Kantor & Immerman represented ZIMRA in several tax matters in the superior Courts of Zimbabwe with much success. It also offers tax law advice to its clients in respect of non-contentious matters where it does not have any conflict of interest.
Contact: Mr. Simplicio Bhebhe
Tel: +263-242-793626
Email: [email protected]
Criminal Law & Public Law:
The firm undertakes criminal law practice to a limited extent, particularly in areas such as exchange control and media law violations.
Contact: Mr. Tawanda Tandi
Tel: +263-242-793626
Email: [email protected]
Ranked Offices
Provided by Kantor & Immerman
Kantor & Immerman rankings
Global Guide 2022
Zimbabwe
General Business Law
1 Department
3 Ranked Lawyers
Department
Lawyers