Joseph Saveri Law Firm, LLP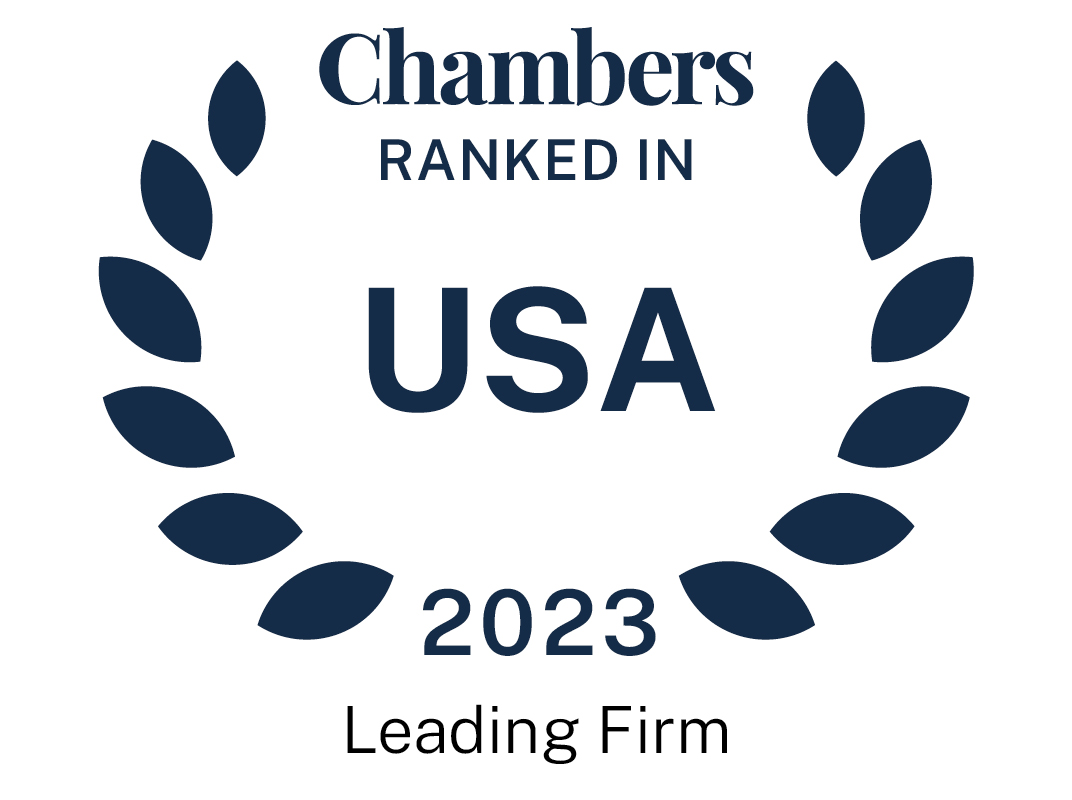 About
Provided by Joseph Saveri Law Firm, LLP
USA
FIRM OVERVIEW
Joseph Saveri founded the firm in 2012. His firm has rapidly amassed a successful track record by leading several significant groundbreaking and precedent-setting cases. It has served and serves as lead and co-counsel on various cases involving: price-fixing; illegal pharmaceutical 'pay-for-delay' agreements including the drugs Cipro, Lidoderm, Restasis, and Opana ER; 'no-poach' agreements regarding hiring and recruiting; and antitrust cases involving athletes and sports. It is regularly Court-appointed to leadership positions in antitrust and other complex cases throughout the United States.
The firm represents individuals and businesses in complex commercial disputes. It specializes in plaintiffs' antitrust ligation and is widely regarded as one of the nation's leading firms in this field. The firm's attorneys have generated over $4.5 billion in settlements and successful resolutions for their clients. The firm has received numerous accolades, including being highly ranked by Best Lawyers/U.S. News and World Report, Benchmark Litigation, the Global Competition Review, Law360, and honored by the American Antitrust Institute for 'Outstanding Antitrust Litigation Achievement in Private Law Practice.' It is one of a select few firms recognized for excellence in The Legal 500's 'United States Antitrust Civil Litigation/Class Actions: Plaintiff' category. And, it has been repeatedly awarded by the California Daily Journal as one of the 'Top Boutiques' in California.
The firm continues to rapidly and thoughtfully expand. It has done so through its successful representation of entrepreneurs and sophisticated businesses, as well as its strong record of handling novel and challenging legal matters. Its original attorney staff has expanded sixfold since inception and has grown 80% since 2019. It opened a New York City office in 2020 and has added two lateral partners in the past two years. Throughout this growth, the firm has showcased its strong commitment to a diverse workforce.
The firm's attorneys have received numerous individual awards and have emerged as thought leaders, frequently speaking, lecturing, and writing on antitrust, civil procedure, and other matters. Their collective experience, success, and professional recognition rival that of any firm in their industry, regardless of tenure or size. They possess substantial experience in both civil and criminal trial practice, federal district court and appellate court clerkships, and plaintiff-side and defense-side litigation, as well as in-house counsel experience and multilingual ability.
PRACTICE AREAS
Antitrust
Class Actions
Complex Business Disputes
Commercial Litigation
Intellectual Property
No-Poach Agreements and Anticompetitive Behavior
Securities Litigation and Shareholder Disputes
Qui Tam & Whistleblower
Generative AI
Workplace Safety
Pro Bono
KEY CASES
In re Capacitors Price-Fixing Antitrust Litigation: Sole Lead Counsel in a class action alleging that global capacitor manufacturers conspired to fix prices, forcing direct purchasers to pay more. Capacitors are devices placed in electric circuits that temporarily store electrical charge, and nearly every electronic device manufactured today contains them. The firm sought damages relief for a direct purchasors plaintiff class for the unlawful overcharge on capacitors resulting from the defendants' alleged collusion. A 2020 trial was halted due to the pandemic. A new trial was held in late 2021: $165 in settlements were reached with the case's remaining defendants before a verdict was rendered. Total case settlements to date are $604.55 million, significantly exceeding the case's calculated single damages ($427 million): an antitrust law rarity.
In re Cipro Cases I and II: Co-Lead Counsel successfully representing a class of California consumers and insurers who brought antitrust claims against Bayer Corporation, Barr Laboratories, and other generic drug manufacturers, alleging that the companies paid drug manufacturers to delay the release of a Cipro alternative. In 2015, The California Supreme Court ruled in Plaintiffs' favor: a ground-breaking holding that these type of 'pay-for-delay' arrangements were subject to antitrust scrutiny under California law and adopting a 'structured' rule of reason that curtailed available defenses. The case settled in 2017 for $399 million: a record for this type of case.
In re High-Tech Employees Antitrust Litigation: Served as Co-Lead Class Counsel for a class of over 60,000 employees of leading technology companies such as Google and Apple against their employers for their alleged agreements to restrict recruiting to suppress wages. Three defendants agreed to settlements totaling $20 million. Following the Court's denial of their motions for summary judgment, the remaining defendants agreed to a $415 million settlement.
In re Titanium Dioxide Antitrust Litigation: Served as Co-Lead Counsel to a class of direct purchasers of titanium dioxide who alleged that several primary suppliers engaged in an unlawful conspiracy to raise, maintain, or stabilize prices for titanium dioxide in the United States. The case produced a $163.5 million settlement.
Ranked Offices
Provided by Joseph Saveri Law Firm, LLP
Joseph Saveri Law Firm, LLP rankings
USA Guide 2023
Filter by
California
Antitrust: Mainly Plaintiff
1 Department
2 Ranked Lawyers
Department
Antitrust: Mainly Plaintiff
Lawyers
USA - Nationwide
Antitrust: Plaintiff
1 Department
2 Ranked Lawyers
Department
Lawyers