Johnston Clem Gifford PLLC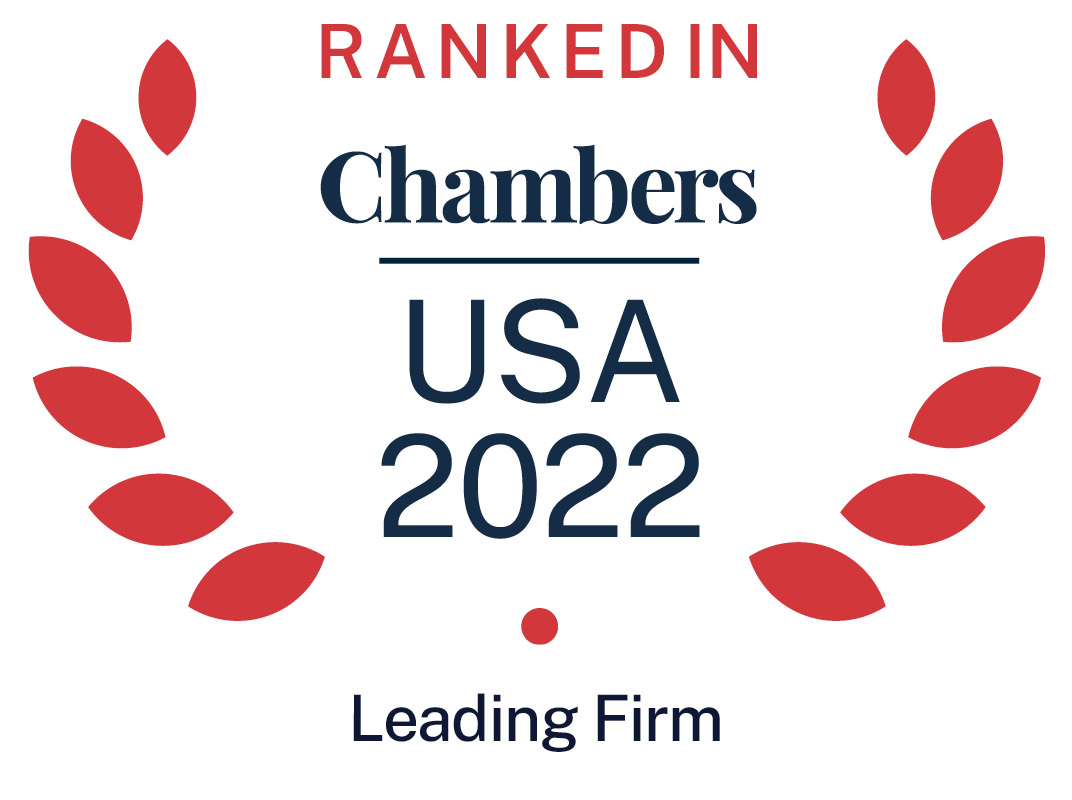 About
Provided by Johnston Clem Gifford PLLC
USA
Firm Details:
Managing Partner: Kenneth C. Johnston
Key Partners: David M. Clem, Robert W. Gifford, Jim Bullock
Number of partners: 4
Number of other fee-earners: 10
International Offices: Member of IR Global
Firm Overview:
Johnston Clem Gifford focuses on three core areas: financial services, corporate plaintiff litigation, and related transactional support. They are proficient in litigation, transactional practice, bankruptcy practice, and investigations/compliance advocacy.
But a list of practice areas does not tell clients much about why they succeed for you. Their values do. Every lawyer should be excellent and ethical and responsive. At Johnston Clem Gifford, they believe in:

Sense of Urgency. Clients hire them to manage crises or capture opportunities. They act decisively.
Obsessive Curiosity. Curiosity drives broader knowledge and better counsel. Their obsession with detail gives their clients commanding influences and positions.
Collaborative Philosophy. JCG expects each of its professionals to become a leader and check the ego at the door because collaboration improves client outcomes.
Clear Communication. As client advocates, JCG insists on speaking and writing effectively.
Advanced Technology. JCG invests in cutting-edge technology and security tools, meeting or exceeding the demands of the most regulated clients.
Main Areas of Practice
Financial services, corporate plaintiff litigation, corporate transactions support, real estate.
Recent International Work
Corporacion Nacional de Consumidores Y Usuarios de Chile v. Apple Inc., Case No. 5:18-cv-02527
In the Matter of the Receivership of BOS Solutions Ltd., Court of Queen's Bench of Alberta Canada, Case No. 2001-05949
Offices:
International: Member of IR Global with coverage in 160 jurisdictions.
United States:
Austin, Texas
Dallas, Texas
Frisco, Texas
Ranked Offices
Provided by Johnston Clem Gifford PLLC
Johnston Clem Gifford PLLC rankings
USA Guide 2022
Texas: Dallas, Fort Worth & Surrounds
Litigation: General Commercial
1 Department
1 Ranked Lawyer
Department

Litigation: General Commercial
Lawyers