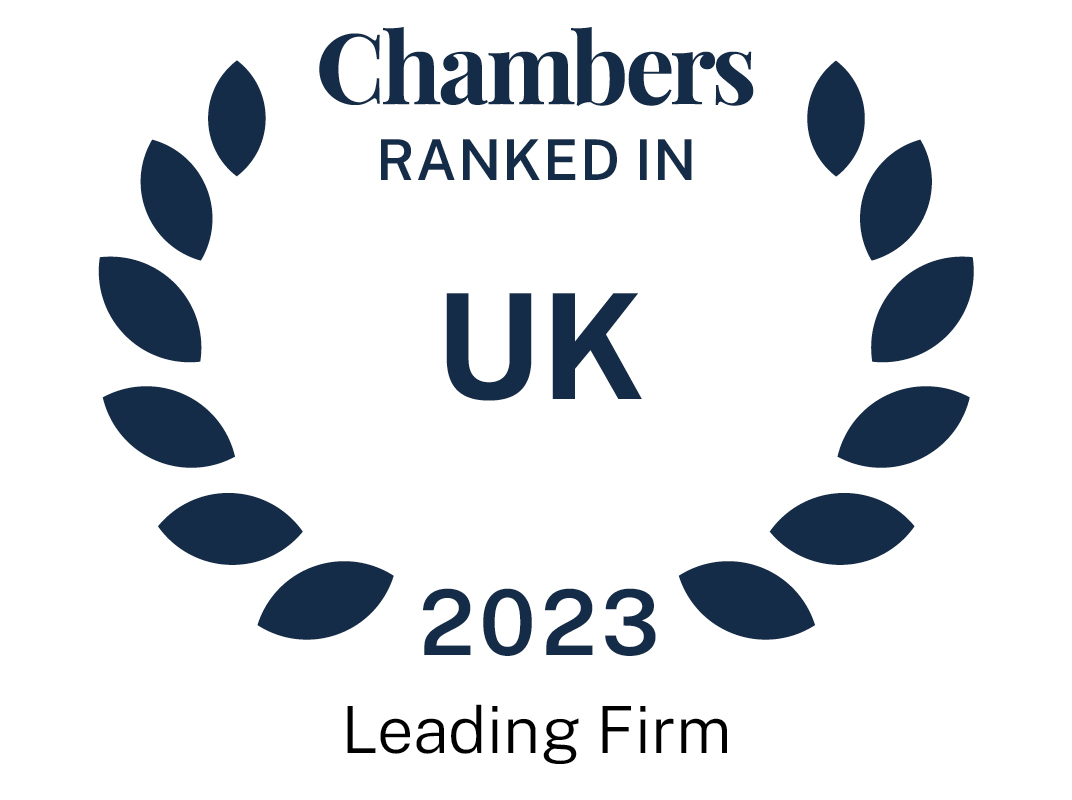 About
Provided by Isadore Goldman
UK
Firm Details:
Directors: 10
Other Fee Earners: 13
Memberships: R3, INSOL, INSOL Europe, Insolvency Lawyers Association
Website: https://www.isadoregoldman.com
CONTACTS:

Frank Brumby (Director)
Email: [email protected]
Tel: 0207 353 1000 / 01603 611370
Nick Oliver (Director)
Email: [email protected]
Tel: 0207 353 1000 / 02392 292533
Kevin Mitchell (Director)
Email: [email protected]
THE FIRM:
Isadore Goldman is a specialist, boutique insolvency and restructuring practice. It is one of the leading UK law firms in this sector. The firm's model is about a true hands-on, high quality service led by experienced senior lawyers, rather than the traditional large firm offering where most work is delegated down to juniors.
With offices based in London, Norwich and Portsmouth the firm caters to a clientele across the UK and around the world.
The firm's insolvency and restructuring lawyers are considered experts in their field and are consistently recognised in both Chambers & Partners and the Legal 500. They have built up many years of experience in advising a wide range of clients in relation to all forms of insolvency and restructuring procedures and related disputes. All the firm's lawyers are expected and encouraged to be creative problem solvers and to work in a manner that maintains a hard-won reputation as an exceptional, outcome-focused law firm.
PRINCIPAL AREAS OF WORK
Corporate Insolvency & Personal Insolvency - Advisory:
Isadore Goldman has extensive experience in advising on and arranging rescue options for companies and individuals in financial distress. This work includes restructuring, administration, company voluntary arrangements and individual voluntary arrangements. The firm's wealth of knowledge in this area has seen it advise on some of the largest and most complex administrations and voluntary arrangements in the UK.
Bankruptcy & Personal Insolvency:
The firm has a long pedigree of providing bankruptcy and personal insolvency advice, including to a number of high-profile clients. The firm is well versed on the duties and restrictions relating to bankruptcy, alternatives to bankruptcy, the issues affecting partners and spouses of bankrupts and on related issues such as annulment.
Lender & Creditor Services:
Isadore Goldman acts for a number of lenders and financial institutions, as well a range of corporate clients, assisting them with insolvency issues affecting their customers and clients. The firm provides a bespoke service including preparation and review of security documents and liaising with insolvency practitioners. The firm is also regularly instructed to advise on and execute debt and asset recovery strategies.
Insolvency Practitioners:
With a long standing and strong reputation for its work with insolvency practitioners, the firm acts for accountants and insolvency practitioner firms across the UK, from 'big 4' firms through to sole practitioners.
Insolvency Disputes & Litigation:
Isadore Goldman has a real expertise in, and a national reputation for, undertaking insolvency disputes and litigation work, including bankruptcy, claims against directors, property, construction, complex fraud claims and technical court applications under the Insolvency Act. The firm's reputation in this area is well illustrated by regular referrals from other firms of solicitors without insolvency /restructuring expertise, and from insolvency practitioners.
Director Disqualification:
The firm has decades of experience in this area and the team handling this work includes a formal panel member of the government's Disqualification Unit. The firm's understanding of the director disqualification process and strategies adopted by the prosecution enables it to provide the highest quality advice in this area.
Claims Against Directors:
As part of the firm's insolvency disputes and litigation work, it handles the defence of a variety of claims against directors, typically brought by liquidators or lenders. The firm is able to provide comprehensive strategic advice and handle all aspects of such claims.Team members have been involved in a number of high-profile successful defences including claims for breaches of duty and wrongful trading.
CLIENTS
■ Banks & Financial Institutions
■ National & Multi-national Companies
■ Company Directors
■ Individuals
■ Insolvency Practitioners
CROSS BORDER & INTERNATIONAL
Isadore Goldman is used to assisting clients in other jurisdictions deal with insolvency and restructuring issues in the UK. The firm also regularly handles UK assignments with cross-border elements and has access to a network of insolvency and restructuring firms worldwide.
Ranked Offices
Provided by Isadore Goldman
UK
Portsmouth

Office 38, Pure Offices, One Port Way, Port Solent, Portsmouth, Hampshire, UK, PO6 4TY

View ranked office
Isadore Goldman rankings
UK Guide 2023
Filter by
East Anglia
Restructuring/Insolvency
1 Department
3 Ranked Lawyers
Department
Lawyers
The South
Restructuring/Insolvency
1 Department
2 Ranked Lawyers
Department
Lawyers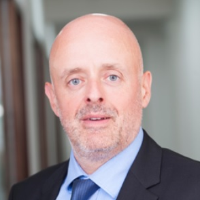 UK-wide
Restructuring/Insolvency: Personal Insolvency
1 Department
4 Ranked Lawyers
Department
Restructuring/Insolvency: Personal Insolvency
Lawyers