International Lawyers Network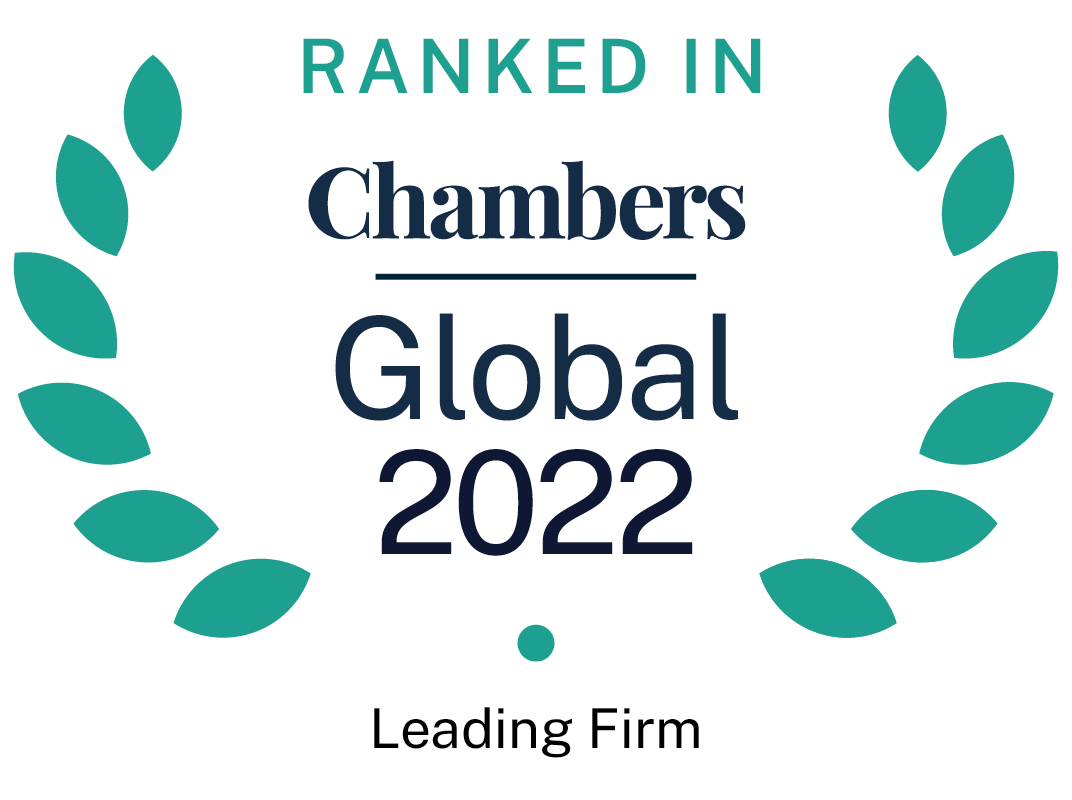 About
Provided by International Lawyers Network
Global
The International Lawyers Network (ILN) is a non-exclusive network of high-quality mid-sized law firms, which operates to create a global platform in the provision of legal services, particularly for clients with international needs. Since 1988, the ILN has helped its members keep pace with today's global economy, through access to the tremendous strength and depth of the combined expertise of 5,000 lawyers in 67 countries on six continents.
This presence means the ILN is exceptionally well placed to offer seamless legal services, often of a cross-border nature, from like-minded and quality legal practices. Clients' needs for reliable foreign counsel is well-met by the personalised, first-rate, and cost-effective legal services provided by ILN member firms. Unique to the ILN are the strong personal and professional relationships among its members and their clients developed over more than thirty years. Far from a mere directory, the ILN is an affiliation of lawyers who gather on a regional and worldwide basis annually and work routinely with each other to address client requirements and needs.
Each of the ILN's member firms is international in outlook and staffed by highly trained senior attorneys, with demonstrated experience in working successfully with international companies. They are independent, mid-sized firms within their jurisdictions and are committed to the focus of the International Lawyers Network, admitted to the Network only after a rigorous application process. The ILN provides clients with outstanding service from experienced local counsel who work in firms that maintain excellent reputations in their own countries. This means that clients have immediate access to attorneys who are native, both linguistically and culturally, to the country of interest.
In 2021, the ILN was honored as Global Law Firm Network of the Year by The Lawyer, European Awards. In 2010, 2016, and 2017, the ILN was shortlisted as Global Law Firm Network of the Year by The Lawyer. Since 2011, the ILN has been listed as a Chambers & Partners Leading Law Firm Network, recently increasing this ranking to be included in the top two percent of law firm networks globally. Today, the ILN remains at the very forefront of legal networks in its reach, capability, and depth of expertise. The excellence, demonstrated experience, worldwide presence, and relationships of the International Lawyers Network combine to make them one of the leading associations of independent law firms in the world.
Ranked Offices
Provided by International Lawyers Network
International Lawyers Network rankings
Global Guide 2022
Filter by
Asia-Pacific Region
Leading Regional Law Firm Networks
1 Department
Department
Leading Regional Law Firm Networks
Global Market Leaders
Leading Law Firm Networks
1 Department
Department
Leading Law Firm Networks