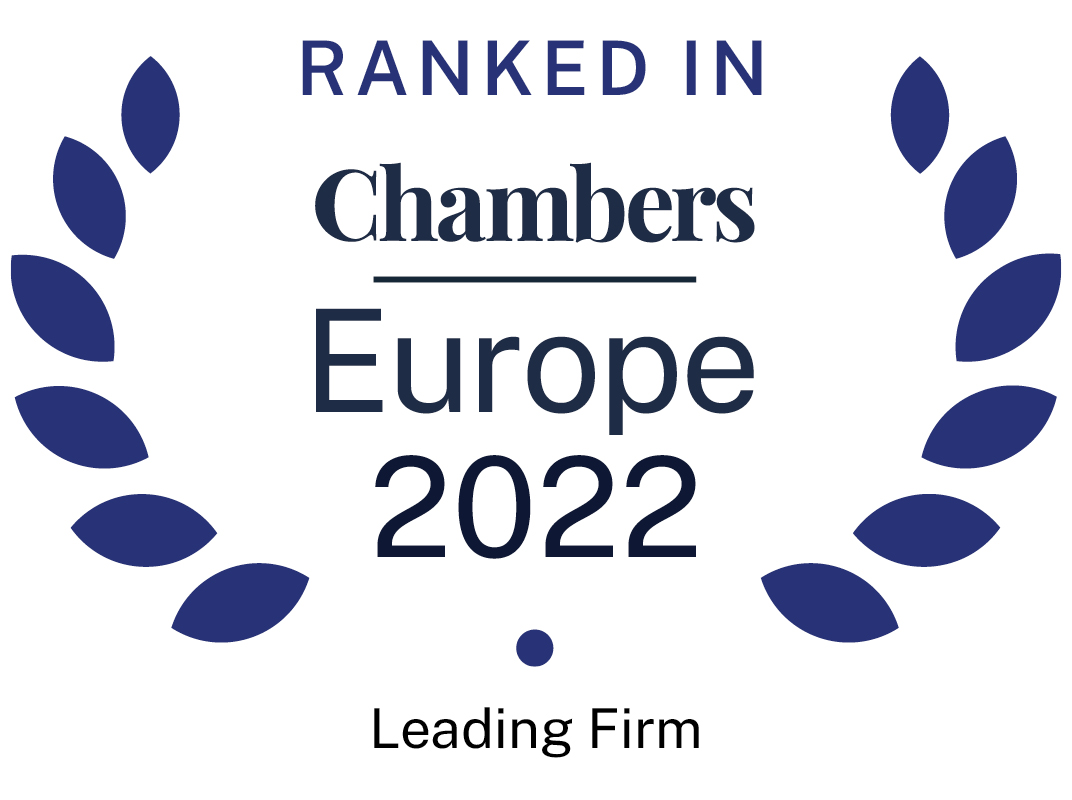 About
Provided by HVG Law LLP
Europe
Chairman: Jan Padberg
Managing Partners: Jan Padberg and Frank Zandee
Number of partners: 19
Number of lawyers: 150
Languages: Dutch, English, French, German, Italian, Japanese, Spanish, Arabic, Chinese Mandarin
Firm Overview:
In the Netherlands, HVG Law belongs to the top of the legal and notarial profession. Because of its entrepreneurial, innovative and solution-oriented approach, HVG Law is considered a leader in the market. HVG Law is a perfect example of today's firm: professional, communicative and available to clients 24/7. HVG Law deals with all matters that keep an organisation in good shape. From reorganisations to acquisitions, from compliance to litigation. You will be doing business with lawyers and civil-law notaries who work together. With you and with each other, at the highest level. HVG Law advises and litigates.
Core Activities
HVG Law does business in the following areas of expertise:
■ Corporate M&A
■ Commercial Agreements
■ Digital, Cyber & Privacy
■ Insolvency & Restructuring
■ Finance Law
■ Competition & Regulated Markets
■ Energy & Utilities
■ Government & Public
■ Health & Life Sciences
■ Dispute Resolution
■ Labour & Employment
■ Financial Services
■ Real Estate
■ Legal Managed Services
■ Civil Law Notaries
The strength of HVG Law:
HVG Law can offer you a multidisciplinary approach. The strategic alliance with EY Tax enables HVG Law to approach your issues in a comprehensive way, not just from a legal perspective, but also from a financial and tax perspective. In addition, the sector focus gives HVG Law access to up-to-date information on and an understanding of a wide range of market sectors. Accordingly, the advisors are not only discussion partners who know what is going on in your market: They also understand what this means for your company.
The approach:
HVG Law does business at the highest level; quality, speed and client focus are paramount. HVG Law also attaches great importance to open communication and transparency and is prepared to go the extra mile to take you further. Clients include national and international companies, public authorities and non-profit organisations.
In the Netherlands and abroad:
With 150 lawyers and (candidate) civil-law notaries, HVG Law isactive in all areas of law and all sectors that are relevant to the business community, directors, shareholders and public authorities; the firm knows your business as well as your market. With offices in Amsterdam, Rotterdam, Eindhoven, Utrecht, New York, Chicago and San Jose (Donahue & Partners LLP in the US), the firm is able to offer its national and international clients solutions for their legal issues.
International:
HVG Law is part of the global EY Law network, comprising over more than 3,500 professionals: 2,400 legal advisors and 1,100 managed services professionals, operating from 84 countries worldwide.
HVG Law Innovation:
HVG Law developed the 'Future of Law' programme to embed innovation into daily practice. With this programme HVG Law innovates and invests in the rapidly changing environment and emerging digitalisation.
HVG Law LLP rankings
Europe Guide 2022
Filter by
Netherlands
Competition/European Law
1 Ranked Lawyer
Energy & Natural Resources
1 Department
Department
Energy & Natural Resources