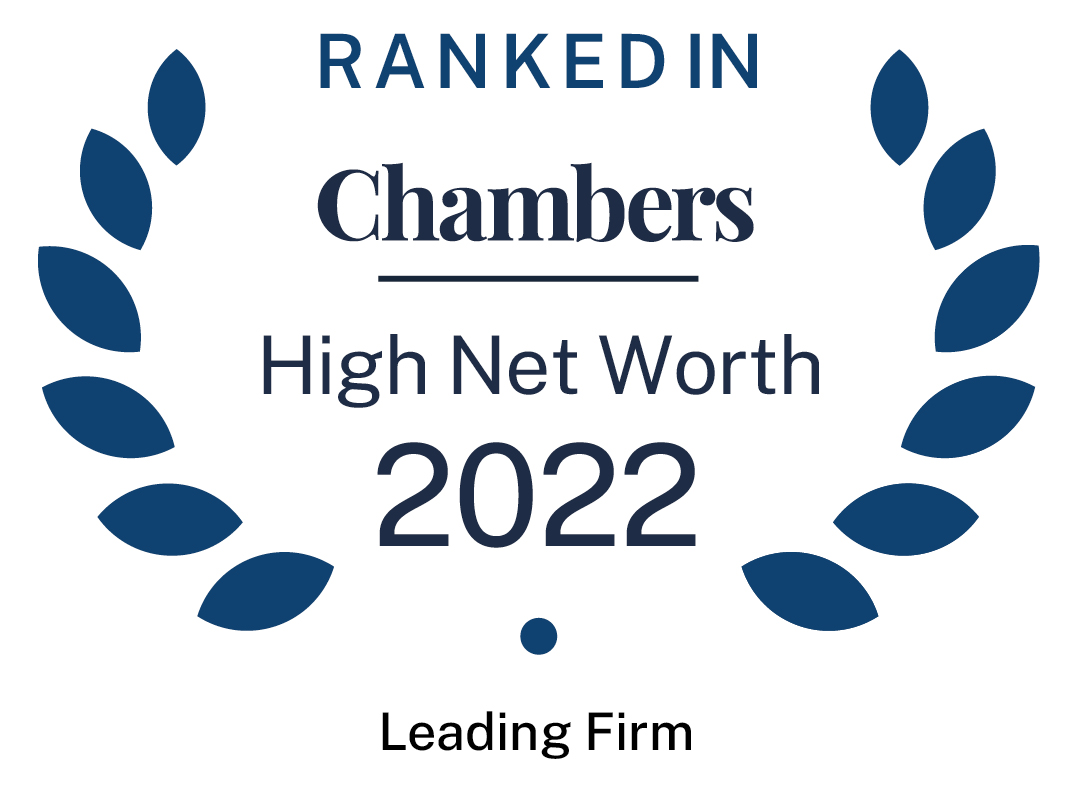 About
Provided by Houston Trust Company
High Net Worth
Firm Overview
Houston Trust Company is the largest private, independent, full-service trust company in the state of Texas. As a true fiduciary, Houston Trust Company specialises in the transition of assets across generations, assisting families and individuals with estate and trust administration, management of multiple asset interests, and centralised management of business affairs.

Houston Trust Company was founded in 1994 by shareholders with long histories and significant financial and philanthropic interests in Houston and Texas. They desired an independent company to serve their trust and investment needs for generations to come. The original shareholders remain shareholders today, along with the Company's employees.
The Company has grown from $205 million in fiduciary assets under management to $8.6 billion today. The Company now serves over 350 relationships throughout the U.S. and overseas, all of whom share ties to Houston and Texas. The Company operates out of one office in Houston.
Values
Houston Trust Company is a modern trust company built on traditional values. The foundation of Houston Trust Company's values lies in their adherence to fiduciary duty, and preserving and protecting clients' assets and best interests for current and future generations.

Placing clients above all else
Independence and open architecture
Innovative and collaborative approach
Honoring family and community legacies
Services
Main Areas of Practice
Houston Trust Company focuses on four highly personalised service areas:
Fiduciary administration of trusts and estates
Independent, third-party investment and asset management
Support services for charitable trusts, endowments, and foundations
Family office services
Attorneys, accountants, financial planners, and investment advisors provide valuable services to families, each contributing to the construction of a financial or estate planning strategy. Houston Trust Company, as a member of a family's team, has the special expertise to help coordinate and administer these efforts, allowing individual family members to devote time to other interests.
Contact Information

Houston Trust Company
3737 Buffalo Speedway, Suite 200
Houston, Texas 77098
Main line: (1)713-651-9400
Email: [email protected]
Website: https://houstontrust.com//
Ranked Offices
Provided by Houston Trust Company
USA - Head office
Houston

3737 Buffalo Speedway, Suite 200 | Houston, Texas 77098, Houston, Texas, USA, 77098

Tel: +1 713 651 9400
Houston Trust Company rankings
High Net Worth Guide 2022
Filter by
Texas
Wealth Managers
1 Department