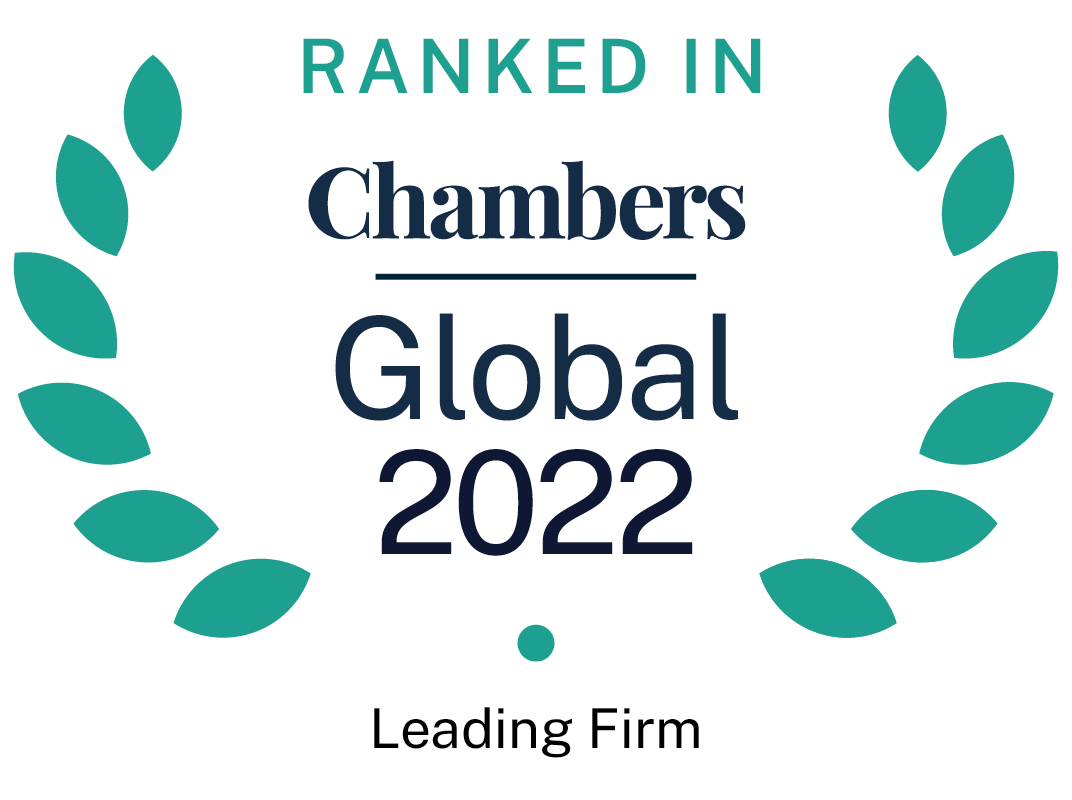 About
Provided by Horizons & Co Law Firm
Global
Chairman: Adv. Ali Al Zarooni
Number of partners: 5
Number of lawyers: 40
Languages: Afrikaans, Arabic, English, French, Italian, Hindi, Tagalog, Urdu, I
Firm Overview:
Founded in 1999 and with offices in Dubai and Abu Dhabi, Horizons & Co has a strong regional focus, regularly advising both local and international clients (on contentious and non-contentious matters) throughout the GCC region. Horizons & Co is a disputes-focused practice, specialising in litigation, arbitration and corporate work in the UAE and the Middle East in general. Clients include local and international corporations, insurers, financial institutions, developers, contractors, oil and gas companies and Government organisations. The firm frequently serves as local counsel to international firms on multifaceted civil and commercial disputes. Horizons & Co is considered a leader in advising on UAE legal matters, with many international law firms working closely with us in order to gain an expert insight into all matters pertaining to local UAE laws.
Main Areas of Practice:
Arbitration:
The UAE has firmly established itself as a regional hub for international arbitration, which has become the preferred mechanism of dispute resolution between commercial parties from different jurisdictions.
Horizons & Co has extensive experience in representing clients in international arbitration (whether institutional orad hoc), and we are highly regarded in the UAE legal market. Over the last two decades, the Firm has successfully defended corporate entities and individuals in a wide range of disputes involving corporate, commercial, construction, real estate and banking matters. Our leading professionals have also acted in arbitrations administered by the most prominent arbitral institutions.
Our team is comprised of professionals with both civil and common law training and are licensed to practice ina number ofdifferent jurisdictions including the UAE, Egypt, Jordan, England & Wales, the United States, Italy, India and Pakistan.
What really sets Horizons & Co apart from our international competitors is our in-depth knowledge of domestic laws and familiarity with the local players. Such experience has proven invaluable when advising clients in appointing the right arbitrators and experts, particularly in technically complex disputes.
Ourarbitration team enjoys works closely with our renowned litigation department, which assists in any ancillary matter before the local courts, including applications for interim measures and the enforcement of arbitral awards.
Litigation:
Horizons & Co is widely known as being a disputes-focused practice,specialisingin local and international litigation, arbitration and mediation in the UAE and the wider Middle East region.
Our lawyers have been advising both local and international clients in the region for over two decades, on a range of contentious and non-contentious matters and therefore have an exceptional working knowledge of the laws, courts and various government authorities in the UAE. We offer clients experienced local Emirati practitioners with full rights of audience before all levels of courts and tribunals in the UAE, and lawyers who are licensed to appear before police stations and public prosecutions. Our DIFC registered practitioners are extremely competent in common law matters and knowledgeable in the rules and regulations of the DIFC courts.
We have the expertise to manage all types of litigation including civil and commercial, banking and finance, criminal, employment, maritime and most notable real estate and construction.
We have strong expertise in local law litigation, which makes us the first port of call for many multinationalorganisationsand international law firms. Our litigation lawyers are specialists in interim measures and our legal consultants are held in high regard for their drafting skills.
Corporate:
The corporate department complements the firm's litigation and arbitration functions and instructs on high-value cases for various individuals, organisations and conglomerates in the GCC region.
As a national law firm, our corporate team are well regarded in the UAE for their deep-rooted knowledge and understanding regarding the legalities of conducting business in the UAE. We offer a full range of corporate financial advice, including venture financing, public offerings, strategic alliances, technology transactions and highly complex mergers and acquisitions.
Our corporate lawyersspecialisein;
•UAE Federal Law
•Company Laws
•Commercial Agency Law
•Real Estate Law
•Corporate Structuring
•Banking & Finance
•M&A
•Employment Law.
We are known for providing clarity to clients in complex commercial transactions such as cryptocurrency and its legality, enforcement and practical implications under the UAE Laws; advising on the sale/transfer of consolidated plots of land, as well as advice on development agreements and VAT implications; negotiating with business partners and drafting all necessary agreements on behalf of our clients. We provide timely advice to clients with regards to their contractual obligations under UAE laws.
Ranked Offices
Provided by Horizons & Co Law Firm
United Arab Emirates - Head office
Horizons & Co Law Firm rankings
Global Guide 2022
Filter by
United Arab Emirates
Dispute Resolution
1 Ranked Lawyer
Lawyers
Dispute Resolution: Domestic
1 Department
1 Ranked Lawyer
Department
Dispute Resolution: Domestic
Lawyers