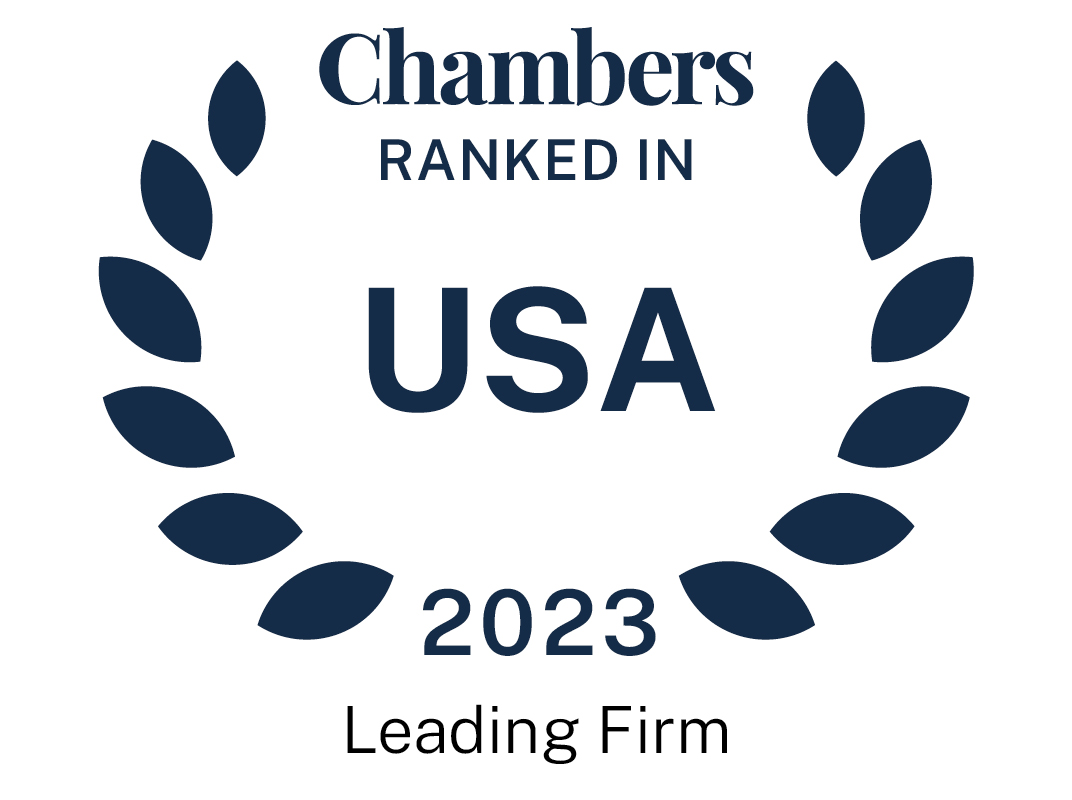 About
Provided by Health Law Consultancy
USA
Firm Managing Attorney: Kathryn Roe
Number of partners: 2
Languages: English
Firm Overview:
Health Law Consultancy is a focused and effective Chicago boutique health law firm that serves the business of healthcare. Health Law Consultancy's success since its founding in 2009 has been built by supporting and advancing the business goals and managing and mitigating the legal risks of participants in the healthcare sector.
Practice Focus:
Health Law Consultancy's practice is health law. By that singular focus, the firm practices at the highest level of sophistication, knowledge and skill.
Practice Approach:
Health Law Consultancy engages in a consultative process to further clients' business strategies and objectives. Health Law Consultancy endeavors to be the health law firm of choice for health industry participants seeking to thrive in complex healthcare markets.
Global Connection:
Health Law Consultancy is the exclusive Illinois member for life sciences and data privacy and security of IR Global, a Chambers Band 1 Leading Network of Professional Firms.
Diversity:
Health Law Consultancy is a proud woman-owned business enterprise, certified by the State of Illinois, the County of Cook, and the City of Chicago.
Main Areas of Practice
Evolving Markets:
The firm consults with health industry participants to address market opportunities and risks of shifting and evolving Federal and State health law and regulation.
Emerging Companies:
The firm counsels early stage and emerging health care innovation and technology companies to manage health law challenges in their endeavors to succeed in demanding healthcare business environments.
Health Insurance & Managed Care:
The firm's mastery of ever-changing Federal regulation of health insurance and managed care is second to none, as Health Law Consultancy has long served all aspects of the financing of healthcare through insurance and managed care.
Government Health Programs:
The firm knows Medicare Advantage, Medicare Part D and Medicaid managed care, and is well-positioned in experience and comprehension for payers and providers entering and operating in these growth markets.
Transactions & Contracting:
The firm's prowess with healthcare transactions and contracts delivers successful business arrangements and deal closings, including pharmacy benefits management, other business process outsourcing and IT initiatives, risk- and value-based care arrangements, industry partnerships and joint ventures.
Antitrust and Fraud & Abuse Compliance:
The firm brings keen insight and deep knowledge of antitrust and fraud and abuse compliance to transactions, investigations and strategic alliances that affect healthcare markets.
Health Data Privacy & Security:
The firm's knowledge and comprehension of HIPAA and other Federal and State laws that affect health data privacy and security are unmatched, enabling Health Law Consultancy to deliver workable solutions for effective data access, exchange and use.
Ranked Offices
Provided by Health Law Consultancy
Health Law Consultancy rankings
USA Guide 2023
Illinois
Healthcare
1 Department
2 Ranked Lawyers
Department
Lawyers