Hawkins Hatton Corporate Lawyers Ltd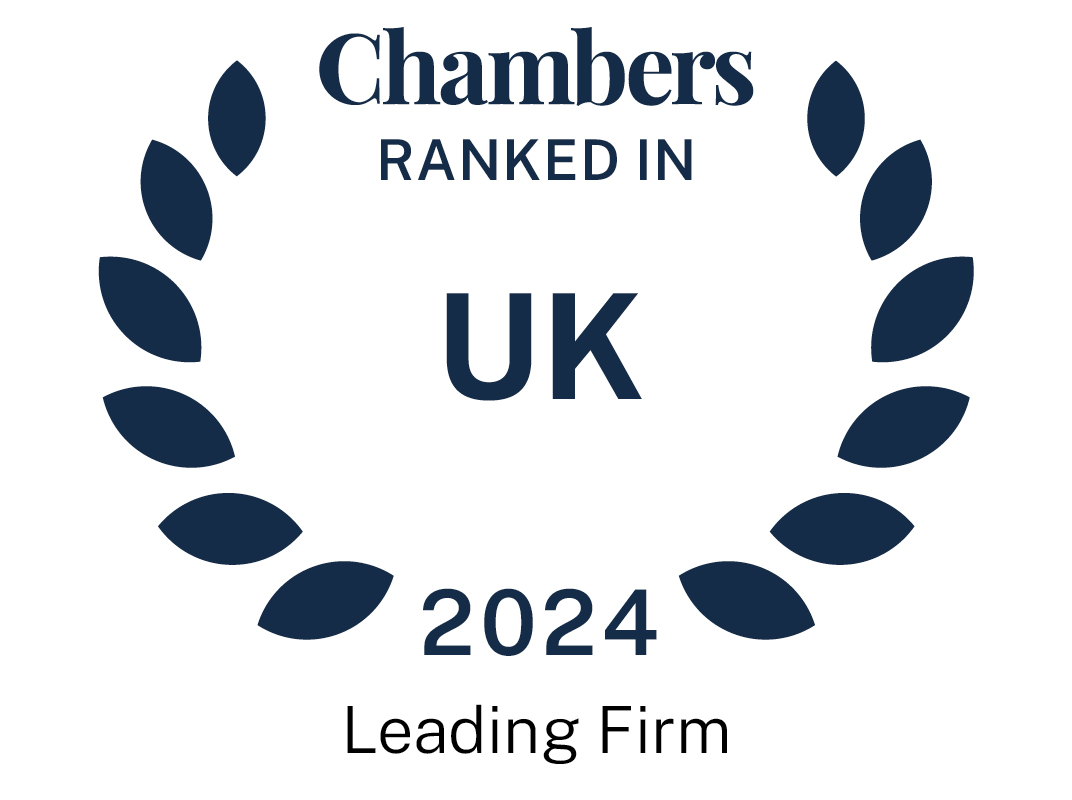 About
Provided by Hawkins Hatton Corporate Lawyers Ltd
UK
Firm Details:
Managing Director: Harminder Sandhu
Finance Director: Colin Rodrigues
Number of directors: 3
Number of assistant solicitors: 3
Number of other fee-earners: 6

THE FIRM
Hawkins Hatton is a niche corporate law firm based in London and Dudley. It was formed in December 2005 with the single objective of creating a practice that provides a true legal partnership to its exclusive business clients. The firm adopts a proactive and commercial approach which has enabled it to win high profile clients, who are used to being serviced by national practices. The firm's turnover has continued to grow year on year due to its ability to effectively and efficiently deliver commercial transactions.
MAIN AREAS OF PRACTICE
Corporate: 60%
Dispute Resolution: 20%
Commercial Property: 20%

PRINCIPLE AREAS OF WORK
Hawkins Hatton provides a full range of company and commercial services. It is known particularly for private equity work for management teams, sales, mergers, acquisitions and disposals for shareholders of medium-sized enterprises, and a broad range of corporate work, including restructuring of companies (e.g. section 110, statutory demerger and capital reduction) and related tax issues. Commercial contract expertise includes agency and distribution, consultants, franchises, guarantees, intellectual property, joint ventures, partnerships, shareholder agreements, terms of business, technology/IT and mortgage securitisation for financial bodies. Non-contentious employment advice is provided to ensure that watertight contracts and procedures are in place to minimise risk. Commercial property expertise includes large-scale site acquisitions, disposals, property development, property finance and investment, corporate support and commercial leases. Hawkins Hatton can also offer clients advice on a broader range of specialist areas, including construction. A wide range of complex and high-value litigation is expertly handled by the dispute resolution department, which routinely deals with injunctive proceedings, breaches of directors' duties, derivative claims, shareholder and partnership disputes, and serious white-collar fraud claims. Insurance litigation (including professional negligence) continues to be a key feature of the department. The firm is a keen advocate of alternative dispute resolution.

CLIENTS
The firm's recent selection on to a number of institutional lenders' panels has enabled the firm to undertake multi million pound transactions for its commercial property clients, including Jhoots Pharmacy Ltd, Simco External Framing Solutions Limited, and Parkersteel Ltd to name but a few. The growing stature of the firm has led to its instruction by SMES who operate on a national and international basis as well as on a local basis. On the corporate front this has included Sovereign Risk Management Ltd, a leading insurer to the education sector, Rollins Ltd, one of the largest pest control companies in the world, and La Tua Pasta.
Ranked Offices
Provided by Hawkins Hatton Corporate Lawyers Ltd
Contributions
4 Contributions provided by Hawkins Hatton Corporate Lawyers Ltd
Slide 1 of 2
Trends and Developments | UK
No one could have predicted that the legacy of the COVID-19 pandemic would be a forever-changed lan...
The general counsel's comprehensive guide | UK
Slide 2 of 2
Trends and Developments | UK
It has now been three years since Brexit on 31 January 2020, when every debate was dominated by "Br...
The general counsel's comprehensive guide | UK
Hawkins Hatton Corporate Lawyers Ltd rankings
UK Guide 2024
Filter by
West Midlands
Corporate/M&A: SME/Owner-managed Businesses
1 Department
1 Ranked Lawyer
Department
Corporate/M&A: SME/Owner-managed Businesses
Lawyers
Litigation
1 Department
1 Ranked Lawyer
Department
Lawyers