Hassan Radhi & Associates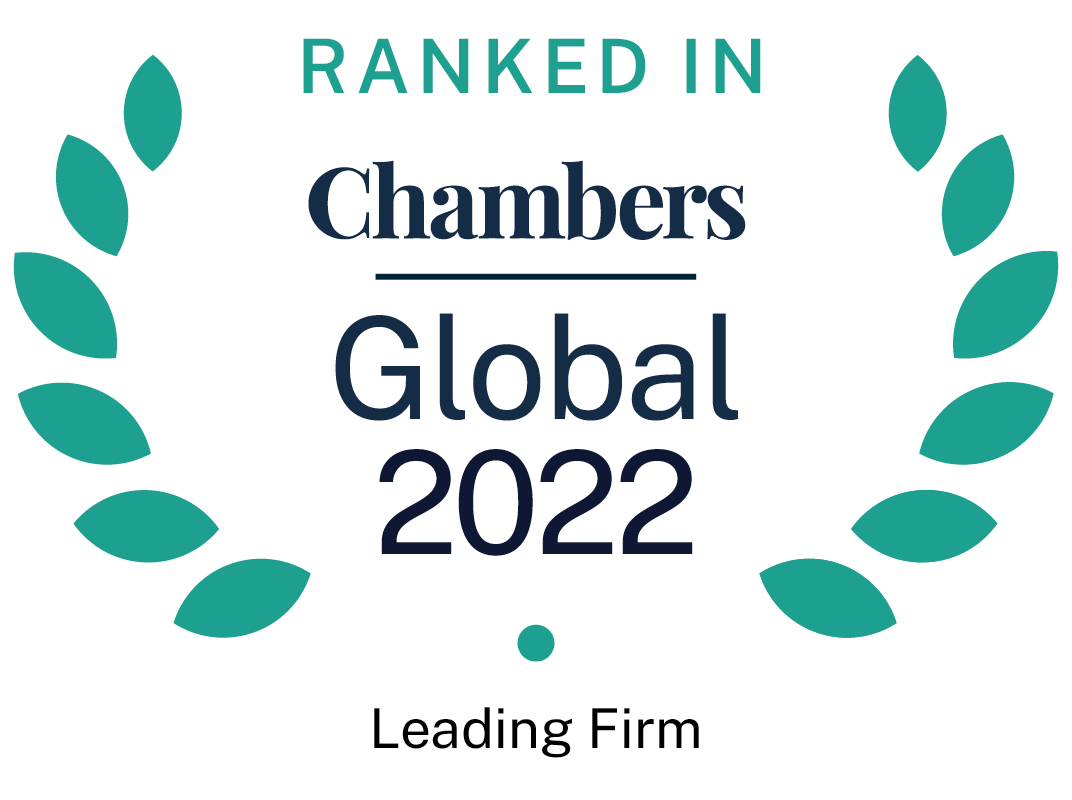 About
Provided by Hassan Radhi & Associates
Global
The Founder and Senior Partner: Dr Hassan Ali Radhi
Partner | Chief Executive Officer: Sayed Jaafar Mohamed Husain
Finance and Administration Manager: Mohamed Alsaboodi
Number of partners: 8
Number of lawyers: 8
Number of staff: 8
Languages: Arabic, English
Firm Overview
Hassan Radhi & Associates is a leading law firm in Bahrain with over 45 years of experience and professionalism in the legal sector. Dr Hassan Ali Radhi founded Hassan Radhi Law Office in 1974. Later, Hassan Radhi Law Office associated itself with the US legal firm Coudert Brothers and both established an international business law firm in the name of 'Coudert Brothers in association with Hassan Radhi' and worked together for eight years. In 1994, Hassan Radhi & Associates came into existence with the induction of partners. Currently, Hassan Radhi & Associates has 9 Partners and 7 Associates as follows:
PARTNERS:
Dr. Hassan Ali Radhi (The founder and Senior Partner)
Ms. Noor Radhi
Mr. Sayed Jaffer Mohamed
Ms. Noora Janahi
Mr. Mohsin AlAlawi
Ms. Fatima AlAli
Mr. Hassan AlNawah
Mr. Qassim Alfardan
Associates:
Mr. AbdulJalil AlAradi
Mr. Saifuddin Mahmood
Ms. Zahra Masaud
Ms. Mona Zainuddin
Ms. Huda Alwazeer
Ms. Maryam Radhi
Mr. Mohamed Shaban
Mr. Mohamed Altraif
The firm renders services to banks, insurance firms, commercial enterprises, Islamic financial institutions, investment institutions, maritime entities, universities, audit firms, manufacturing, construction, shipbuilding and repair, holding companies, international schools, airport retail operators, and international legal firms located in Bahrain as well as outside. The firm's general practice extends to all courts, tribunals, regulatory authorities and Notary Public in Bahrain including the Court of Cassation, Sharia courts and the Constitutional Court.
Arbitration:
The firm is extremely strong in arbitration and has rich experience in representing clients before arbitral panels; the firm's lawyers have acted as arbitrators and are active in domestic and international arbitration.
Dr Hassan Ali Radhi is a Member of the LCIA Court in the London Court of Commercial Arbitration and is on the panel of arbitrators maintained by the Commercial Arbitration Centre for the States of the Co-operation Council for the Arab States of the Gulf. The six states are Bahrain, Saudi Arabia, Kuwait, UAE, Qatar and Oman. The GCC Arbitration Centre is situated in Bahrain.
Consultations:
The firm's lawyers render consultation services on every facet of law related to business in Bahrain. The two major languages of consultation are Arabic and English. The official language of Bahrain is Arabic and the presence of bi-lingual Arabic/English lawyers enhances the firm's values besides specialised English and Arabic lawyers. The lawyers have been educated at prestigious universities from Bahrain, the United Kingdom, France, Canada, Egypt, Kuwait, Morocco, Jordan and Bangladesh.
Contracts:
International clients would like to see the documents drafted in English. Any document that needs to be notarized in Bahrain must be in Arabic. The firm excels in preparation of bilingual Arabic/English contracts in order to cater to both needs. The firm regularly drafts and reviews contracts for clients in English, Arabic and bilingual.
Company Formation:
The firm regularly advises clients on company formation and assists the clients in company formation-joint stock company, limited liability company, single person company-and assumes the entire tasks until the commercial registration number is obtained. In addition, the firm's lawyers act as proxies in general assembly meetings—ordinary and extraordinary—and thus give flexibility to international clients who are relieved of their duties to do mandatory exercise.
Main Areas of Practice
■Banking & Finance
■ Bankruptcy & Insolvency
■ Civil
■ Commercial
■ Company Formation
■ Construction
■ Consultations
■ Contracts
■ Corporate
■ Domestic & International Arbitration
■ General Litigation
■ Insurance
■ Intellectual Property
■ Labour
■ Aviation
■ Maritime
■ Taxation
■ Mergers & Acquisitions
■ Tech & Telecom
International Work
Memberships:
Hassan Radhi & Associates is the exclusive member firm in Bahrain for Lex Mundi—the world's leading network of independent law firms with in-depth experience in 125+ countries worldwide. As part of the Lex Mundi global network, the firm can provide clients with preferred access to more than 22,000 lawyers around the world—all from a single point of contact. Individually, each Lex Mundi member firm is a leader in its local market. Collectively, Lex Mundi firms provide global legal resources with unmatched depth and breadth. Working with other Lex Mundi firms, the firm is able to seamlessly handle clients' most challenging cross-border transactions and disputes.
The partners have personal membership in domestic and international associations such as Bahrain Bar Society, GCC Arbitration Centre, Arab Union of Lawyers, the International Bar Association (IBA) and ISFIN (Islamic Finance).
For more information visit the website.
Offices
Hassan Radhi & Associates
Office 1801, Building 361 – Road 1705 – Block 317
EBC Tower,18th & 19th Floors
Diplomatic Area
Kingdom of Bahrain
Postal Address:
Hassan Radhi & Associates
P. O. Box: 5366
Manama - Bahrain
OFFICE HOURS:
Sunday to Thursday: 8:00 am - 6:00 pm
Friday and Saturday: Closed (Weekend)
CONTACT DETAILS:
Tel. +973 17535252
Fax. +973 17533358
Email. [email protected]
Social Accounts:
LinkedIn, Twitter, Instagram: HRA_Bahrain
Ranked Offices
Provided by Hassan Radhi & Associates
Contributions
2 Contributions provided by Hassan Radhi & Associates
Slide 1 of 1
Law and Practice | Bahrain
The general counsel's comprehensive guide | Bahrain
Law and Practice | Bahrain
The general counsel's comprehensive guide | Bahrain
Hassan Radhi & Associates rankings
Global Guide 2022
Filter by
Bahrain
Corporate & Finance
1 Department
2 Ranked Lawyers
Department
Lawyers
Dispute Resolution
1 Department
2 Ranked Lawyers
Department
Lawyers
Other Lawyers