About
Provided by Grupo Vial Abogados
Latin America
Senior Partner: Manuel José Vial
Managing Partner: Guillermo Mackenna
Total number of partners: 8
Of counsel: 2
Total number of other lawyers: 16
Firm Overview:
Grupo Vial Abogados (GVA) bears a tradition of being part of Vial y Palma Abogados, of more than 80 years of legal service and its law practice focused on commercial transactions, complex litigation and arbitration, support and legal defense for all sorts of tax and labour matters.
GVA aims to provide experienced advice and effective solutions, ensuring swift reactions and clear communications with all its clients. The firm supports long-term projects and day-to-day requirements of each client as well.
GVA serves as primary counsel to a broad group of local and foreign clients, such as companies in several sectors (including mining, banking, telecommunications, engineering, construction, retail, real estate, automobile, energy, salmon industry, among others), emerging endeavours and high net-worth individuals and families.
Through all engagements, partners of the firm interact directly with the clients and keep close contact with them. The firm encourages team work between all its members, searching for cost-effective responses.
GVA aims to build long-term relationships with its clients and is prepared to agree on diverse compensation policies for its legal services.
GVA members have graduated from law schools belonging to reputed Chilean universities with a number of them graduating from foreign universities and having worked for law firms in the United States of America. In addition, some of its members are professors in the different Law Schools of Santiago. Though located in Santiago of Chile, firm members are prepared to render services in the field, nationwide or abroad.
Main Areas of Practice:
GVA provides extensive legal support for the commercial, service or productive activities of its clients, which usually includes: corporate incorporations, mergers and acquisitions, corporate governance, partner relationships, consumer issues, securities, tax compliance, and tax legal defense; domestic and international arbitration and litigation; labour and union matters, customs and environmental compliance, among others. GVA members have wide experience in dispute resolution whether through litigation, arbitration or mediation, acting as counsel for parties in conflict or serving as arbitrators.
GVA helps foreign investors and international companies to settle in the country, whether pursuing new enterprises or acquiring existing Chilean operations.
The firm also keeps active service in specialties such as bankruptcy and restructuring, renewable energy sources, climate change, sports and entertainment, telecommunications, administrative law, urban and infrastructure construction, real estate, inheritance and estate planning.
Individual information of each partner, of counsel, and non-partner lawyers and the experience and services of GVA are available at: www.grupovial.cl
Languages:
Spanish, English, German.
Ranked Offices
Provided by Grupo Vial Abogados
Grupo Vial Abogados rankings
Latin America Guide 2023
Filter by
Chile
Dispute Resolution: Arbitration
1 Department
2 Ranked Lawyers
Department
Dispute Resolution: Arbitration
Lawyers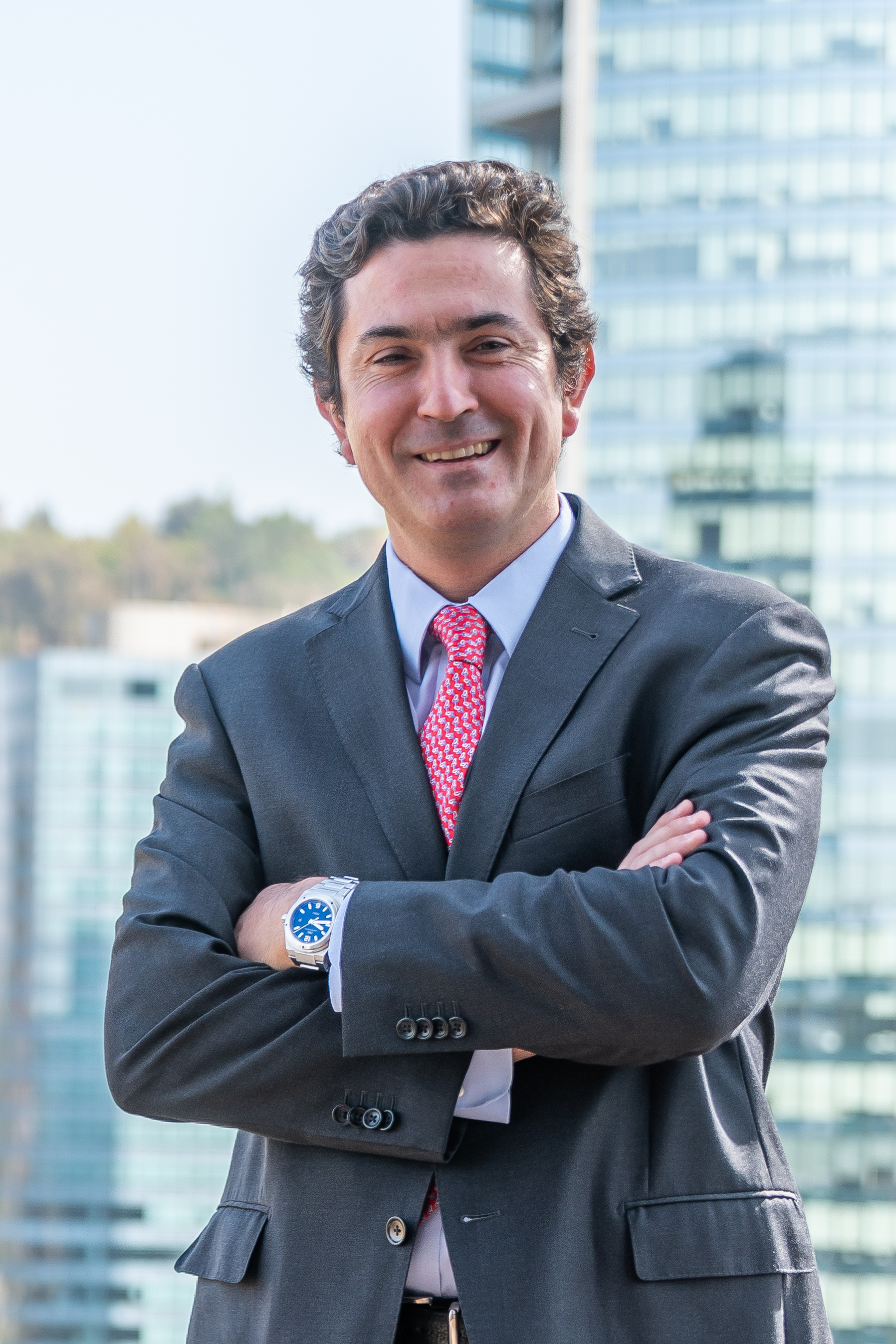 Dispute Resolution: Most in Demand Arbitrators
2 Ranked Lawyers
Lawyers