Greenberg Glusker Fields Claman & Machtinger LLP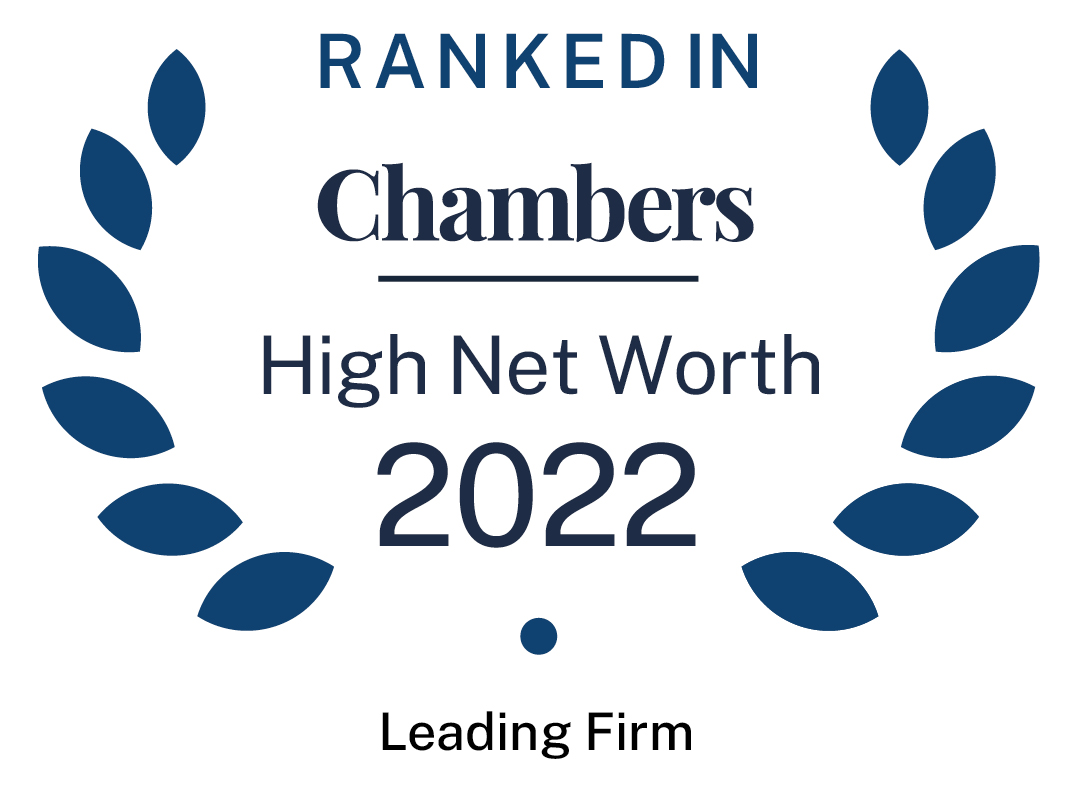 About
Provided by Greenberg Glusker Fields Claman & Machtinger LLP
High Net Worth
Managing Partner: Bob Baradaran
Number of partners: 67
Number of lawyers: 92
Languages: Chinese (Mandarin), English, German, Korean, Portuguese, Spanish

Firm Overview:
In business over 60 years, Greenberg Glusker holds a unique position in Los Angeles as a fullservice law firm serving primarily ultra-high net-worth private clients with particular expertise in bankruptcy/insolvency, corporate, employment, entertainment, environmental, intellectual property, litigation, private client services, real estate, and taxation. Committed to providing clients a wide range of services, the firm combines the personal attention of a boutique firm with the strength and breadth of services customarily found in a multi-office, international firm. Resultsoriented client service is how the firm continues to distinguish itself today.
Practice Areas
-Trust & Estates
-Entertainment – Transactional
-Entertainment – Litigation
-Real Estate
-Corporate
-Environmental
-Employment
-Bankruptcy/Insolvency
-Litigation
-Intellectual Property

Main Areas of Practice:
Private Client Services Group:
The private client services group serves some of the most discerning ultra-high net-worth individuals and families in California and beyond, as well as family offices, corporate and individual professional fiduciaries, and public and private non-profit organisations. The firm provides advice and counsel to real estate investors and developers, internet entrepreneurs, hedge fund principals, actors, artists, authors and athletes in preserving privacy and control over their assets, and allowing for tax efficient succession that reflects their values at all stages of life. Noted clients trust seasoned professionals to help them successfully navigate the transfer and preservation of their wealth and values, and accomplish family and business objectives. Clients also turn to Greenberg Glusker when there is a need for more public representation, whether involving gift and estate tax disputes with the Internal Revenue Service or contentious trusts and estates matters that require litigation advice.

Attorneys employ a multidisciplinary approach to effectively address clients' needs across a broad range of assets and diverse endeavours in the manner that most efficiently achieves clients' objectives. Collaborating with attorneys in the firm's real estate, corporate, entertainment, and intellectual property groups early in the planning process helps to craft effective, tailored solutions to complex business succession and tax planning issues.

Highly successful entrepreneurs — people successfully focused on building wealth — often engage Greenberg Glusker when considering their next opportunity. They value the firm's ability to help them navigate complex tax issues and craft strategies that allow for tax-savings and business-succession planning while allowing for continued control.

Attorneys partner with clients to build creative strategies that will satisfy clients' objectives of tax efficiency, privacy, preservation and control over assets and preservation of values, including business structures that dove-tail with the client's estate plan, assuring that business objectives and family objectives are not only tied together, but also support one another.

Philanthropic planning forms an important part of succession planning for most ultra-high net-worth families, whether that planning takes the form of a private museum for an artist or collector, a public charity for a family with a social mission, or a private foundation for a family seeking to involve multiple generations in the family's philanthropic goals. The firm's substantial experience in the area of non-profit organisations enables support and ensures clients' continued legal compliance in the face of rapidly changing regulations governing tax exempt organisations.

The attorneys in the private client services group possess wide-ranging knowledge and experience in post-death administration, income, and estate tax compliance for trusts and estates and gift and estate tax controversies. Further, attorneys draw upon firm-wide resources to resolve exceptional issues that often occur following a death, whether those issues relate to business structures, real estate assets, intellectual property, or environmental concerns.

However, even the most careful and efficient planning techniques can face challenges to guarding and preserving family wealth when intra-family disputes arise. Should a dispute arise, the highly specialised skills of the firm's attorneys efficiently and effectively manage those disputes.

Together, Greenberg Glusker attorneys assist the firm's clients with all aspects of pre-litigation negotiations, alternative dispute resolution, and litigation.

Recent Work:
■ Represented Rochelle Sterling, in her capacity as trustee of The Sterling Family Trust, in negotiations and litigation relating to the $2 billion sale of the Los Angeles Clippers
■ Counsel to founder of a technology company in connection with the creation of a multi-billion dollar succession planning structure for the founder's company and family
■ Counsel to founders of emerging technology companies in connection with the creation of private and tax efficient structures to transition and protect explosive growth
■ Counsel to court appointed private fiduciaries in contentious post-death trust administration involving an extensive portfolio of residential and commercial real estate and an operating portfolio of skilled nursing facilities
■ Provided United States transfer tax planning for multinational families, including lifetime planning with domestic securities, life insurance and real property, and planning, preparation and establishment of offshore trust and corporate structures
Ranked Offices
Provided by Greenberg Glusker Fields Claman & Machtinger LLP
Greenberg Glusker Fields Claman & Machtinger LLP rankings
High Net Worth Guide 2022
Filter by
California
Private Wealth Disputes
1 Ranked Lawyer
California: Southern
Private Wealth Law
1 Department
1 Ranked Lawyer
Department
Lawyers
Articles, highlights and press releases
12 items provided by Greenberg Glusker Fields Claman & Machtinger LLP