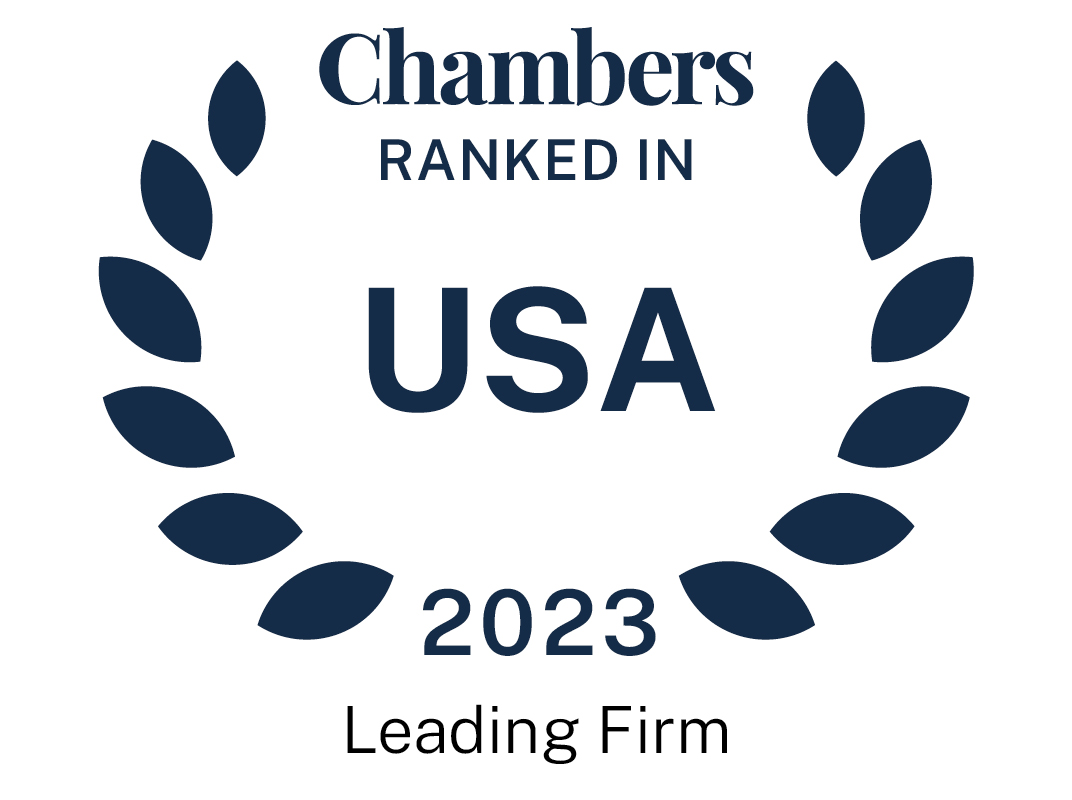 About
Provided by Goulston & Storrs
USA
Goulston & Storrs, a full-service law firm, is home to nearly 250 attorneys practicing across multiple disciplines from offices in Boston, New York, and Washington DC. The firm is known for its real estate powerhouse practice as well leading bankruptcy, corporate, environmental, employment, litigation, private client and trust, and tax practices.
Collaboration is not just a pillar of our strategy; it is the key to our competitive advantage and approach to clients, community, and each other. Goulston & Storrs is a modern, vibrant firm where we practice law with excellence and integrity. We are a place where mutual respect and collaboration drive open discussion, transparency, creativity, and optimal results for our clients. We are committed to being a diverse and inclusive workplace where sophisticated business is conducted with genuine camaraderie.
Our firm is dedicated to professional excellence, exceptional personal service, and uncompromising ethical standards. Our model is built upon a team approach to providing practical advice promptly, cost-efficiently, and tailored to each client's unique business needs and objectives.
To learn more, please visit goulstonstorrs.com.
Main Areas of Practice: Bankruptcy, Corporate, Environmental, Employment, Litigation, Private Client & Trust, Real Estate, Tax.
Ranked Offices
Provided by Goulston & Storrs
USA
Washington, DC

1999 K Street, NW, Suite 500, Washington, DC, District of Columbia, USA, 20006

View ranked office
Goulston & Storrs rankings
USA Guide 2023
Filter by
District of Columbia
Real Estate
1 Department
2 Ranked Lawyers
Department
Lawyers
Real Estate: Zoning/Land Use
5 Ranked Lawyers
Lawyers
Massachusetts
Banking & Finance
1 Department
2 Ranked Lawyers
Department
Lawyers
Bankruptcy/Restructuring
1 Department
2 Ranked Lawyers
Department
Lawyers
Construction
1 Ranked Lawyer
Lawyers
Corporate/M&A
1 Ranked Lawyer
Lawyers
Environment
1 Department
4 Ranked Lawyers
Department
Lawyers