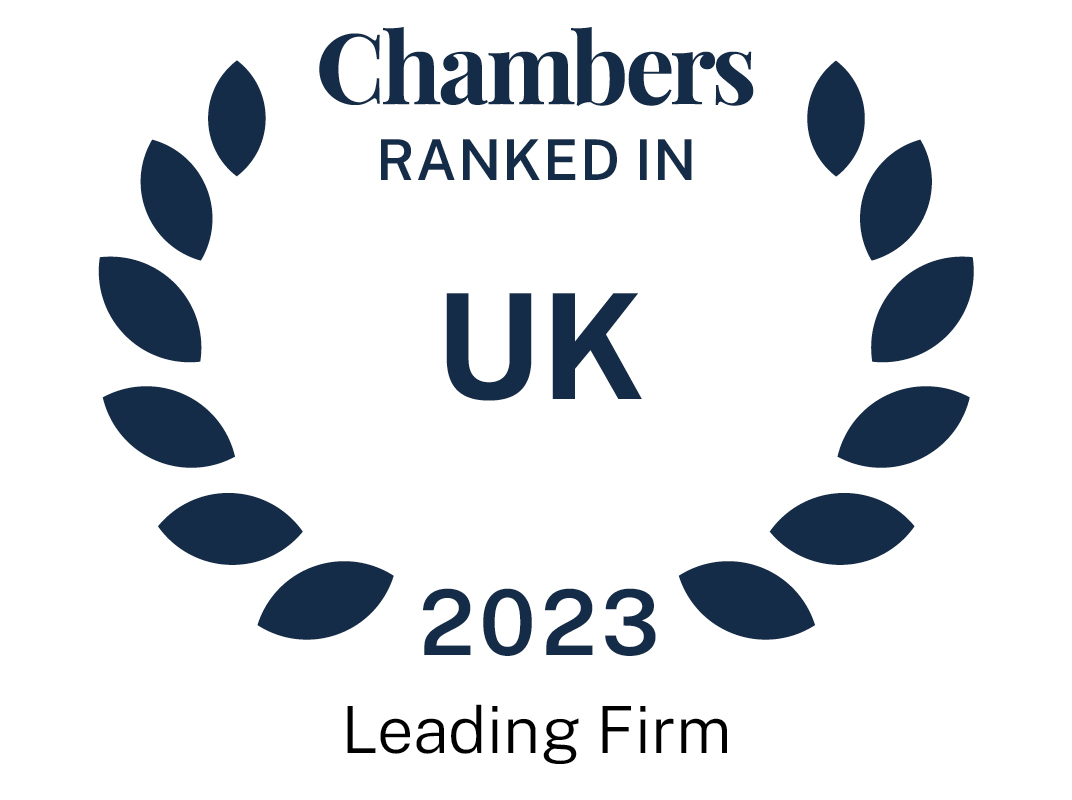 About
Provided by Fasken
UK
Firm Details:
Managing Partner: Al Gourley
Number of partners: 10
Number of associates: 3
Number of other fee-earners: 5
THE FIRM:
Fasken is a leading international business law and litigation firm. With more than 800 lawyers in ten offices across four continents, Fasken offers experience and expertise across more than130 practices and industry specialties to suit the needs of organisations worldwide.
The London office serves clients in the mining, energy, infrastructure and banking sectors, principally in respect of capital markets transactions, corporate/commercial matters, M&A, project finance, and public-private partnerships. Fasken's lawyers in London are qualified in multiple jurisdictions and fluent in a number of languages, and work in Africa, Europe, North and South America, as well as the CIS and China.
PRINCIPAL AREAS OF WORK:
■ Capital Markets
■ Corporate/Commercial
■ Banking & Finance
■ Energy & Climate
■ Infrastructure & Projects
■ Mergers & Acquisitions
■ Mining
■ Project Financing
INTERNATIONAL:
Fasken is a global law firm with over 800 lawyers and offices in London, Beijing, Vancouver, Surrey, Calgary, Toronto, Ottawa, Montreal, Québec City and Johannesburg.
Ranked Offices
Provided by Fasken
UK
London

15th Floor, 125 Old Broad Street, London, Greater London, UK, EC2N 1AR

View ranked office
Contributions
5 Contributions provided by Fasken
Slide 1 of 3
Law and Practice | Canada
The general counsel's comprehensive guide | Canada
Trends and Developments | Canada
Following a blistering pace for private equity deals propelling deal volumes to a record level in 2...
Slide 2 of 3
Law and Practice | Canada
The general counsel's comprehensive guide | Canada
Law and Practice | Canada
The general counsel's comprehensive guide | Canada
Fasken rankings
UK Guide 2023
Filter by
UK-wide
Energy & Natural Resources: Mining
1 Department
Department
Energy & Natural Resources: Mining
Energy & Natural Resources: Mining: International
3 Ranked Lawyers
Lawyers