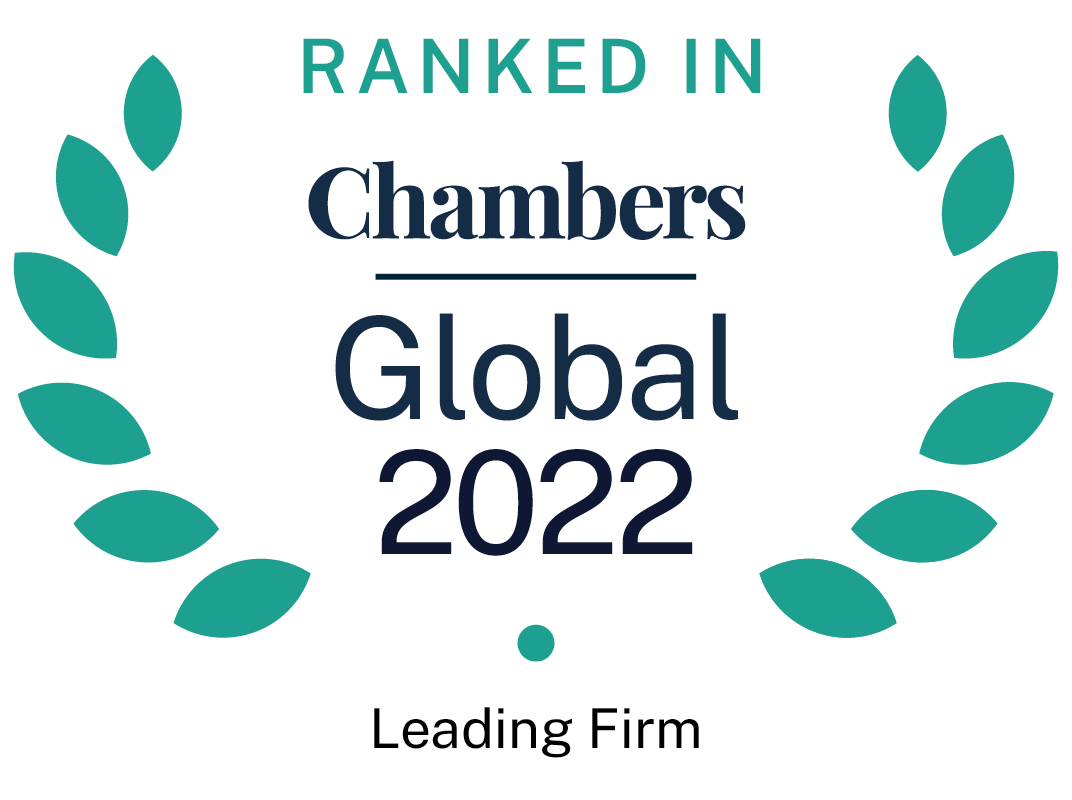 About
Provided by Dittmar & Indrenius
Global
Firm Overview
Dittmar & Indrenius is a leading Finnish law firm established in 1899.
Since 1899 the firm has been engineering landmark transactions, solving major disputes and available for clients in times of significant change. The firm serves clients in three core service areas: transactions, disputes, innovations with its client-centric powerhouse method.
Powerhouses are client-centric hubs of high-end expertise and experience from landmark cases. Seamlessly connected teams support clients in achieving their objectives and growth. As a powerhouse the firm takes a global approach to each case and assembles a range of experienced specialists from numerous practice groups and industries to form teams capable of delivering exceptional added value.
Managing Partner: Anders Carlberg
Senior Partner: Jan Ollila
Number of partners: 18
Number of other fee-earners: 44
Office: Helsinki, Finland
Main Areas of Practice
Transaction Powerhouse:
D&I is known for its high-end work in large and complex transactions, frequently with cross-border and capital markets elements. D&I focuses on providing comprehensive advice to sophisticated market participants in complex transactions, with an emphasis on public M&A including takeover defence, and public to private transactions as well as divestments, reorganisations and structured sales processes.
D&I is also known for its solution-oriented approach and capabilities in the cross-border space in lending and acquisition finance, project finance, real estate finance, derivatives, structured products and distressed situations. In the field of capital markets D&I advises clients on issuance of debt and equity instruments, other securities transactions, disclosure, corporate governance and regulatory issues.
D&I serves international and regional private equity houses and corporates, including Finnish listed and leading global companies within various industries, such as ICT, technology and manufacturing, aviation, banking and finance, pharmaceuticals, healthcare, media and energy and infrastructure.
Dispute Powerhouse:
D&I offers integrated dispute resolution services combining in-depth knowledge of all our specialist areas of law and industry sectors with unparalleled experience in advocacy, mediation and settlement negotiations. D&I is known for its success in challenging international arbitration proceedings, complex commercial litigation as well as high-profile cartel damages litigation proceedings.
D&I serves demanding corporate clients in preventing and resolving all commercial conflicts, often involving complex cross-border elements requiring professional experience from various different jurisdictions. In addition to arbitration, mediation, alternative dispute resolution as well as commercial litigation and administrative proceedings, D&I regularly advises clients on disputes relating to taxation, IPR, employment, competition, data protection and cyber security matters, as well as M&A and other transactions.
Innovation Powerhouse:
D&I's innovation powerhouse is all about its clients' innovations. D&I offers one-stop-shop strategic legal advice for companies in any industry dealing with new innovations transforming their business. D&I is known for being the leading digital disruption team in Finland. D&I's exceptional track record covers new digital business models, data, cybersecurity, FinTech, Blockchain and other disruptive technologies.
Clients:
D&I represents leading domestic and international corporations and institutions, as well as acting for a number of governments and international organisations. D&I continuously represents half of the 50 largest listed companies in Finland and more than every third Dow Jones Industrial Average company in their operations in Finland.
International Work
A majority of D&I's clients are international. D&I is continuously engaged in cross-border transactions and disputes.
Recent Work Highlights:
The firm is advising/has advised:
D&I advises Colas, the listed France-based infrastructure group, in its acquisition of Destia from Ahlström Capital.
D&I advises Solidium, the largest shareholder in Valmet, in the combination of Valmet and Neles through a statutory merger.
D&I advised Tiger Global and Prosus Ventures in their investment in the USD 530 million financing round in Wolt, the Helsinki-based technology company.
D&I provided Cargotec, the Finland-based cargo handling solutions and services provider, with strategic advice on data privacy and transactional matters in relation to the sale of Cargotec's Navis business to technology investment firm Accel-KKR for an EV of EUR 380 million.
D&I acted as Finnish counsel to Handelsbanken on the sale of its card acquiring business to Worldline.
D&I advised Brookfield, investing through its core-infrastructure fund, together with Alecta, on the acquisition of 49 percent of Telia Company's tower business in Finland and Norway.
D&I advises funds advised by KLAR Partners in the acquisition and related financing of QMG, one of Finland's leading players in technical installation and services within electricity, heating, ventilation, sprinklers and automation.  
D&I advised Japan's Kansai Electric Power Company on the Finnish law aspects of its acquisition of a 49% stake in two onshore wind farm projects from the Finnish renewable energy developer Ilmatar.
D&I advises CapMan Infra in connection with the launch of its co-operation with St1 and the related acquisition of St1 Lähienergia Oy's ground source heat plant portfolio.
D&I advised Ramudden and the Work Zone Safety Group in their acquisition of Trafino.
Ranked Offices
Provided by Dittmar & Indrenius
Contributions
1 Contribution provided by Dittmar & Indrenius
Slide 1 of 1
Trends and Developments | Finland
Finland has provided a good breeding ground for fintech operations for a long time. Its technologic...
Trends and Developments | Finland
Finland has provided a good breeding ground for fintech operations for a long time. Its technologic...
Dittmar & Indrenius rankings
Global Guide 2022
Filter by
Finland
Banking & Finance
1 Department
1 Ranked Lawyer
Department
Lawyers
Corporate/M&A
1 Department
4 Ranked Lawyers
Department
Lawyers
Dispute Resolution
1 Department
1 Ranked Lawyer
Department
Lawyers
International & Cross-Border Capabilities
1 Department
Department
International & Cross-Border Capabilities