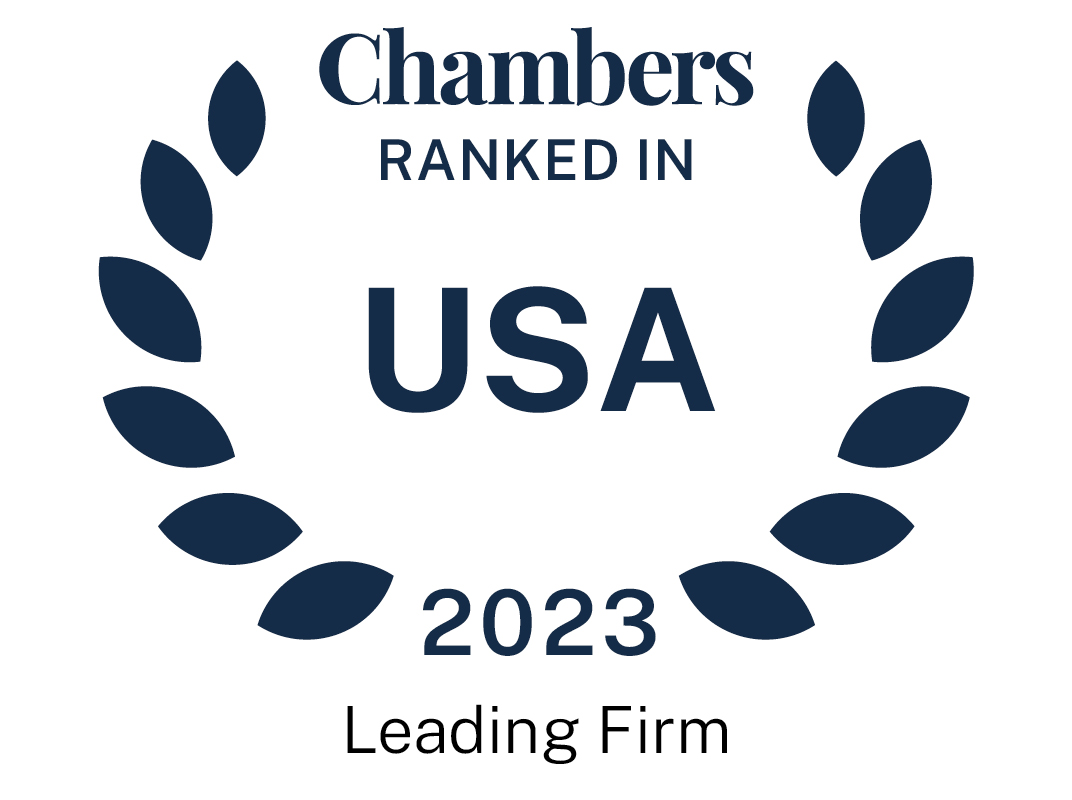 About
Provided by Dickinson Wright PLLC
USA
Chief Executive Officer: Michael C. Hammer
Firm Overview:
Dickinson Wright PLLC, founded in 1878, has more than 475 lawyers and is a full-service law firm with more than 40 practice areas, with primary offices located in Michigan; Austin, TX; Chicago, IL; Columbus, OH; El Paso, TX; Ft. Lauderdale, FL; Lexington, KY; Las Vegas, NV; Nashville, TN; Phoenix, AZ; Reno, NV; Silicon Valley, CA; Washington DC; and Toronto, Canada. It provides corporate, commercial litigation, real estate, intellectual property, and employment services, among others, to clients ranging from the Fortune 500 to mid-sized and start ups. The firm is one of the largest operating in Michigan and offers legal assistance locally, regionally, nationally and internationally. Dickinson Wright's lawyers are regularly listed in compendiums of leading firms. The firm is a leader in diversity and has been nationally recognized for its commitments in this area.
Main Areas of Practice:
Banking & Financial Services
Bankruptcy, Restructuring & Insolvency
Cannabis
Commercial & Business Litigation
Construction
Corporate
Employee Benefits
Environment
Estate Planning & Administration
Health Care
Immigration
Intellectual Property
Insurance
International Law
Labor & Employment
Mergers & Acquisitions
Private Equity
Real Estate
Taxation
Additional Practice Specialties:
Alternative dispute resolution; antitrust and trade regulation; appellate litigation; biotechnology; business criminal defense/investigations; business technology; corporate finance; corporate governance; energy and public utilities; family and matrimonial; gaming; medical malpractice defense; minority business enterprises; municipal law and finance; product liability litigation; railroads and transportation; regulatory and administrative law; risk management; schools and educational institutions; securities; taxation; telecommunications.
Offices:
Michigan
DETROIT: 500 Woodward Avenue, Suite 4000, Detroit, MI 48226-3425
Telephone: 313-223-3500
Fax: 844-670-6009
ANN ARBOR: 350 S. Main Street, Suite 300, Ann Arbor, MI 48104
Telephone: 734-623-7075
Fax: 844-670-6009
GRAND RAPIDS: 200 Ottawa, N.W., Suite 1000, Grand Rapids, MI 49503-2427
Telephone: 616-458-1300
Fax: 844-670-6009
LANSING: 123 W. Allegan Street, Suite 900, Lansing, MI 48933-1739
Telephone: 517-371-1730
Fax: 844-670-6009
SAGINAW: 4800 Fashion Square Blvd., Suite 300, Saginaw, MI 48604
Telephone: 989-791-4646
Fax: 844-670-6009
TROY: 2600 W. Big Beaver Road, Suite 300, Troy, MI 48084-3312
Telephone: 248-433-7200
Fax: 844-670-6009
Arizona
PHOENIX: 1850 North Central Avenue, Suite 1400, Phoenix, AZ 85004
Telephone: 602-285-5000
Fax: 844-670-6009
California
SILICON VALLEY:615 National Avenue, Suite 220, Mountain View, CA 94043-2208
Telephone: 408-701-6200
Fax: 844-670-6009
District of Columbia
WASHINGTON, DC: 1825 Eye Street, N.W., Suite 900, Washington, D.C. 20006
Telephone: 202-457-0160
Fax: 844-670-6009
Florida
FT. LAUDERDALE: 350 East Las Olas Boulevard, Suite 1750, Ft. Lauderdale, FL 33301
Telephone: 954-991-5420
Fax: 844-670-6009
Illinois
CHICAGO: 55 West Monroe Street, Suite 1200, Chicago, IL 60603
Telephone: 312-641-0060
Fax: 844-670-6009
Kentucky
LEXINGTON: 300 W. Vine Street, Suite 1700, Lexington, KY 40507
Telephone: 859-899-8700
Fax: 844-670-6009
Nevada
LAS VEGAS: 3883 Howard Hughes Pkwy, Suite 800, Las Vegas, NV 89169
Telephone: 702-550-4400
Fax: 844-670-6009
RENO: 100 West Liberty, Suite 940, Reno, NV 89501
Telephone: 775-343-7500
Fax: 844-670-6009
Ohio
COLUMBUS: 180 E. Broad Street, Suite 3400, Columbus, OH 43215
Telephone: 614-744-2570
Fax: 844-670-6009
Tennessee
NASHVILLE: 424 Church Street, Suite 800, Nashville, TN 37219
Telephone: 615-244-6538
Fax: 844-670-6009
Texas
AUSTIN: 607 W. 3rd Street, Suite 2500, Austin, TX 78701
Telephone: 512-770-4200
Fax: 844-670-6009
EL PASO: 221 N. Kansas Street, Suite 2000, El Paso, TX 79901
Telephone: 915-541-9300
Fax: 844-670-6009
Canada (International Office)
TORONTO: 199 Bay Street, Suite 2200, Toronto, ON M5L 1G4
Telephone: 416-777-0101
Fax: 844-670-6009
Ranked Offices
Provided by Dickinson Wright PLLC
Dickinson Wright PLLC rankings
USA Guide 2023
Filter by
Arizona
Lawyers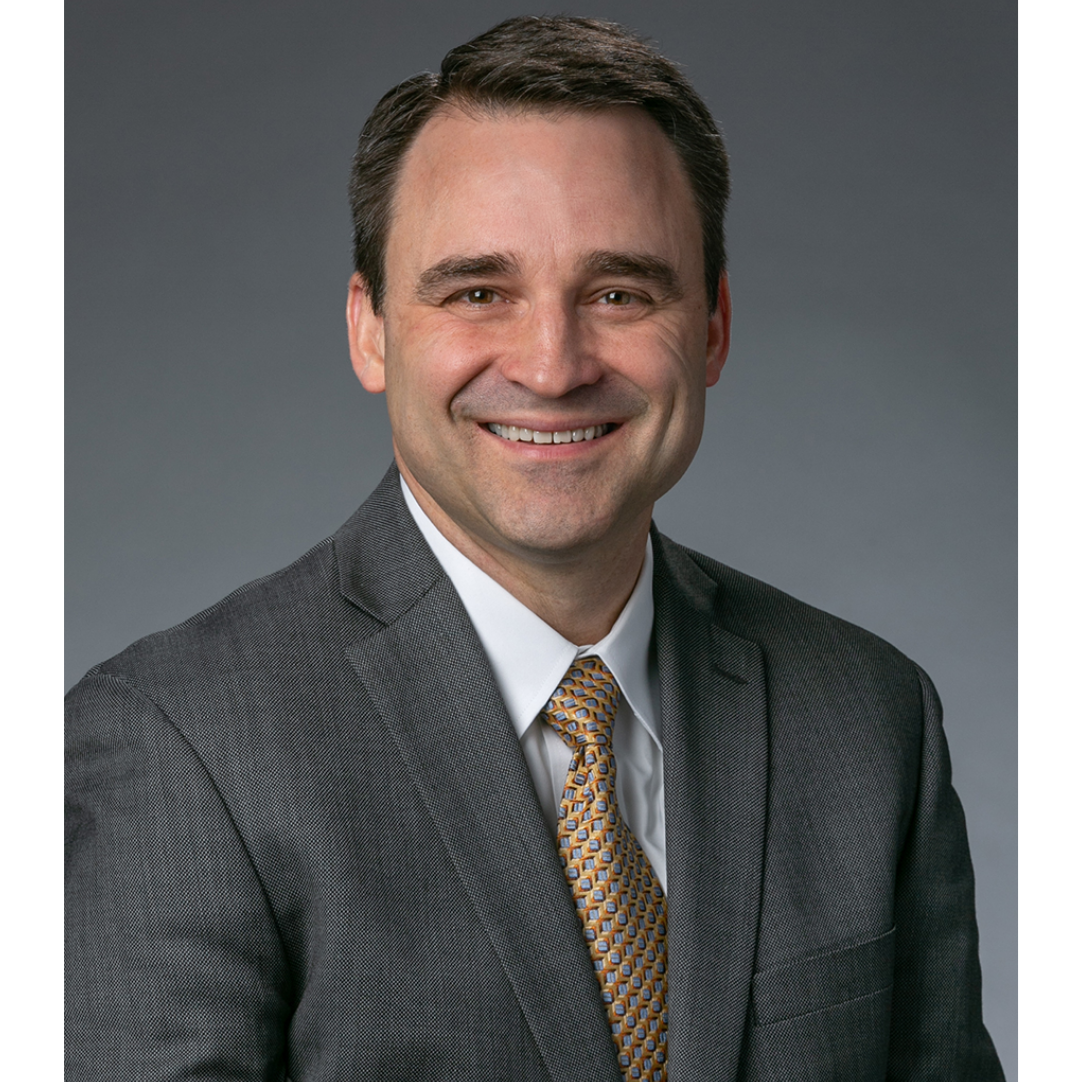 Litigation: Appellate
1 Ranked Lawyer
Lawyers
Litigation: General Commercial
1 Department
Department
Litigation: General Commercial
Real Estate
1 Department
1 Ranked Lawyer
Department
Lawyers
Florida
Intellectual Property
1 Department
2 Ranked Lawyers
Department
Lawyers
Kentucky
Intellectual Property
1 Ranked Lawyer
Lawyers
Litigation: General Commercial
1 Department
1 Ranked Lawyer
Department
Litigation: General Commercial
Lawyers
Michigan
Banking & Finance
1 Department
4 Ranked Lawyers
Department
Lawyers
Bankruptcy/Restructuring
1 Department
3 Ranked Lawyers
Department
Lawyers
Articles, highlights and press releases
7 items provided by Dickinson Wright PLLC