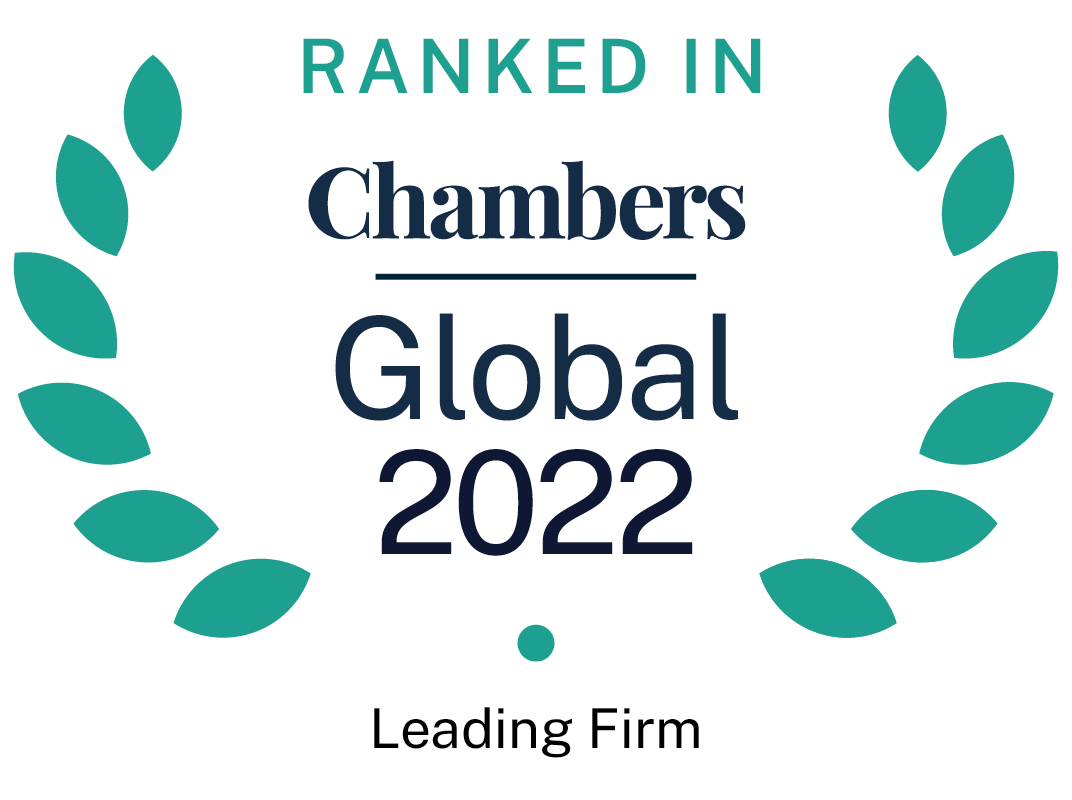 About
Provided by DaHui Lawyers
Global
Managing Partners: Richard Ma
Languages: Chinese, English
Firm Overview:
Combining in-depth knowledge of Greater China's legal and business environment with extensive international experience, DaHui provides innovative and practical legal solutions to clients across a broad range of industries and practice areas. The firm's client base includes, among others, the most well-known multinational companies operating in the Greater China Region and the largest Chinese Internet and media platforms. DaHui knows how to work seamlessly with in-house teams and co-counsel to structure, negotiate and close complicated cross-border transactions and resolve challenging multi-jurisdictional disputes in the most efficient way.
Main Areas of Practice:
Corporate/M&A: DaHui's corporate team has a well-recognized record of handling first-of-their-kind transactions in China. The firm acts for both Chinese and international clients, inside and outside China, on both private and public matters. The DaHui team has significant experience coordinating and working with legal colleagues across multiple jurisdictions and spearheading all stages of transactions, particularly the complications arising from China's unique legal landscape.
Dispute Resolution: DaHui's international arbitration team has lawyers qualified in the US, UK and China, who have appeared before a range of arbitration commissions (including the ICC, CIETAC, HKIAC, SIAC, LCIA). Domestically, DaHui's dispute resolution team has decades of litigation experience successfully handling highly complex and sensitive civil litigation for its clients. DaHui's experience, combined with its strong international network, allows the firm to effectively use a range of legal strategies across numerous jurisdictions to formulate and implement comprehensive dispute resolution strategies.
Energy & Natural Resources: DaHui's energy and natural resources practice coverage is comprehensive and includes negotiation of M&A transactions and set-up of new projects, due diligence investigations on existing operations in China and abroad, and advice on highly sensitive compliance and regulatory investigations. The firm also regularly represents Chinese clients making energy-related investments overseas. The firm's renewable energy expertise includes cutting-edge projects in the solar power, waste-to-energy, wind, hydroelectricity and bio-energy fields.
Private Equity/Venture Capital: DaHui's private equity and venture capital practice covers all kinds and stages of investments, including project investment, capital restructuring, mergers and acquisitions, IPOs and de-listings. The firm's fund expertise also includes setting up RMB funds, USD funds, parallel funds, and cross-border funds. The DaHui team regularly serves as counsel for fund founders and investors (institutional, high net-worth individuals and/or family offices) and various other fund-related stakeholders, including fund promoters, fund managers and advisors.
Telecommunications, Media & Technology: DaHui is widely considered to be one of the few 'go-to' firms in the TMT sector in Greater China. The firm advises multinational industry leaders establishing or modifying their businesses in the region, leading Chinese Internet and media platforms, and funds investing in innovative start-ups aiming to capture a market lead in the most cutting-edge technologies changing the TMT landscape. DaHui's in-depth knowledge of China's legal and business environment and its extensive international experience allow the firm to manage client projects efficiently and help clients avoid the types of unforeseen pitfalls that can occur in transactions in these sectors.
International Work: DaHui focuses on providing international legal advice of the highest quality. The firm knows the issues of importance and concern for PRC entities as they are looking abroad and it has the international know-how to address those issues. Each of the firm's practice areas extends across national borders, and many clients are multinational businesses.
Ranked Offices
Provided by DaHui Lawyers
Contributions
9 Contributions provided by DaHui Lawyers
DaHui Lawyers rankings
Global Guide 2022
Filter by
China
Corporate/M&A (PRC Firms)
1 Department
2 Ranked Lawyers
Department
Corporate/M&A (PRC Firms)
Lawyers
Dispute Resolution (PRC Firms)
1 Department
Department
Dispute Resolution (PRC Firms)
Dispute Resolution: Arbitration (PRC Firms)
1 Ranked Lawyer
Dispute Resolution: Litigation (PRC Firms)
1 Ranked Lawyer
Energy & Natural Resources (PRC Firms)
1 Department
Department
Energy & Natural Resources (PRC Firms)
International & Cross-Border Transactions (PRC Firms)
1 Department
Department
International & Cross-Border Transactions (PRC Firms)