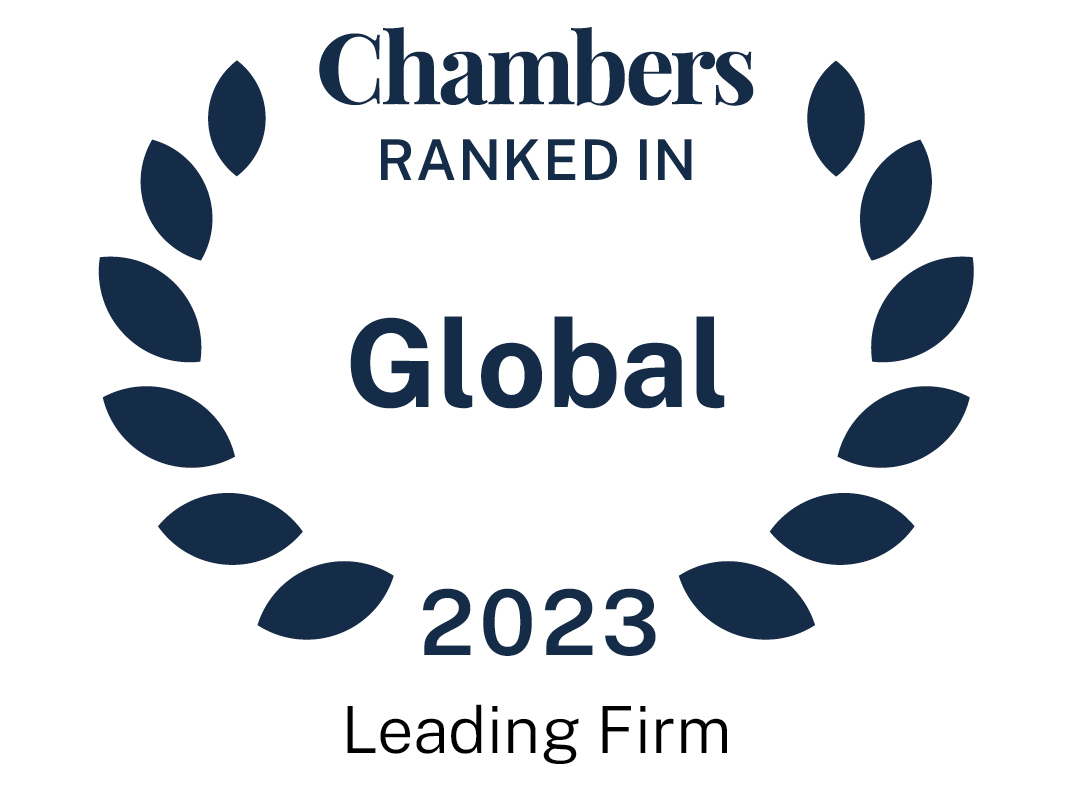 About
Provided by CTL Strategies LLP
Global
CTL Strategies LLP is an internationally recognized leading multidisciplinary law firm in the Maldives. Since establishment, we have been consistently ranked by international independent legal services ranking bodies including Chambers & Partners and Asia Law Profiles.
With the largest independent tax practice amongst law firms in the Maldives and a second-to-none legal team with us in one place, we are uniquely positioned to provide fully integrated services to our clients. We are known to offer our clients holistic solutions by advising them not only from a legal perspective but also from a tax and regulatory compliance perspective.
We pride ourselves onourever-growing broad spectrum of preeminent client base. Our clients include Fortune 500, FTSE 100, and S&P 500 companies, the world's top hotel chains, Big Four audit firms, the world's leading not-for-profit organizations, local and international banks, financial institutions, government bodies, and high-net-worth individuals investing in all sectors and industries in the Maldives.
Ranked Offices
Provided by CTL Strategies LLP
CTL Strategies LLP rankings
Global Guide 2023
Maldives
General Business Law
1 Department
2 Ranked Lawyers
Department
Lawyers