Coblentz Patch Duffy & Bass LLP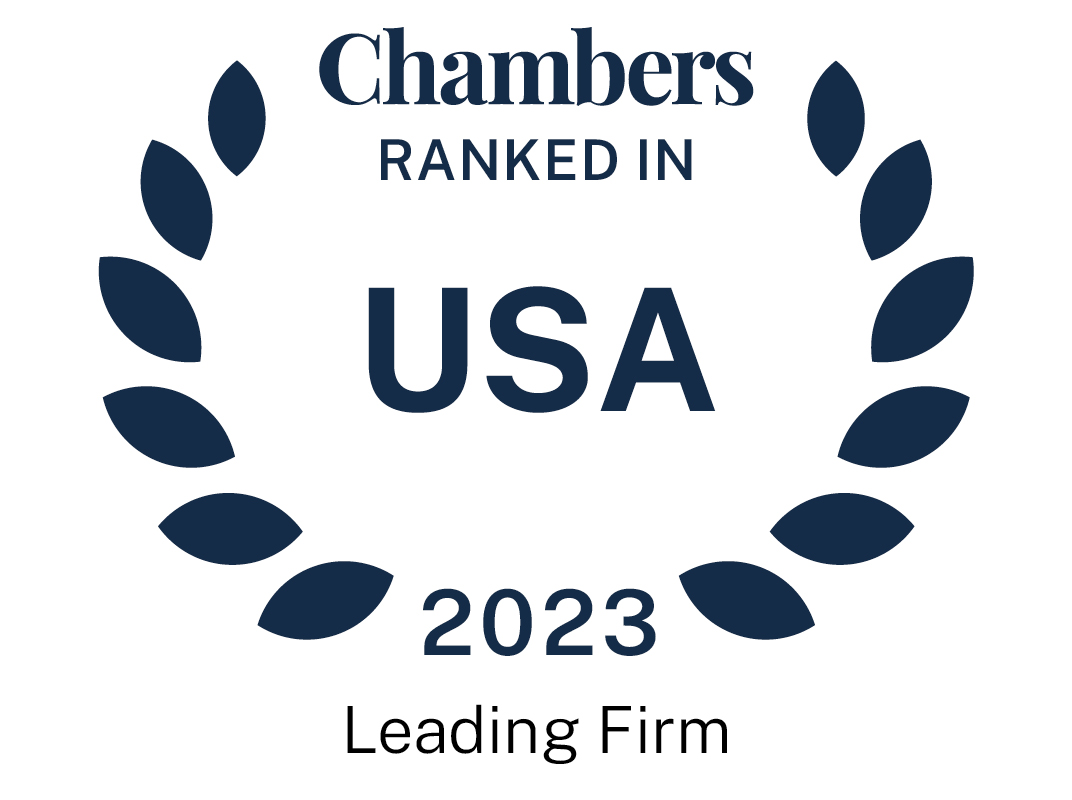 About
Provided by Coblentz Patch Duffy & Bass LLP
USA
Firm Details
Managing Partner: Sara Finigan
Number of partners: 63
Number of lawyers: 103
Offices: San Francisco, CA; Napa, CA
Firm Overview
Coblentz Patch Duffy & Bass LLP is a premier provider of innovative, results-oriented legal services in real estate, litigation, business, intellectual property, employment, tax, and family wealth. The firm has offices in San Francisco and Napa, California. Coblentz has been recognized four times by the National Law Journal's 'Midsize Hot List', named a California Powerhouse by Law360, and recognized by BTI Consulting Group's 'Client Service A-Team,' among many other accolades. Based in San Francisco for more than 130 years, the firm continues a long history of commitment to the life and the progress of the greater Bay Area with a strong dedication to diversity and pro bono work.
Main Areas of Practice
Real Estate:
Coblentz has built a reputation as the 'go-to' firm in California for both high-profile projects as well as nuts-and-bolts real estate counsel. The firm's real estate practice is second to none, guiding clients through the complex land use approval process, as well as leasing, financing, joint ventures, conservation, and purchases and sales. The firm's deepest roots are in real estate law, and the individual attorneys in the practice are the most skilled, experienced, and innovative in the field. The firm represents top-tier industry and community leaders who have shaped the Bay Area, including the San Francisco 49ers' Levi's Stadium, Uber Technologies, the San Francisco Giants' Oracle Park, the California Academy of Sciences, California Pacific Medical Center, The Carlyle Group, LendLease, and Brookfield Properties.
Litigation:
Coblentz litigators are highly respected in the areas of unfair business practices and class actions, particularly in the cable and telecommunications industry, white collar defense and investigations, intellectual property, labor and employment, and real estate and construction litigation throughout California. The firm's litigation practice also includes attorneys who work in the areas of cybersecurity and data privacy, bankruptcy, trusts and estates, and appellate. Coblentz is recognized in BTI Consulting Group's Client Service A-Team, where corporate counsel ranked Coblentz in the top firms nationally for client service excellence and is recognized in the top 15% of all law firms for commercial litigation and class actions in the BTI Litigation Outlook.
Family Wealth:
Coblentz has been serving high net worth families in the Bay Area for over 130 years. The firm handles all aspects of an individual's estate and gift tax planning, represents both institutional and individual fiduciaries with regard to trust and estate administrations, advises closely-held business clients in achieving their wealth transfer objectives, resolves trusts and estates litigation matters and tax controversy, and advises on private foundation and charitable planning.
Corporate:
Coblentz has a record of excellence in business and commercial matters, often serving as outside general counsel for many clients. The firm's attorneys have broad-based skills in intellectual property, private equity and venture capital, mergers and acquisitions, corporate governance, contract matters, and securities. Coblentz works with virtually every type of company across a variety of industries, including advertising and creative services businesses, e-commerce, hospitality, consumer products, retail, wineries, music and entertainment, automotive, professional services, real estate, software, and technology.
Tax:
Coblentz has earned a strong reputation for its experience in federal, state, and local tax matters. The firm counsels in the areas of tax planning and controversy and family wealth and has in-depth knowledge in conservation easements and new markets tax credits. The firm also assists exempt organizations in tax planning.
Employment:
Coblentz employment attorneys are known for helping clients navigate the challenging labor and employment law landscape with ease, especially in California, known for having some of the nation's most complex labor and employment laws. Coblentz attorneys often serve as outside human resources and employment counsel to a number of Bay Area businesses, advising clients on all aspects of employment law workforces. The firm advises and represents clients on federal and state labor law, including compliance through all phases of labor organizing. Coblentz is often engaged by clients to perform sensitive internal investigations typically involving serious allegations concerning key personnel and is also regularly selected by parties to complex or class action employment cases – typically national in scope – to serve as Monitors of Consent Decrees that resolve those cases, or as Special Masters to resolve disputes arising under those Decrees. When necessary, Coblentz employment litigators defend virtually every kind of employment case, including class actions, collective actions, and public enforcement proceedings.
White Collar Defense & Investigations:
Coblentz represents companies and individuals in a variety of complex matters relating to white collar defense and investigations, including criminal and civil and regulatory enforcement defense, and government and internal investigations. The firm has deep experience in securities, financial, tax, and accounting fraud, as well as False Claims Act violations, insider trading, Foreign Corrupt Practices Act claims, antitrust violations, federal grants management, corporate culture, and other areas that often involve multiple jurisdictions and parallel civil, regulatory, and criminal proceedings. The firm regularly defends directors and officers against suits by shareholders, creditors, bankruptcy trustees, and others. The firm's experience also includes conducting internal investigations and advising companies in establishing compliance policies, programs, and training in a range of industries.
Offices
San Francisco Headquarters:
One Montgomery Street
Suite 3000
San Francisco, CA 94104
Wine Country:
700 Main Street
Suite 301
Napa, CA 94559
Ranked Offices
Provided by Coblentz Patch Duffy & Bass LLP
Coblentz Patch Duffy & Bass LLP rankings
USA Guide 2023
Filter by
California
Labor & Employment
1 Ranked Lawyer
Lawyers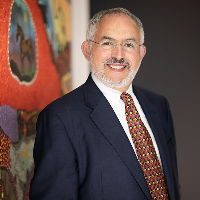 Litigation: White-Collar Crime & Government Investigations
1 Department
2 Ranked Lawyers
Department
Litigation: White-Collar Crime & Government Investigations
Lawyers
Real Estate: Zoning/Land Use
1 Department
2 Ranked Lawyers
Department
Real Estate: Zoning/Land Use
Lawyers
California: Northern
Real Estate
1 Department
1 Ranked Lawyer
Department
Lawyers
Articles, highlights and press releases
1 item provided by Coblentz Patch Duffy & Bass LLP