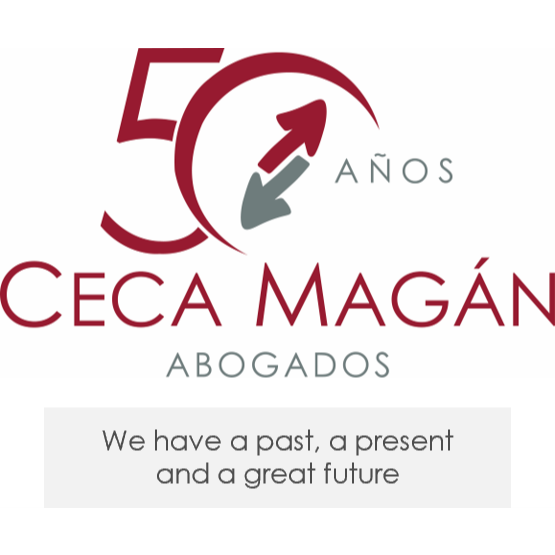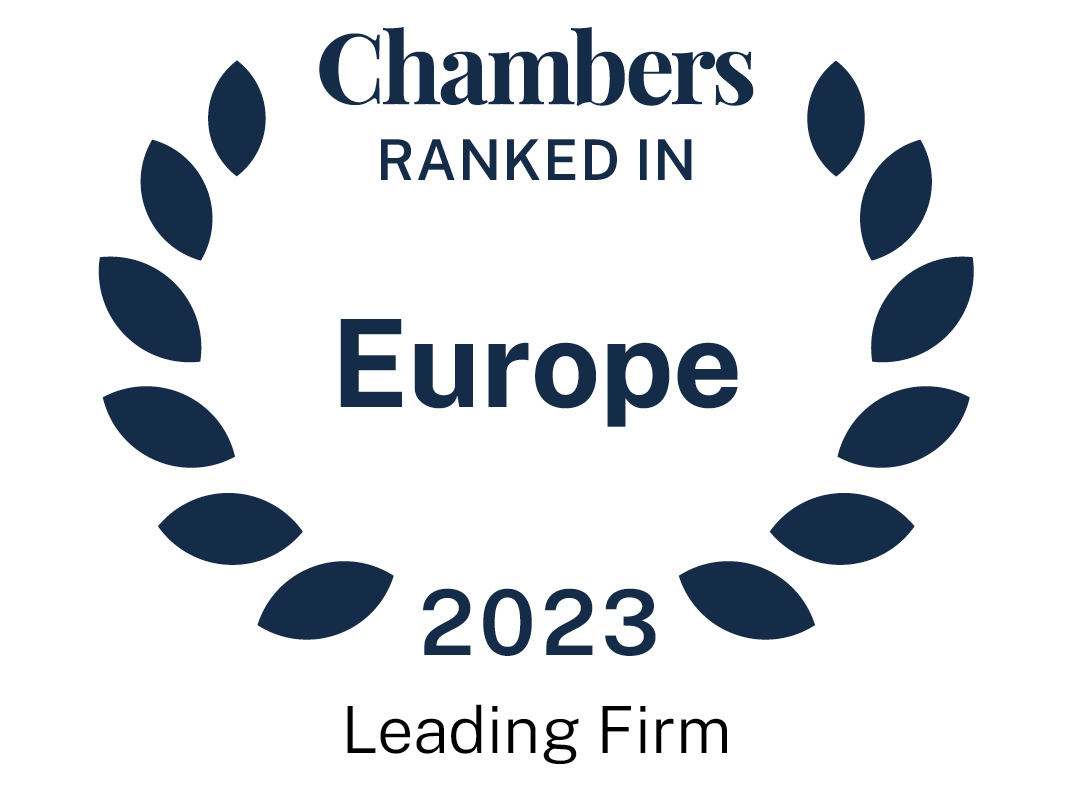 About
Provided by Ceca Magán Abogados
Europe
Managing Partner: Esteban Ceca Gómez-Arevalillo
Senior Partners: Enrique Ceca, Ramón Mesonero-Romanos, Javier Lucas, Alejandro Alonso Dregi, Santiago Torent, Isaac Millán, Gustavo Pérez, Emilio Gude, José Ramón Couso, Maria José Rovira, Rafael Ariño, Juan Carlos Alfonso,Juan Antonio Linares, Luis Pérez Juste, Ana Gómez, Jorge Sarazá, Àlex Santacana, José María Labadía, José Nicolás de Salas, Jose Maria Pastrana, José Carlos González Vázquez, Javier Fdez. Cuenca, Paula Gámez, Ignacio Gordillo, Almudena Medina, Jesús Carrasco, Rocío Gil, Patricia Rosell, Rafael Vallet, Miguel Lobón, Marta Ulzurrun y Pilar Coloma.
Number of partners: 33
Number of lawyers: more than 110
Number of professionals: more than 140
53% Women & 47% Men
Offices in Spain: Madrid, Barcelona, Sevilla, S/C de Tenerife y Las Palmas de Gran Canaria
Claim: " We are lawyers with its own style, #EstiloCeca"
Social Media: Linkedin, Youtube, Instragram, Twitter
Firm Overview:
Ceca Magán Abogados is a legal Spanish firm with a history of 50 years. Since its founding in 1973 by Esteban Ceca Magán, the firm has been a privileged witness to the events which have created the Spain we know today.
Experience is a measure of success. Over these 50 years the firm has also grown and matured as a law firm. Its management strives for a professional and business-like legal practice, and that has allowed it to become one of the 20 top law firms in Spain.
And if experience is a measure of success in itself, the results speak for themselves too. Currently, Ceca Magán Abogados is a firm specialised in the key areas of Corporate Law, whose flagship is Labour Law, and has more than 140 professionals working at its offices in Madrid, Barcelona, Santa Cruz de Tenerife, Sevilla and Las Palmas. This law firm is described by the Spanish media as "a reference firm".
All areas and services:
https://www.cecamagan.com/en/areas-services
All offices:
https://www.cecamagan.com/en/contact
Ranked Offices
Provided by Ceca Magán Abogados
Spain
Barcelona

Avda. Diagonal, 361. Ppal. 2º, Barcelona, Catalonia, Spain, 08037 BARCELONA

View ranked office
Ceca Magán Abogados rankings
Europe Guide 2023
Filter by
Spain
Corporate/Commercial: Barcelona
1 Ranked Lawyer
Lawyers
Santiago Torent López de Lamadrid
Corporate/M&A: Mid-Market
1 Department
Department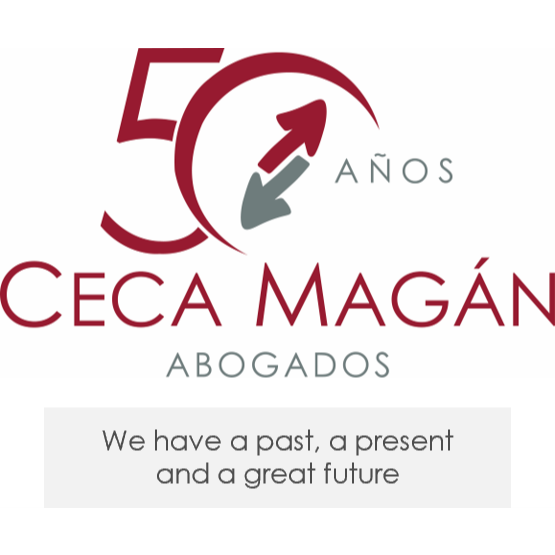 Corporate/M&A: Mid-Market
Dispute Resolution: Highly Regarded
1 Ranked Lawyer
Employment: Barcelona
1 Ranked Lawyer
Lawyers
Álex Santacana Folgueroles
Employment: Elite
1 Department
1 Ranked Lawyer
Department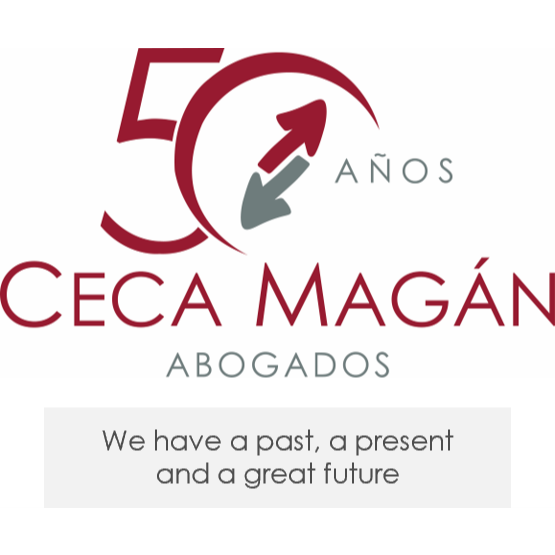 Lawyers
Enrique Ceca Gómez-Arevalillo
Environment
1 Ranked Lawyer
Lawyers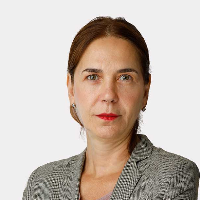 Lawyers