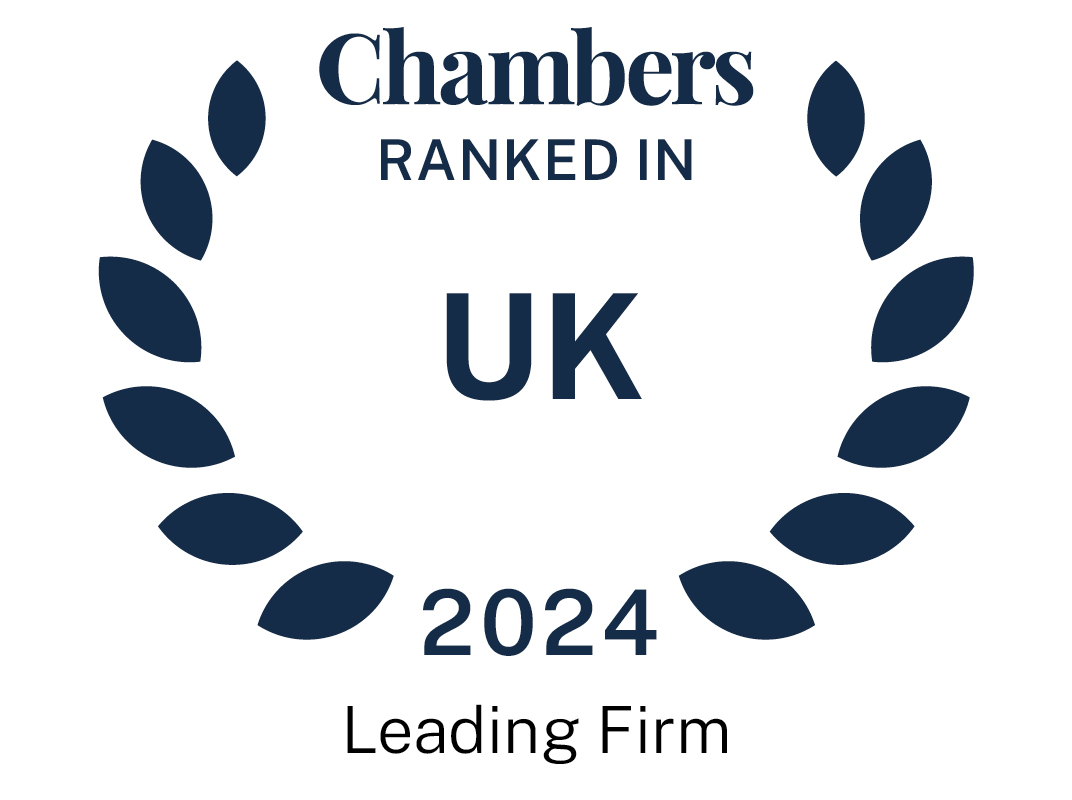 About
Provided by Carter-Ruck
UK
Senior Partner: Cameron Doley
Managing Partner: Nigel Tait
Number of partners: 10
Number of assistants: 9
Number of other fee-earners: 6
Contacts:
Media Law: Adam Tudor, Nigel Tait, Alasdair Pepper, Claire Gill, Antonia Foster, Rebecca Toman, Persephone Bridgman Baker
International Arbitration: Cameron Doley, Guy Martin
Commercial Litigation: Adam Tudor, Alasdair Pepper, Nigel Tait, Claire Gill
Public International Law: Guy Martin, Cameron Doley, Alasdair Pepper, Miranda Rushton
Sanctions: Guy Martin, Charles Enderby Smith
Firm Overview
Carter-Ruck is one of the UK's best known firms and is renowned for its expertise in litigation and dispute resolution. It is recognised as the UK's pre-eminent media law practice, and its commercial litigation and international law practices are also highly regarded. The firm's clients include national governments, heads of state and other political figures, multinational companies, business people, celebrities, and lower-profile individuals and organisations who place no less a premium on their reputations. Many of the firm's cases attract the attention of the world's media and Carter-Ruck is well used to dealing with the challenges that this presents.
Main Areas of Practice
Media Law:
We are experts in reputation management, media and privacy disputes. We help individuals and organisations who find themselves subject to adverse or intrusive media or online interest. We provide fast, practical advice on defamation, privacy, breach of confidence, data protection and blackmail or harassment.
We help clients who are faced with the publication of untrue or intrusive allegations which threaten their reputation whether in the traditional press, on TV or radio or online (including on social media).Depending on the point at which we are engaged, we will seek to mitigate or prevent publication (including, where necessary, obtaining a Court injunction).Where publication has already taken place, we will advise on a strategy for responding – including obtaining the swift removal or correction of material online, publication of apologies and payment of damages and costs where appropriate.If Court proceedings prove necessary, we have a formidable track record in securing victories for our clients at or before trial.
International Arbitration:
We assist states, political leaders, businesses UHNW individuals and investors with a range of issues including international arbitrations, cross-border regulatory investigations, sanctions, restrictive measures and Mutual Legal Assistance. We also advise on INTERPOL Notices (including Red Notices), diplomatic protection and sovereign immunity. Lawyers also advise on and conduct arbitrations under the arbitral rules of institutions including UNCITRAL, LCIA, ICC, LMAA and LME.
Commercial Litigation:
We manage a wide variety of complex litigation and arbitration spanning heavyweight commercial disputes, intellectual property claims and high value claims against banks, financial institutions and professional advisers, in the UK, European and international courts and other forums.
Public International Law:
Carter-Ruck has extensive experience in litigation, arbitration and regulatory matters involving an international, diplomatic or geopolitical context. The team regularly advises on the impact of international law and represent clients in a variety of tribunals and forums worldwide. The team is also well known for advising clients who are the subject of targeted sanctions and restrictive measures at domestic, European Union or international level. The firm's expertise in dealing with the international media means they are uniquely placed to advise on the reputational implications of sensitive international disputes.
Sanctions:
Carter-Ruck is widely considered to be the leading law firm for individuals and entities wishing to take steps, including court action, for the annulment of restrictive measures. We pioneered challenges to such sanctions in 2001 for client Sheikh Yassin Abdullah Kadi whose two successes before the European Court of Justice have set the benchmark for sanctions challenges.
We have represented clients before the Administrative Court in London in domestic judicial reviews of administrative sanctions decisions, the Ombudsperson to the United Nation's ISIL and Al-Qaida Sanctions Committee, before the General Court of the European Union and the European Court of Justice. We also advise clients challenging US designations by OFAC.
By their nature, many of these cases include a reputation management element. Carter-Ruck's unrivalled expertise in media law means that we are particularly well-placed to assist and uniquely we are able to respond quickly and authoritatively to press interest directed to our clients.
Ranked Offices
Provided by Carter-Ruck
Carter-Ruck rankings
UK Guide 2024
Filter by
UK-wide
Defamation/Reputation Management
1 Department
8 Ranked Lawyers
Department
Defamation/Reputation Management
Lawyers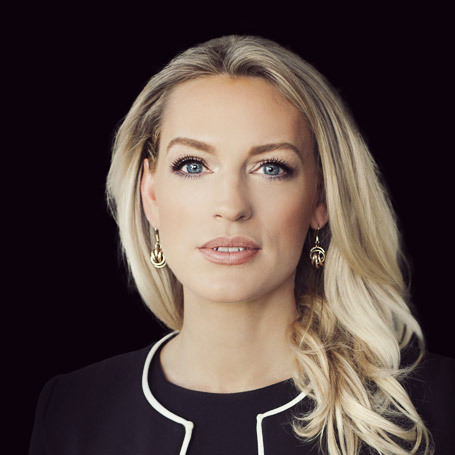 Persephone Bridgman Baker
Sanctions
1 Department
2 Ranked Lawyers
Department
Lawyers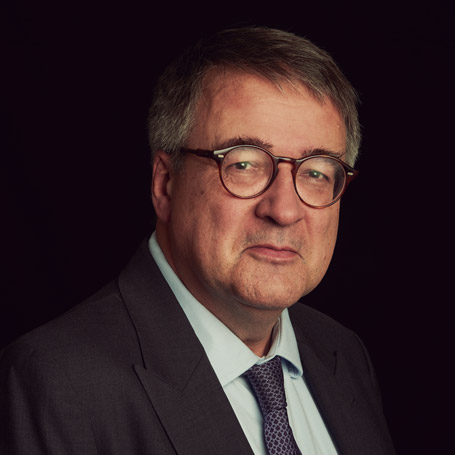 Articles, highlights and press releases
33 items provided by Carter-Ruck