Caïd Essebsi & Ben Salem Law Firm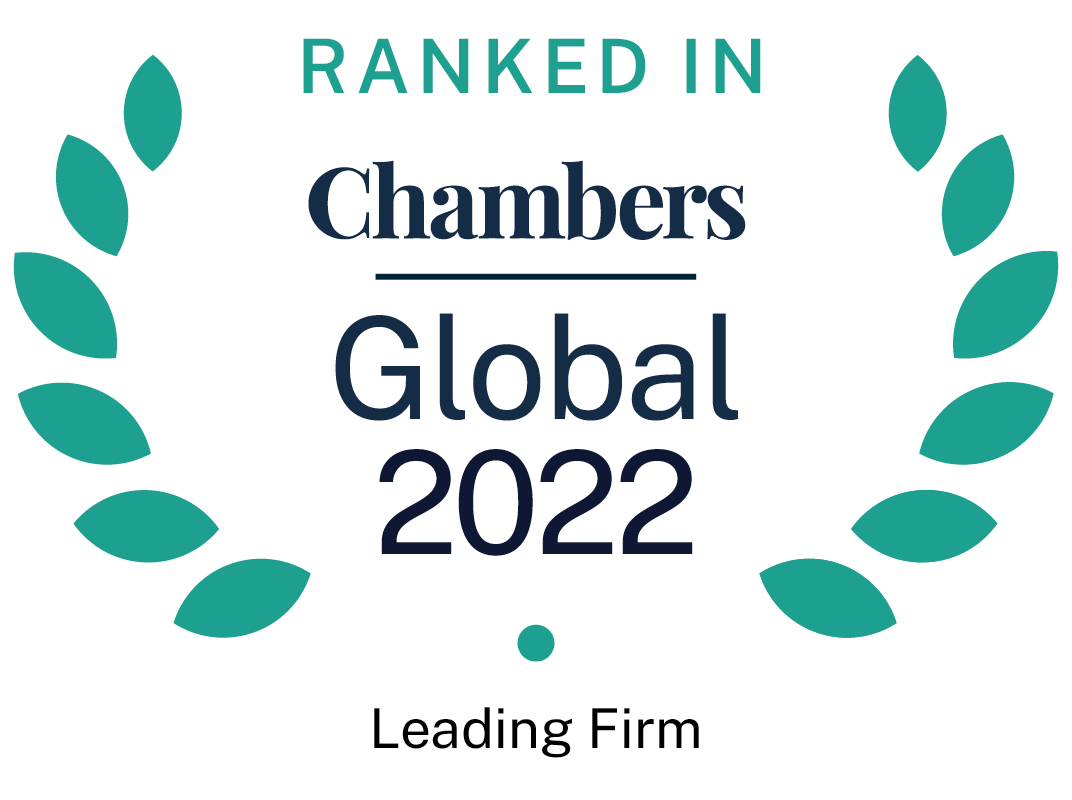 About
Provided by Caïd Essebsi & Ben Salem Law Firm
Global
Website: http://www.caidessebsi-bensalem-lawfirm.com/
Tel: +216 71 785 611
Fax: +216 71 783 913
Email: [email protected]
Chairman: Mr. Salaheddine Caid Essebsi
Managing Partners: Mr. Salaheddine Caid Essebsi
Email: [email protected]
Mobile: +216 55 280 533
Partner Mr. Fakher Ben Salem
Email: [email protected]
Mobile: +216 55 203 203
Number of partners: 02
Number of lawyers: 05
Languages: Arabic, English and French
Firm Overview:
Established since 1961, CAID ESSEBSI & BEN SALEM ASSOCIÉS is one of the most leading law firms in Tunisia and was the first business and commercial law firm to be established in compliance with modern standards. The law firm was involved in many investment and development projects that knew Tunisia after with its economic boom in the 70's, mainly in the sector of energy (i.e., oil & gas), tourism and aviation.
CAID ESSEBSI & BEN SALEM ASSOCIÉS assists clients who invest in project related to power plants, project finance, banks, renewable energies, privatization, telecommunication, etc. It has an outstanding reputation for its high quality service to (mainly English, French and Arabic speaking) clients from Europe, Asia, the Middle East and North America as well as within Tunisia. In addition to the legal staff, the firm employs paralegal support staff which speaks fluently Arabic, French and English.
Main Areas of Practice
Renewable energies 
Oil & Gas 
Corporate law 
Civil Aviation 
Contract and tort law 
Project Finance 
Banking law; 
Tax law; 
Environmental law 
Labour law 
Dispute & litigation 
Arbitration
Practice Areas
Energy and Renewable Energies,
Electricity,
Oil and Gas,
Civil Aviation,
Banking & Finance,
Islamic Banking Finance & Funds,
Business Law,
Capital Markets Law,
Agreements and Contract Law,
Commercial Law,
Environmental Law,
Financial Leasing Law,
Foreign Investment Law,
Communications & Media,
Competition Law,
Construction Consumer Law,
European Community Law,
Foreign Exchange,
Insolvency & Bankruptcy Law,
Technology of Information,
Intellectual Property and artistic transfer of technology (Trademark, Patent, Know-How),
Labour Law,
Litigation,
Mergers & Acquisitions,
Privatisation Law,
Real Estate Law,
Securities Law,
Tax Law,
Legal Due Diligence,
Telecommunications,
and Internal & external arbitration.
Offices:
14, Avenue Alain Savary
1002 Tunis
Tunisia
Ranked Offices
Provided by Caïd Essebsi & Ben Salem Law Firm
Caïd Essebsi & Ben Salem Law Firm rankings
Global Guide 2022
Filter by
Tunisia
General Business Law
1 Department
2 Ranked Lawyers