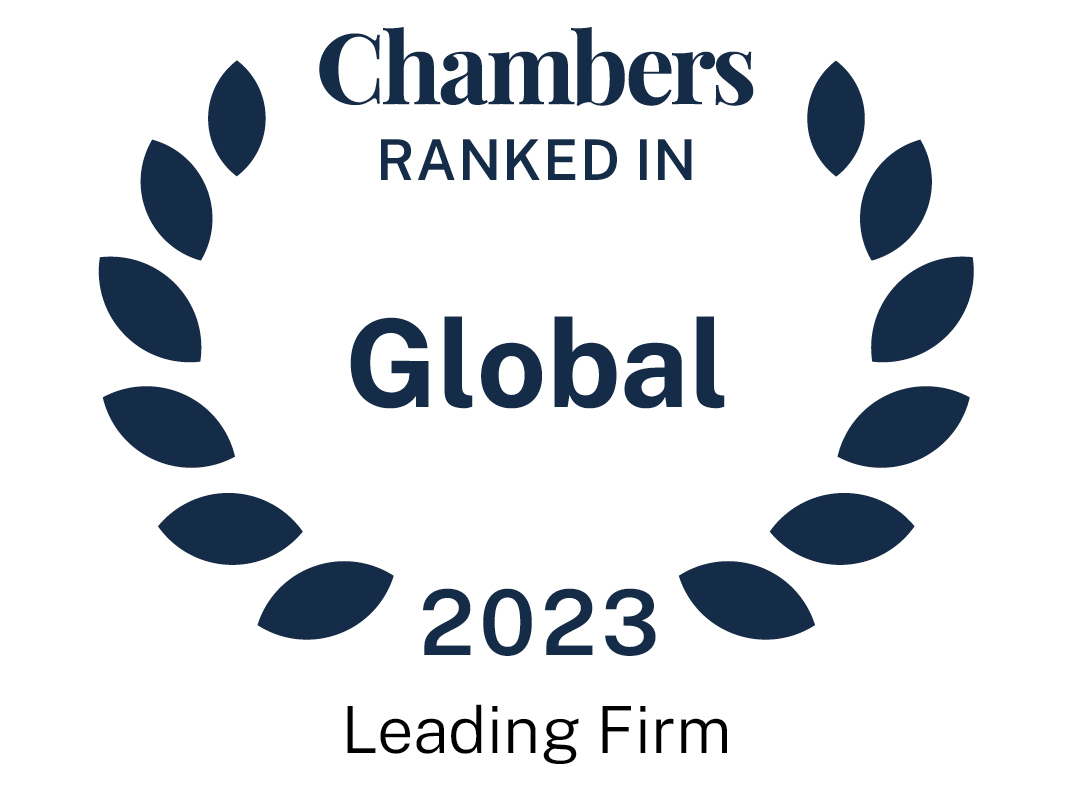 About
Provided by Cabinet Lissade-Succar
Global
Firm Details:
Managing Partners:
Salim Succar, Michel Succar
Number of partners:
2
Number of lawyers:
16
Languages:
English, French, Spanish
Firm Overview:
Cabinet Lissade is a Premier Law Firm in Haiti. Established since 1977, the firm has grown to become the largest in Haiti and one of the leading law firms. The firm offers a wide range of services with a solid reputation for result-oriented solutions.
Main Areas of Practice: Banking & Finance:

■Acquisition of banking assets by Central Bank of Haiti
■Capitalisation of Banque de l'Union Haitienne (BUH)
■Acquisition of money transfer operations by ABI Bank
M&A:

■Takeover of SHELL assets by Chevron Inc. and Exxon
■Acquisition of Chevron Inc. Assets by Distributeurs Nationaux S.A. (DINASA)
■Acquisition of Exxon Assets by SOL Petroleum
Corporate:

■Corporate Establishment of JetBlue Airways in Haiti
■Creation of Corporate structure of Hoteles De Cameron
■Management of corporate structure of Antillean Marine Shipping Corporation
■$60.00 million capitalisation of NATCOM telecommunication
Litigation & Arbitration:

■Representation of ITC (Jaguar Land Rover) in a multi million dollar lawsuit
■Representation of ELSAMEX in multi-million-dollar lawsuit against the Government of Haiti
■Representation of American Rice interests in multi million dollar lawsuit with the Haitian government and former employee ■Negotiations of ship damage appraisal and award on Thor Petroleum Terminal
■P&I Club representation in local litigations
IP:

■Management of large IP portfolio with noticeable clients including Zino Davidoff; Red Bull Gmbh; Seven for All Mankind; Dona Karan; Hack Ltd.; Celgene Corporation; Associated British Foods; Industrias San Miguel Del Caribe; SOL Brands Inc.; Goupe Canal +; La Quinta Worldwide Lllc.; Sun Pharmaceutical; Rambaxy Laboratories, Abbot Pharmaceutical; Aun Pharmaceutical Indsutries; Truly Nolen of America; JetBlue Airways Corporation
■Patent and Trademark Management and Litigation Services
Criminal:

■Technical and Legal assistance to Government of Haiti in creating Anti Money Laundering Infrastructure
■Consultant to Financial intelligence Unit
■Support to Government of Haiti in drafting of updated AML/CFT Legislation
■Support to Presidential Commission in drafting of modern Penal Code and Penal Procedure Code
Clients:

JetBlue Airways, Hoteles De Cameron, Chevron Inc., Noord Nederlandsche P & I Club; ED&F Man Sugar; Red Bull; Delta Airlines; Ford Motor Company; Zino Davidoff ; Spirit Airlines Inc.; Elsamex S.A.; Citigroup; Jaguar Land Rover (ITC); Banque de l'Union Haïtienne; Les Enterprises Deschamps Frisch S.A.; The Conservative Baptist Mission Society Inc.; Marine Archeological Research Ltd.; Antillean Marine Shipping Corporation.
Contact:
Salim Succar
Tel:
+50 9 3759 4449
Email:
[email protected]
Ranked Offices
Provided by Cabinet Lissade-Succar
Cabinet Lissade-Succar rankings
Global Guide 2023
Haiti
General Business Law
1 Department
2 Ranked Lawyers
Department
Lawyers