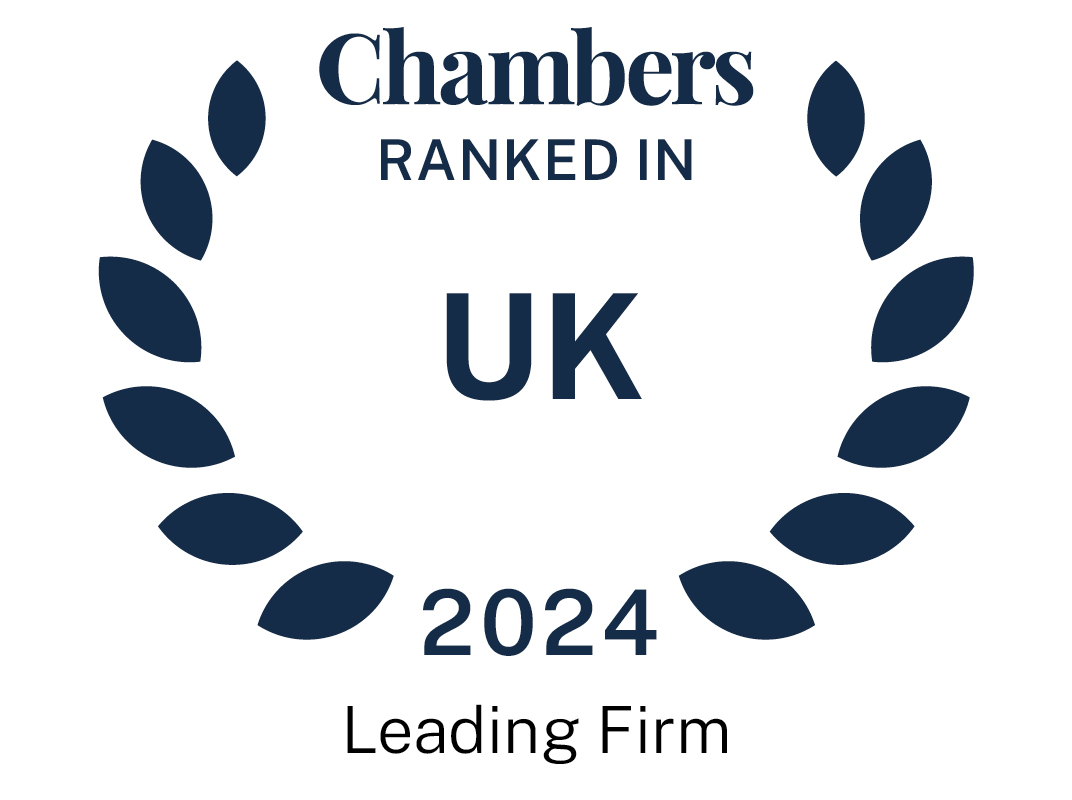 About
Provided by Brigstow Family Law
UK
Brigstow Family Law (BFL) specialise exclusively in family law, providing you with expert specialist advice and guiding you at every stage of your case.
The firm is headed up by Bessie Hanson and Sharon Mahmood (both ranked in Chambers). Harriet Shaw (Associate Solicitor) is an integral part of the team providing her clients with a first class service and client care.
We appreciate that seeking advice on family law issues can be a stressful and daunting experience. We offer compassion and understanding, while providing excellent legal advice. We will always try to find the most pragmatic and cost-sensitive solution for you and your family.
We will ensure that we work closely with you at all times. We work collaboratively with other professionals and experts to ensure that we achieve the best bespoke outcome for you and your family.
BFL can help you with a range of family law matters including:
Mid to High Net Value cases
Protecting your assets – preparing marital agreements and cohabitation agreements
Divorce and civil partnerships
Financial separation and financial disputes for both married and unmarried couples
Arrangements for your children
We aim to achieve a resolution for you without the need for court proceedings, believing a non-confrontational and collaborative approach will help families to move forward from conflict and rebuild their lives. However, we care passionately about achieving a fair outcome and protecting those who are in need or vulnerable, through the court process if necessary.
Our expertise in family law means that we can advise and help you to decide which process is right for you.
Ranked Offices
Provided by Brigstow Family Law
Brigstow Family Law rankings
UK Guide 2024
Bristol and surrounds
Family/Matrimonial
1 Department
2 Ranked Lawyers
Department
Lawyers